13 Mar 2019
How to: Future-proof your store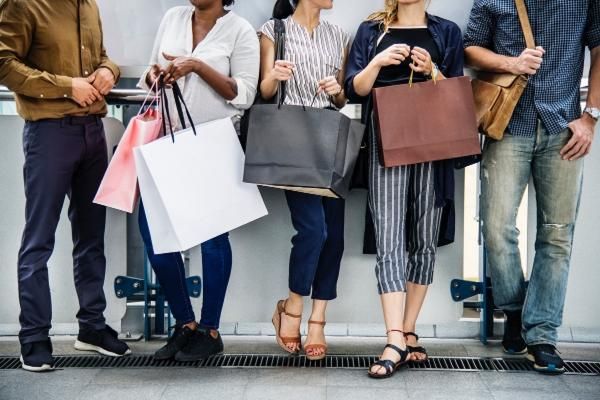 Don't pay heed to headlines that scream about the apocalypse facing the high street. Bricks and mortar stores are not going anywhere anytime soon.
That's not to say that you shouldn't pay attention as to how you can future-proof your store. The multi-channel shopping trend is only going to get stronger, and understanding how to present your shop in the best light is a smart strategy to ensure success. The following tips should get you started.
Make it Personal
Most retailers with a physical store also have an online presence, be that social media or a website (even if it's not an e-commerce site). Make sure that the experience offered on each platform is consistent, as buyers will often research products online but then purchase in a physical store. Ensure your store offers an engaging experience, not just shelves of stock, and make sure that you have a customer loyalty program.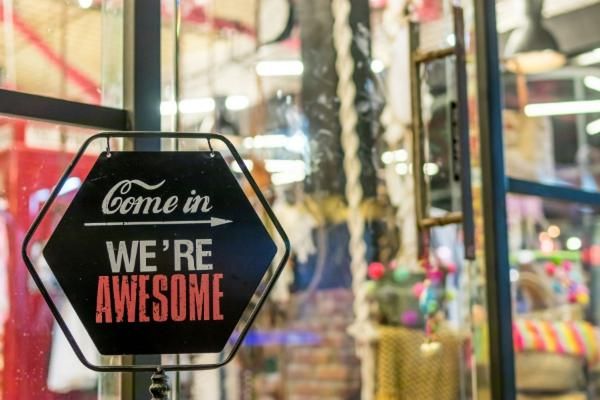 Host Events
Here's an area where physical stores can beat online shopping hands down. Use your store to host an event that aligns with your products, e.g. a fashion show for a clothing retailer, a food tasting evening for an artisan food store. Create a calendar of events and share that with regular and new customers. Encourage your staff to create a buzz around being invited to an event in your store, and perhaps tie it in with an exclusive discount or give-away offer.
Embrace Technology
Although the media is full of stories of robots taking human jobs, the likelihood is that machine learning and artificial intelligence will work best hand-in-hand with human interpretation. This powerful combination is beautifully illustrated when it comes to how retailers can gather and use data to provide their customers with better experiences. Take the necessary steps to be GDPR-compliant but don't shy away from analysing the data your customers are willing to share.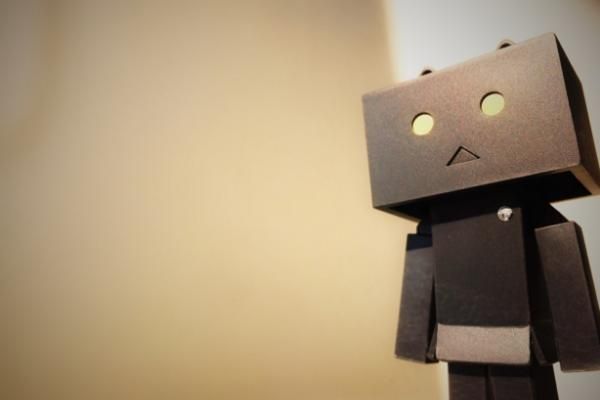 Train your Sales Staff
It's a huge advantage to be a human-centric business in a world increasingly dominated by technology. Your sales staff members, and everyone in your store, should be viewed as a salesperson. They need to be trained in conveying the ethos of your store and providing exemplary customer service.
Missed Spring Fair and looking for more retail skills and insights? Visit Autumn Fair and take part in our free workshops and seminars.