16 Oct 2019
4 Ways to Differentiate your Brand from your Competitors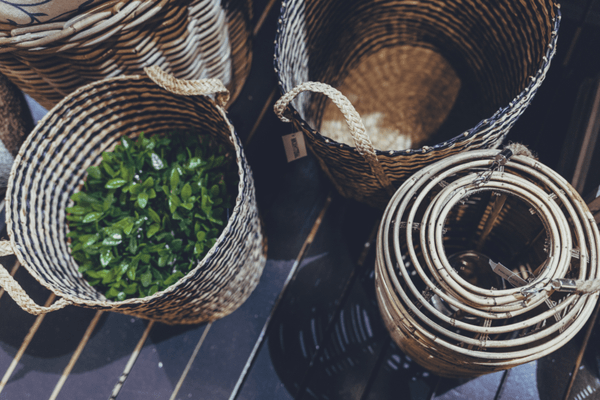 There are over 200'000 retail companies in the UK and millions when you look further afield. Differentiating your brand from competitors is an important step to standing out. Bigger retail brands have the advantage of heightened brand awareness, so smaller retail brands need to clearly differentiate themselves if they want to appeal to their target audience. There are four main ways retail brands can differentiate themselves from competitors – product, experiential retail, brand, and price.
1. Product
Offering unique and innovative products is the most obvious way to stand out from the crowd. Consumers are always on the hunt for exclusive products that they won't find just anywhere. If your products have unique qualities that consumers haven't seen before you have an immediate differentiating factor. This doesn't have to be the case with everything you stock, but you should try and not imitate another retail stores and instead come up with fresh ideas.
2. Experiential Retail
Along with your product offering, the service you offer in store is a differentiating factor for your retail brand that will help you keep ahead of your competitors. Consumers are looking for more than just a simple transaction when they come in-store (they can do that online), they want a rememberable experience. This can be as simple as playing music and lighting candles and as elaborate as offering in-store workshops and classes.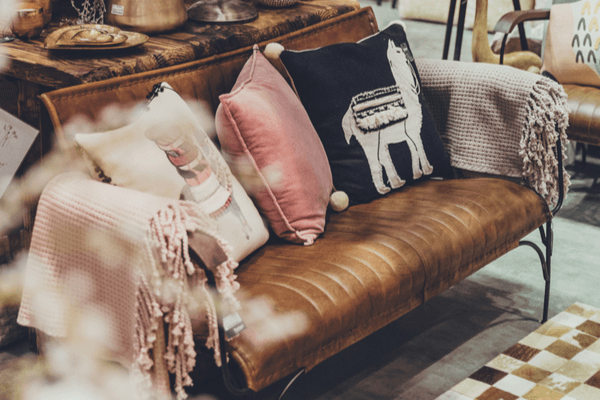 A lot of retailers don't realise that having a good customer service is part of experiential retail. Treating every customer as special as your most valuable customer is the mindset your employees should have. Your customers will come back time and time again if they're made to feel important and as part of a community rather than just a number. This is an area that smaller retailers can excel at more easily than bigger retailers.
3. Brand

Your brand's personality and identity is essential to differentiating yourself from competitors. Having shared values and communicating these values to your customers is a strong selling point. Establishing who you are and what you stand for will attract likeminded people. For example, if you are a sustainable company that believes in helping the environment you will attract people with a similar mindset. Make sure everything from your logo, to your marketing, to your physical store is reflecting your brand's identity. What is the point of having a USP if your target audience isn't aware of it?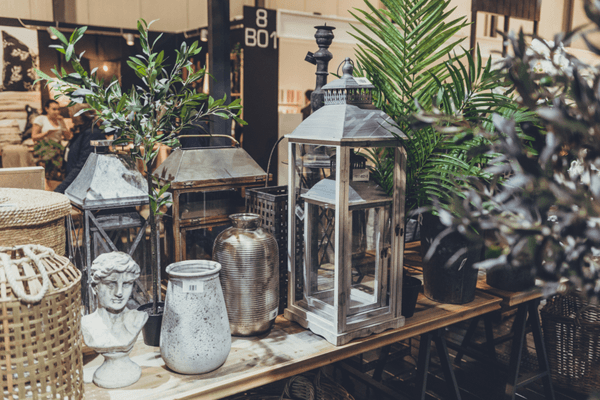 4. Price
A fourth way to make your brand stand out is by having a unique price point. This does not necessarily mean you have to price as low as possible, it just means you have to be true to your pricing. One retailer that visits Spring Fair every year only gives discounts to loyal customers because they value them and are thankful for their loyalty. Another doesn't necessarily offer the lowest price but doesn't mind price matching, giving their customers the peace of mind that they are getting the best deal possible.
When you are looking at the ways your retail brand stands out from your competitors it is also important to look for negative differentiation points. Your customers won't just concentrate on the positives if there are more noticeable negatives. Take an eagle eyed view of your company from your customer's eyes and aim to improve anything that would deter people from shopping with you.
Looking for more retail insights? Visit Spring Fair this February and take part in our free workshops and seminars. Register for your free ticket here.