23 Oct 2019
Autumn Winter Fashion Trends for 2020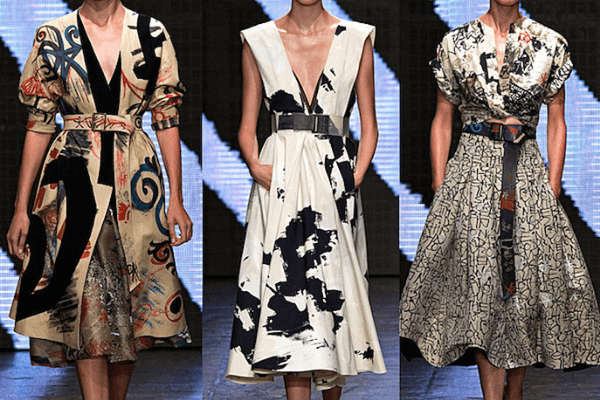 Autumn Winter 2020 fashion trends are celebrating men and women instead of trying to shape them into an unrealistic ideal of what society thinks they should look like. They reflect the individual personality of the consumer and the moods that they are feeling. They are Sophisticated Scandi, Tech Savvy, Retrofuturism, and Sensual Textures.
Sophisticated Scandi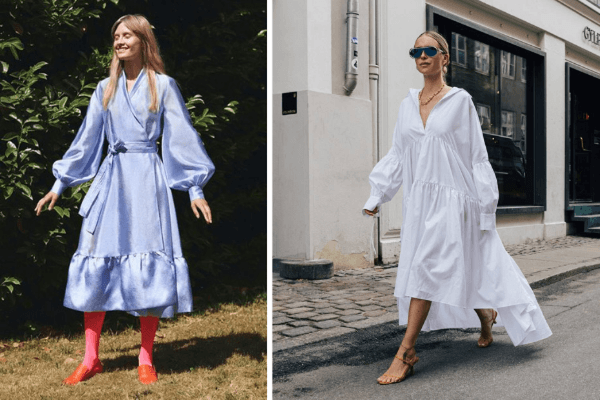 The first fashion trend predicted for AW 2020 is Sophisticated Scandi. Clothes following this trend will have a minimalistic feel that don't scream for attention. Block colours, whites and nudes will rule this trend. Tailoring is an important feature that will give the clothes an elegant feel. Think wide leg trousers, puffy sleeves, and pleated skirts.
Tech Savvy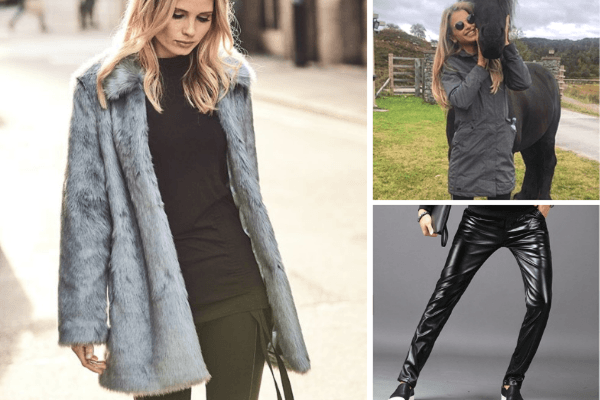 Tech Savvy is the second Autumn Winter fashion trend expected for 2020. The development of technologies that create durable high-quality fabrics, and technologies that allow clothes and tech to come together seamlessly is contributing to this fashion trend. In 2020, consumers will look for more than just what is on trend when they are shopping for their clothes, they will look for functionality. Clothes and accessories in this trend will embrace the ever-changing weather that is coming with climate change. Heat tech and waterproof materials, along with high quality faux furs and dramatic layering will fit under this trend.
Retrofuturism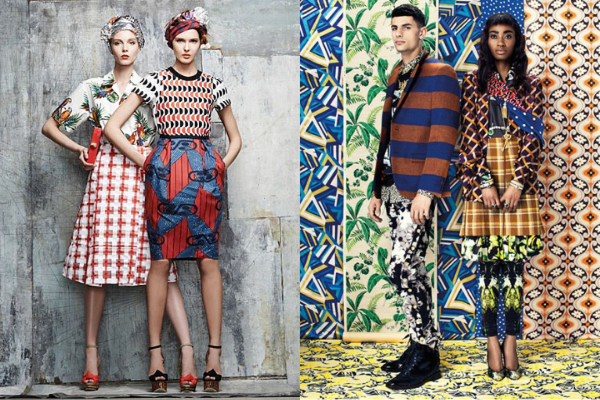 The third AW 2020 fashion trend Retrofuturism is suited to the expressional consumer who doesn't confine to social norms. It knows no boundaries. More and more, consumers are looking to express themselves through their individual style. Retrofuturism is about divergence and creativity. Expect the unexpected; unusual and clashing patters and loud and proud colours.
Sensual Textures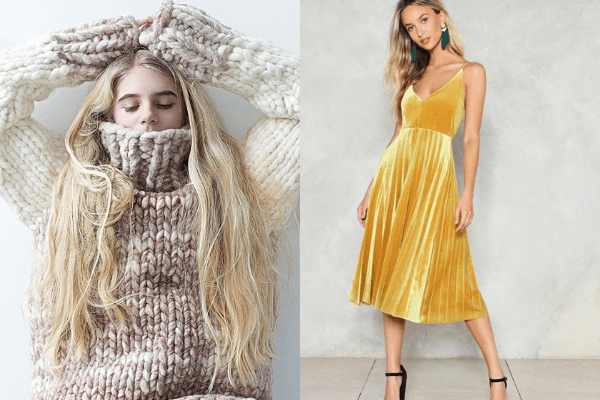 The last Autumn Winter fashion trend for 2020 is Sensual Textures. This fashion trend experiments with material. It looks to utilise the sense of touch through textures. The fabrics used for this trend add another dimension to fashion. It is all in the detailing. Chunky knits, soft velvets and harder meshes will all replace more mainstream materials. Just as Retrofuturism is reflective of the consumer's personality, Sensual Texture is reflective of the consumer's mood.
Looking for more retail insights? Visit Spring Fair this February and take part in our free workshops and seminars. Alternatively, explore the Spring Summer 2020 fashion trends.