28 Oct 2019
6 Wholesale Toy Brands Every Retailer Should Know About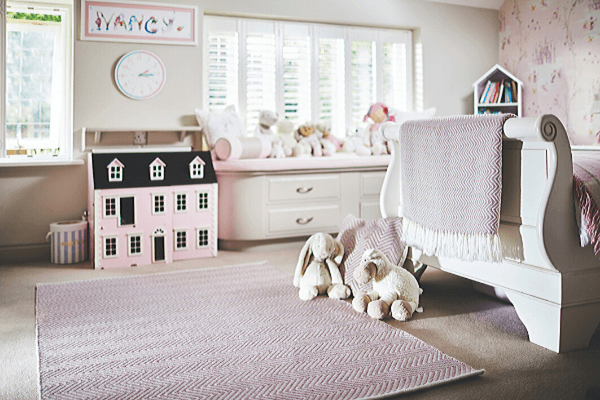 In the Play & Tech sector at Spring Fair you will find some of the most innovative and exciting toy brands in the retail industry. While there are too many amazing exhibitors to list, here is a snapshot of some of the wholesale toy brands that every retailer should have on their radar.
Keel Toys Ltd
Keel Toys is one of the largest wholesale toy brands in the UK with an extensive blue-chip customer base. Established in 1947, Keel Toys is a third-generation family run business that is constantly focused on innovation and excellence. They are a must for any retailer looking to supply well-known stuffed wholesale toys.
Floss & Rock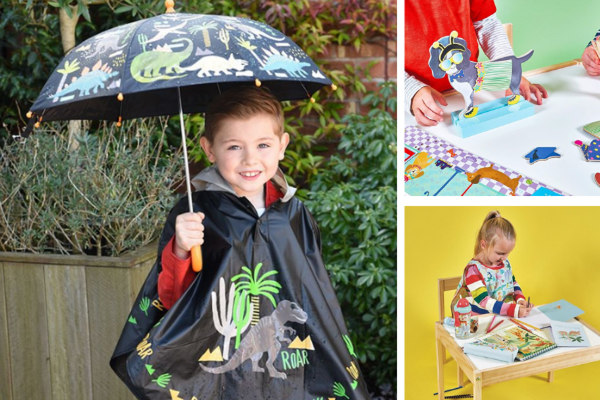 Floss & Rock is an innovative wholesale toy brand that supplies wholesale toys that you haven't seen anywhere else on the market. They have launched over 250 exclusively designed products since they began in 2016. Their products are all genderless and are created around one of their 14 collections including Space, Deep Sea, Monsters and Princess. A personal favourite product of theirs is their umbrellas that change colours in the rain.
Kidicraft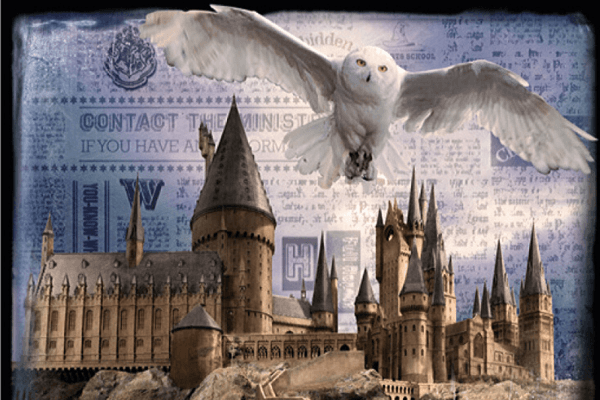 Kificraft design their wholesale toys to give enjoyment and fun whilst simultaneously educating the consumer. They cater to kids of all ages with their puzzles, notebooks, and bookmarks. Kidicraft supplies a variety of licensed and own brand puzzles. Some of their licensed wholesale toys include Harry Potter, National Geographic and Anne Stokes.
Posh Paws International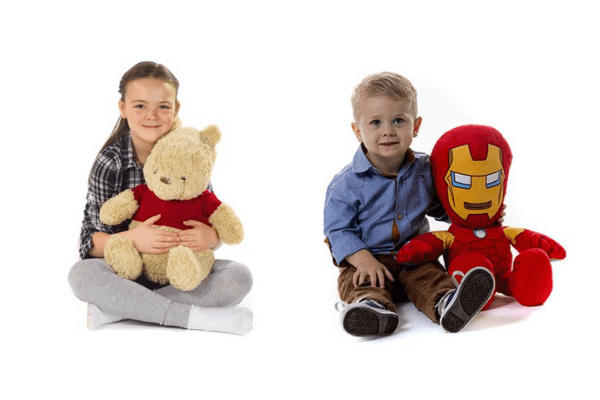 Posh Paws International is a leading distributor of plush licensed wholesale toys. They offer high quality products including teddys and backpacks. They work with really well-known brands including Despicable Me, Avengers, Star Wars, and Disney Princess. They also have a number of own brand ranges that they can tailor to individual retailers.
TY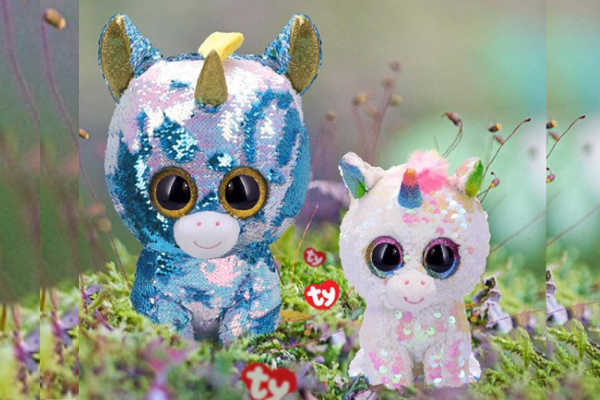 TY is the largest manufacturer of stuffed plush toys in the world. They were the first business to design a business to consumer website designed to engage their audience, which contributed a lot to their success. Some of their most famous products include Beanie Boos, Flippables, and Beanie Babies.
Hornby Hobbies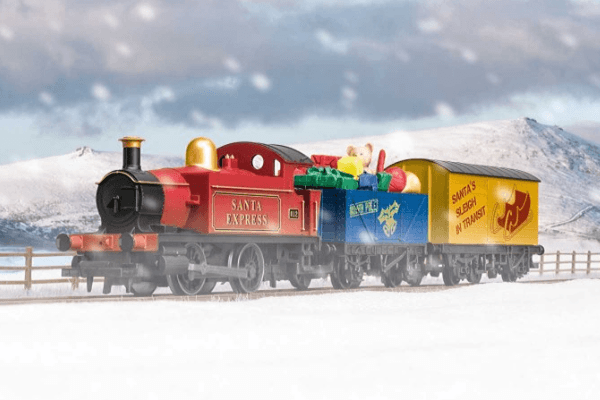 Hornby is a wholesale toy brand that has been around since the early 1900's. It is a UK leader in the model railway hobby. They supply a very diverse selection of railway products that are suited to both adults and kids. Their products include train sets, locomotives, and train packs. Hornby is constantly looking to evolve and expand into new product ranges.
Looking to meet these wholesale toy brands, along with hundreds of others, in person? Visit Spring Fair this February, the definitive destination for all your retail needs.