13 Jan 2020
5 Wholesale Gifts Every Retail Store Needs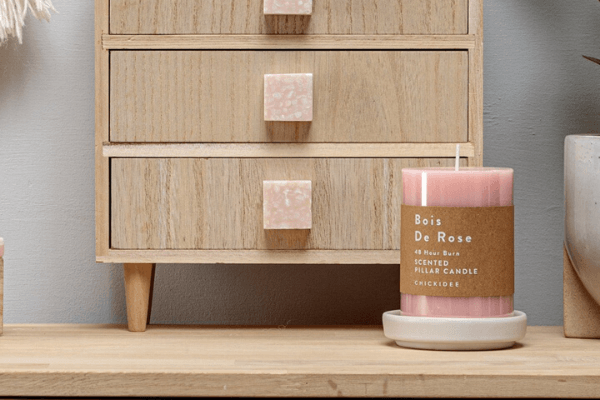 These five wholesale gifts are fun, attractive, and innovative. They are just a taster of the many wholesale gift brands that will be showcasing their products at Spring Fair 2020.
Plant Power Accessories
Sass and Belle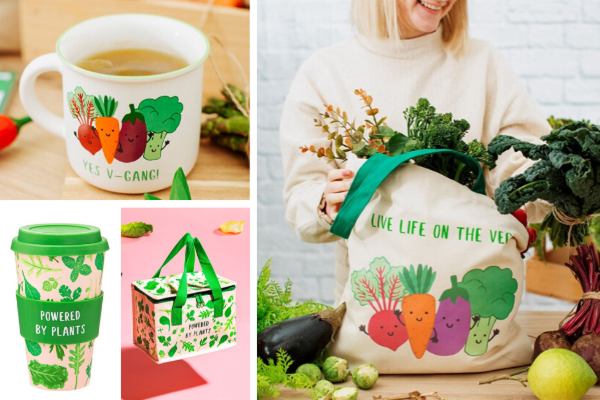 The wholesale gift brand Sass and Belle have launched a new collection targeted at vegetarians and vegans. The gifts include reusable coffee cups, lunch boxes, water bottles, and notebooks. Everything is created with the environment in mind using sustainable materials and includes empowering messages about having a plant-based diet. Climate change has been at the fore of the consumer's mind in recent times so these Plant Power Accessories are set to be popular for 2020.
Woven Storage Baskets
Chickidee Homeware Ltd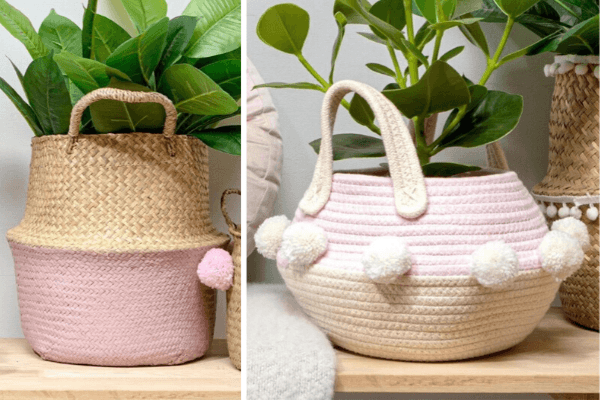 Woven storage baskets are taking the place of traditional plastic containers. Not only are they good to the environment, but they are a lot more attractive and fit in nicely with trendy homes. They can be used for storage, as plant pots, and as laundry baskets, among other things. Chickidee, a wholesale gift brand, supply really attractive baskets in multiple different designs. The pom pom baskets are particularly popular.
Gin Making Kit
Vemacity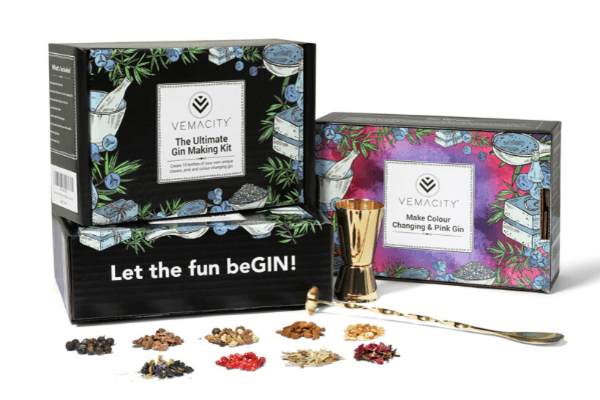 Gin has been a trending drink for the last year, and the craze is going into 2020. Vemacity, a wholesale gift supplier, have created a Gin Making Kit that allows the user to make up to ten bottles of their own unique gin. The set provides all of the necessary tools to make the perfect gin out of vodka. It even caters for colour changing gin and the much-loved pink gin.
Original Glass Paintings
Black Hen Designs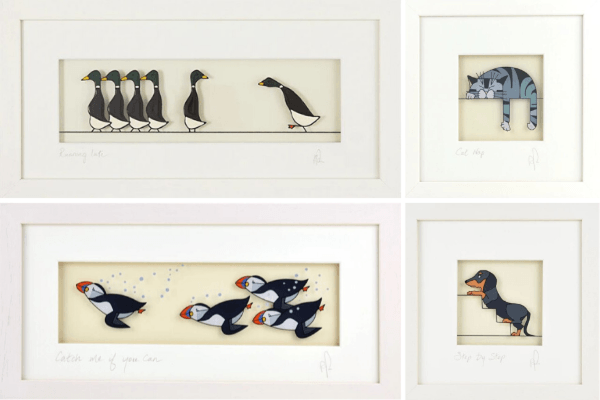 Black Hen Designs create funny and quirky glass paintings with ironic messages. Owner Andrew's passion for nature inspires the designs that are brought to life with colour and exaggerated forms. The ideas come from chance encounters and there's a story behind each one.
Bake in a Bottle
The Bottled Baking Co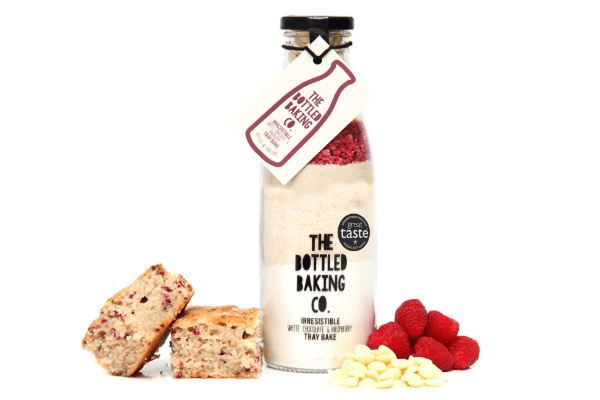 These bottles filled with all the ingredients to make cakes, cookies, brownies, and muffins are not only convenient, but they taste and look great. Founder Greg came up with the idea while he was baking with his then two-year-old son. They have high quality ingredients perfectly measured out to make baking easy and fun. They make for really great gifts.
Looking to stock these wholesale gifts and more in your retail store? Visit Spring Fair this February and meet the suppliers in person.