10 Oct 2019
5 Wholesale Beauty Products Retailers Should Watch Out For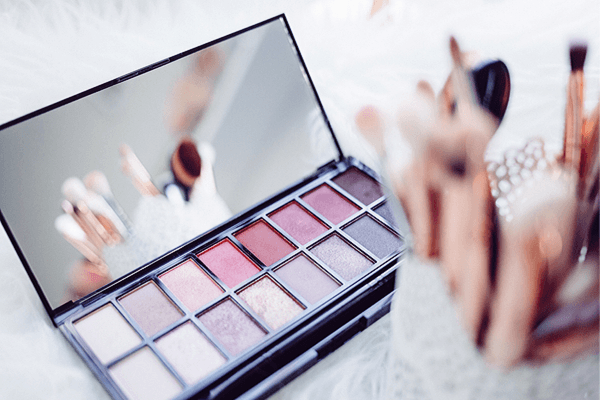 The beauty industry is thriving with no intentions of slowing down. The rise of beauty influencers on YouTube, and the large number of celebrities creating beauty lines, are contributing to this boom. Coming into 2020, retailers looking to take advantage of this surge in beauty sales should keep an eye on these 5 wholesale beauty products.
1. The Bath Blaster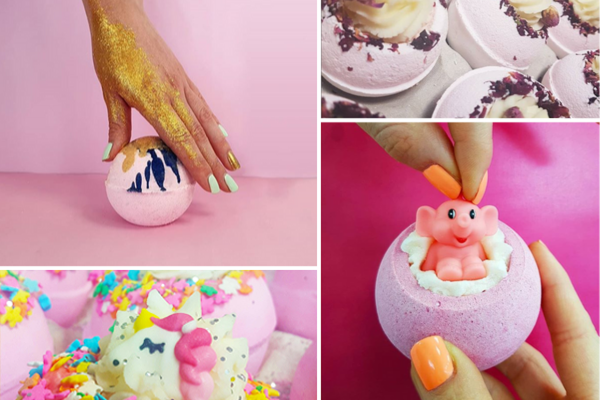 These colourful bath blasters from Bomb Cosmetics are a favourite wholesale beauty product for 2020. They have the power to soothe your soul and enhance your mood, while simultaneously giving you fabulous skin. They are made with all-natural ingredients (yes even the glitter is biodegradable) but they are still sparkly, colourful and made for a queen. Bonus - They are 100% handmade and they aren't tested on animals!
2. KCO Eyebrow Powders & Stencils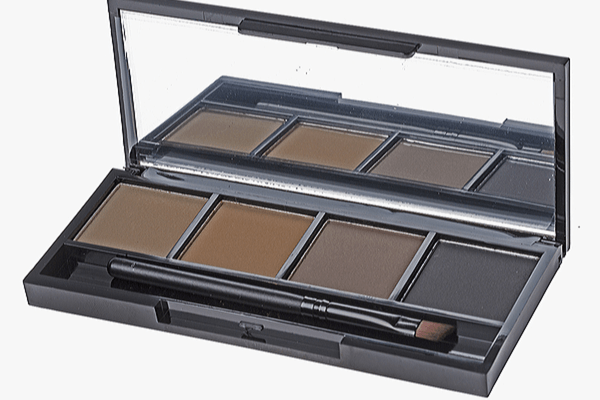 Brows are an essential part of every young girl's (and some boy's) beauty routine. Some of the most searched for makeup videos on YouTube are eyebrow tutorials. The KCO Eyebrow Powders & Stencils takes the guess work out of creating the perfect brow because the powders come with 2 Brow Stencils to help the user shape and create their brow look. Bonus – They are waterproof, so stay on while swimming, jogging, and going to the gym.
3. Shampoo and Conditioner Bars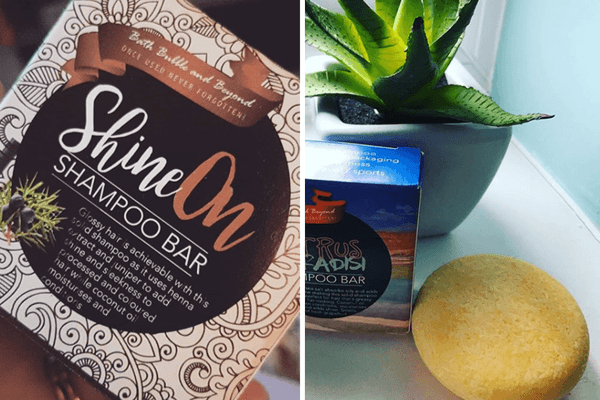 The next wholesale beauty product that will be on-trend in 2020, and a personal favourite, is the Shampoo Bars and Conditioner Bars from Bath Bubble and Beyond. They are a no fuss, no mess solid bar of either shampoo and (coming soon) conditioner that limits harmful packaging and environmental worries. They last much longer than regular shampoos and conditioners and come in an array of refreshing fragrances.
4. Laval Cosmetics' Lipliners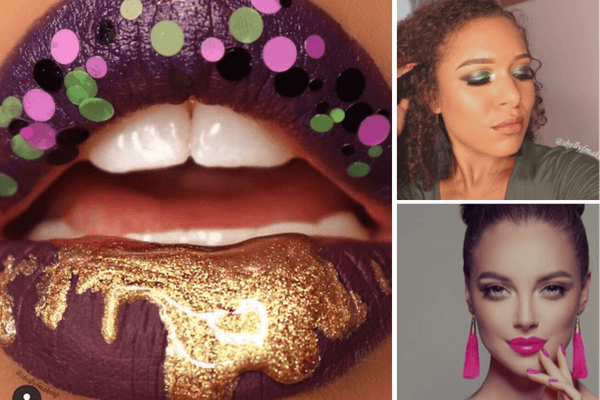 Another wholesale beauty product retailers need to watch out for in 2020 is the Laval Cosmetics Lipliners. They are made by the same company as a top French designer brand but sell at a fraction of the price. They are long lasting and come in a variety of lip friendly colours.
5. Earth's Face Masks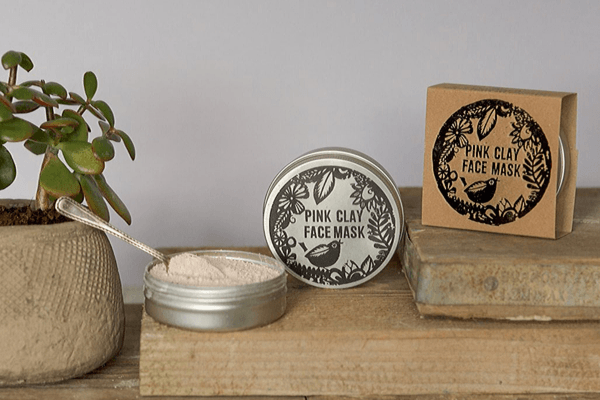 For centuries, clay has been used for medicinal and cosmetic purposes across the world. Nowadays, wholesale beauty products such as face makes are taking advantage of it because of its effective treatment qualities for skin problems. The Earth's Face Masks from Agnes & Cat are supplying a very natural and sustainable version of clay masks that are sure to be a hit with consumers in 2020.
Looking to meet these brands and more in person to source wholesale beauty products? Visit Spring Fair this February, the most important retail trade show of the year. Register for your free ticket here.