08 Jan 2019
Five key trends you need to know for Christmas 2019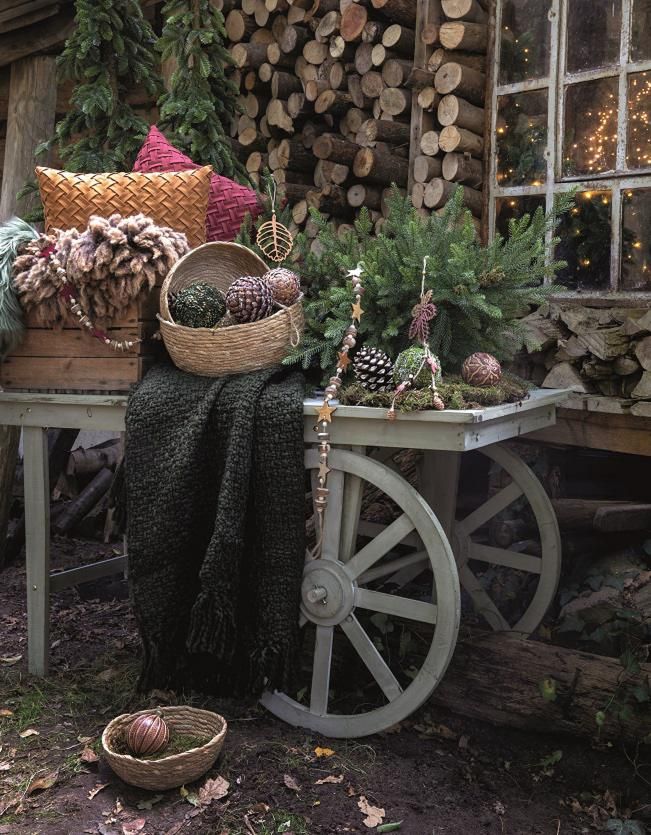 While the odd grinch might rant, there's no doubt that for the majority of people Christmas is a time of good cheer, mistletoe and the holiday spirit.
As a retailer, you want to provide as much of a festive experience as possible for your customers during the holidays. People are browsing for gifts as well as ideas to help them create a wonderful atmosphere in their own homes and offices.
Whilst consumers are all looking at Christmas 2018 for our community 2019 is the focus. The five trends listed below will help you plan for next years festive period:
1. Inspired by nature
Christmas 2019 incorporates nature into its design palette. There's still a place for tinsel and baubles, but intersperse these with pine cones, twigs and bark-like textures for a contemporary and welcoming look. Natural ornaments to hang on the tree as well as wooden candle-holders and lanterns complete the look.
Take inspiration from the image above, the greens, reds and golds become muted with natural textures playing a big part in bringing this look together.
2. Blue Christmas
Green, red and gold may be the traditional festive colours, and will always be evident but for 2019 blue has joined the party. Think deep midnight blues, aquamarine hues and ceruleans as both main and accent colours. The result brings a touch of whimsy and glamour to the festive scenes you, and you customers, can create.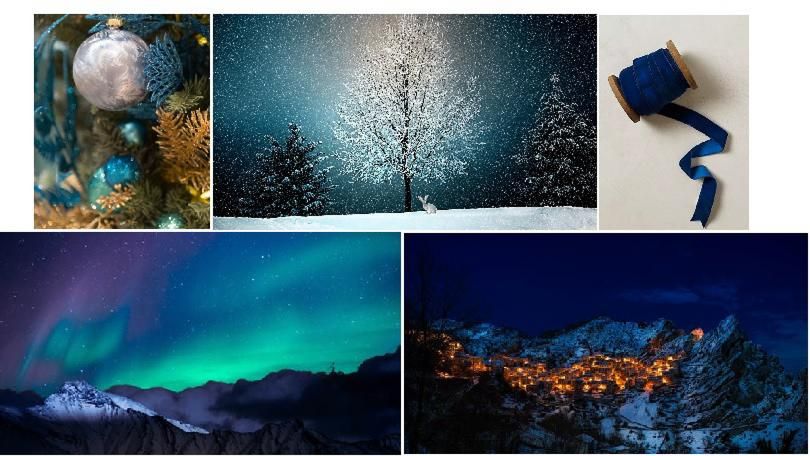 3. Patterns add interest
Dots and lines make a big splash for Christmas 2019. Herringbone is by far the front runner but polka dots (of any size) and other line patterns help add to the vibe you want to create. This trend can be incorporated in a minor way (e.g. table runners, greeting cards) or a major way (e.g. large table centrepiece, blankets). Either method will create maximum impact.
4. Lights everywhere
Candles and Christmas tree lights are a big part of the festive season every year, but in 2019 light gets a makeover. Lighting displays will be a huge draw for customers and Christmas ornaments lit up from within stand to become 2019 favourites.
The emergence of warm golden light that we've seen in the recent past continues to grow. Cold white light is very much on the decline.

5. Treat all the senses - Christmas 2019 is a smorgasbord for every one of the senses. Creating a visual buffet is as much a part of the preparations as the Christmas Day lunch. Play with textures to draw interest and convey this special time of year. Sound, smell, touch and taste can all be engaged by using the trends listed above to craft a holiday wonderland in your store or stall.
Looking for more Christmas trends or to source Christmas products? Register now and visit the Christmas Gifts, Floral & Seasonal Decoration sector at Spring Fair in February 2020 to see all of these Christmas decorations trends on the show floor.