06 Jan 2020
4 Reasons our Visitors Come to Spring Fair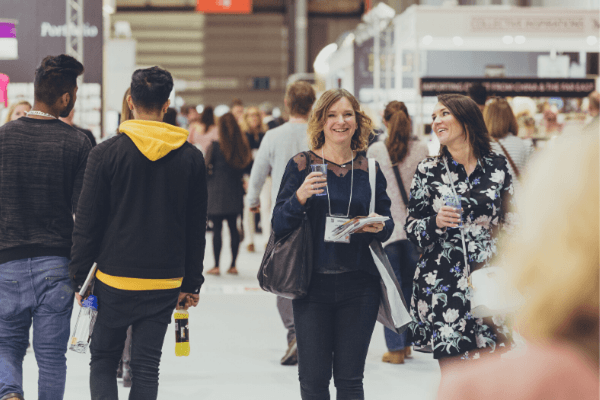 Every year tens of thousands of retail professionals come to the NEC in February to visit Spring Fair. If you are deciding whether to come to this year's show, we have rounded up some of the reasons our visitors come to the show from their eyes.
1. To Discover the Latest Trends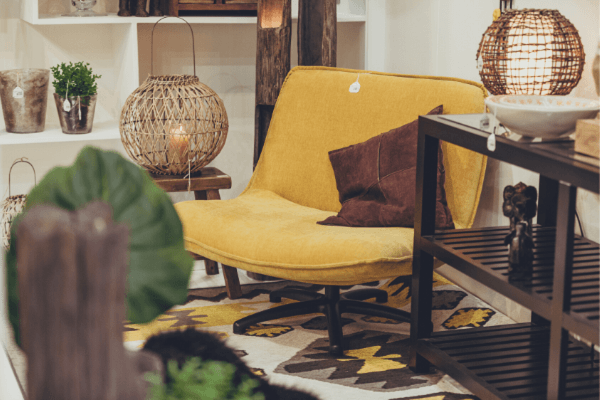 "I'm opening up a new shop in Manchester, so I've come to Spring Fair to see what's trending, what is happening in the industry and to get as much support and advice from the experts as I can!" Emma Eskdale
"Lots of inspiration and trends found at our visit to Spring Fair this week! There was a great SS20 Trend Talk from Unique Style Platform that we went to." - Fashion Live Events
"We've come to Spring Fair to see the new trends. It's our second day at the show and we think it's a great show so far."- Maureen Pallot, Express Yourself Costume Hire
"I came to Spring Fair to find products for Christmas 2018, I find it is always ahead of the trends and that the show always has a great vibe." – Clara McDonald, Sam McCauleys Chemist Group
To Source New Products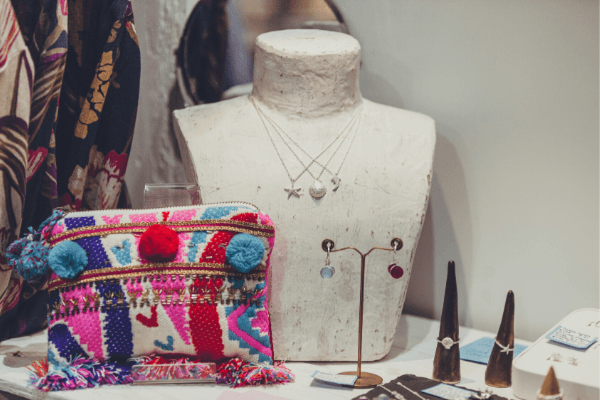 "We've been coming to the show now for over 30 years - we rely on it to find new products! As a Garden centre, we've become a one stop shop and are diversifying into different areas and opening new departments in store. It's great to see all that's on offer in the different sectors at the show." – Frances Bottomley, Newbank Garden Centre
"This is the second time I've visited Spring Fair. It's great for us as we are able to pick up everything we need from scarfs to handbags to gifts to soaps! It's great to have a look round and find new brands that we haven't seen before and visit existing suppliers too." – Sandra Dowdalls, Fintara Medical Centre
"We've come down to Spring Fair today to look for some furnishings and potential small gift suppliers. So far we've had a really good time and got loads of information." - The Mariners Hotel, Rose Ramsdale
To Network with Existing Suppliers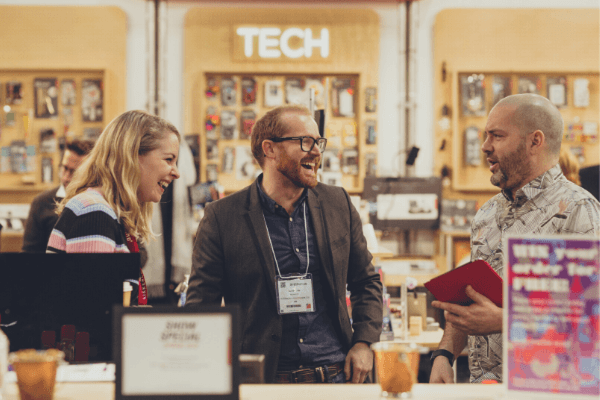 "I come to Spring Fair to visit our existing suppliers in the Jewellery sector predominantly, however it is a great opportunity to spot the latest trends coming through and for inspiration." – Richard Maynes, Debenhams
"There are a lot of our existing suppliers here at the show that we visit but it's also a good opportunity to see what else is on offer and to see new collections on offer at the start of the year." – Next
"I've come to check out what my existing suppliers have launched and seeing the demos on the Party Stage is a great chance to do that." – Diane Aherne, The Party Company
For Insightful Seminars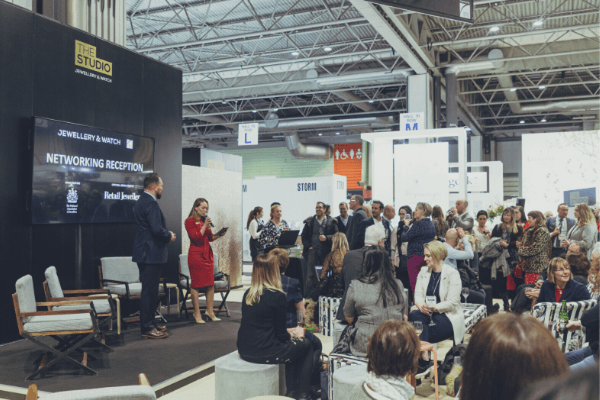 "I attended the Henri Davis seminar on how independent retailers can manage their stock effectively as this is a key topic for some of my clients." - Stephen Spencer, Stephen Spencer & Associates
"I've come to see the seminar on using Sage as it'll give me much needed useful insights and ideas." – Anthony Bagga, AB7 Marketing
Looking to visit Spring Fair 2020? Register for your free ticket to the show here and find out what the fuss is about for yourself.