Rex London
Product Photographs
Craft
Home D'cor & Accessories
The Family
Wholesale
Games
£50 - £99
Her
Importer
£0 - £19
Children
Pets
£20 - £49
Exporter
Toys
Greetings & Stationery
Housewares
Lighting
Him
Gifting
Designer
Kids
Kitchenware
Yes
Gift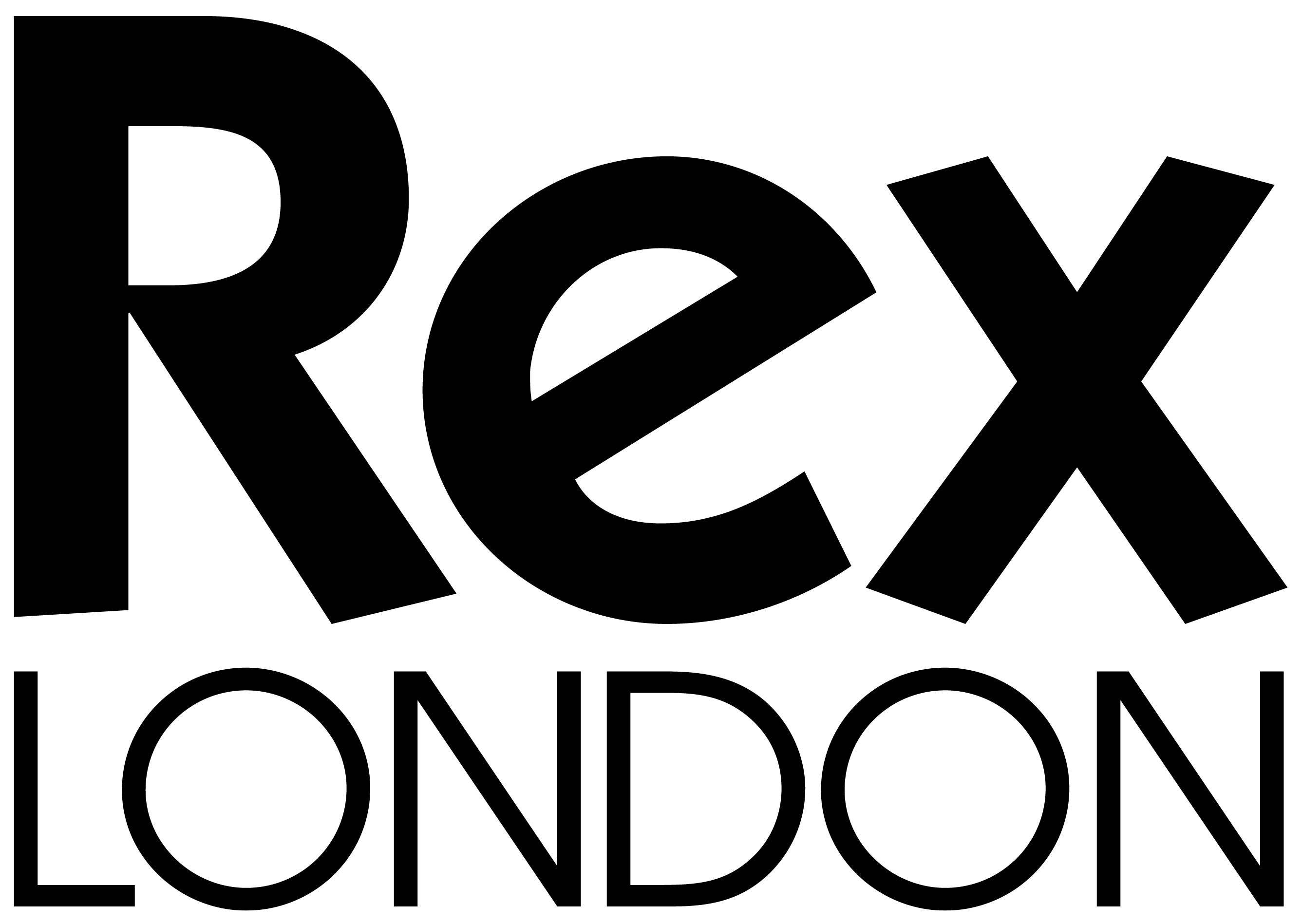 Rex London is the home of gifts that are perfect for every occasion, and every non-occasion. We call them Gifts of Random Kindness: beautiful products that your customers can afford to give whenever they want. Not only because they'll bring joy, but because we've priced them so beautifully that you can treat your customers with equally beautifully priced products.
Since our humble beginnings in 1981 as a simple stall in London's Portobello market, we have since gone on to receive the Queen's Award for Enterprise in International Trade in 2019, following many years of outstanding overseas growth. Today, our unique portfolio of products can be seen all over the world, from small independent shops, to galleries, museums and large department stores.
Rex London produces beautiful contemporary, retro and vintage inspired homeware, toys and gifts. Thousands of products are available in original, award-winning prints designed by our in-house team.
Address
london
United Kingdom
Sustainability Role in overall company's strategic plans

Our environmental impact is extremely important to us, and we are continually taking steps to improve.

Pledges for the year

One key aim for us is to make our packing process fully sustainable, and we're very nearly there - we currently use paper filler, paper tape and are no longer purchasing any plastic packing material.

Sustainable Products

Bamboo toothbrushes

We can all do our bit for the environment, and one way to make a difference is to replace plastic with recyclable materials in everyday items. These bamboo toothbrushes are a great eco-friendly alternative for keeping kids' teeth clean and healthy.

Wooden toys

Rex London have many wonderful toys made from wood rather than plastic, which are both durable and eco-friendly, but are also beautifully made.

AT THE FAIR

NEW TO THE FAIR

Certified sustainable products by third party

Certified by

Forest Stewardship Council (FSC) certified for Rex London paper and cardboard products.

Packaging

Our packaging is plastic free

Our packaging is compostable

We are in the process of making our packaging plastic free

Nearly all our gifts now come in cardboard packaging, and we use recyclable material whenever possible. One key aim for us is to make our packing process fully sustainable, and we're very nearly there - we currently use paper filler, paper tape and are no longer purchasing any plastic packing material.

Materials

We have products made from recycled materials

Our products are plastic free

We have created products that provide an alternative to single use plastic

We have products made from sustainability sourced raw materials

Many Rex London products are made with eco-friendly alternative materials, from reusable BPA-free water bottles, to a wide range of biodegradable bamboo gifts, to bags made from recycled plastic bottles.

Enviromental Impact

We have a sustainability policy

We consider the environmental impact when creating our products