eCommerce Strategies for Success.
03 Feb 2020
Retail Skills Theatre
Retail Skills Theatre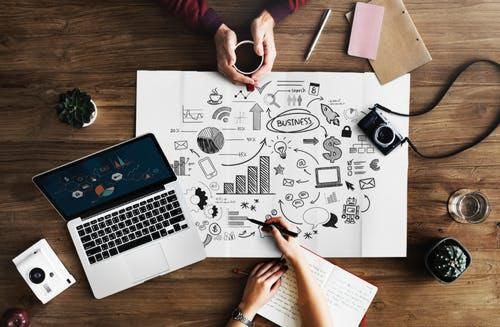 What are successful retailers doing when it comes to digital marketing? This session will explore the key factors behind successful digital marketing strategy for retailers. Discover how you can accelerate your business's growth and learn how you can reach new markets.