Quartz Aroma Diffuser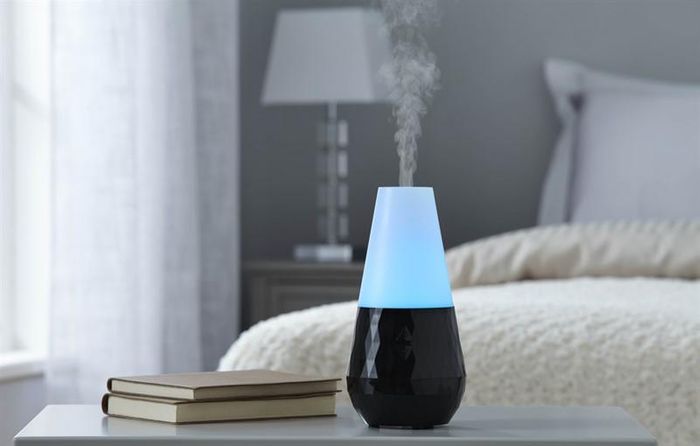 Quartz is the second most abundant mineral in the Earth's continental crust, and is thought to harness healing properties. In addition, quartz is thought to release and regulate energy, whilst neutralising negative energy and balancing the body spiritually and mentally.
The Quartz Aroma Diffuser offers mood lighting to simulate the spectrum of colours as can be viewed through quartz crystals.
In addition, Quartz has an intermittent mist setting and can be used as a night light.
By simply adding tap water and a few drops of your favourite fragrance or essential oil, the Quartz aroma diffuser creates a relaxing ambience. It produces a fine, scented mist that will stimulate your senses and enable you to sink into a relaxed world of self- balance.
The mist and the light setting can be used independently. Quartz automatically shuts off when the water reaches a certain level when used with the mist setting, making it ideal to use as a sleep aid.
Categories
Home Furniture
Homewares
Housewares
Lighting
£20 - £49
Him
Her
The Family