Nixeus Gaming Monitors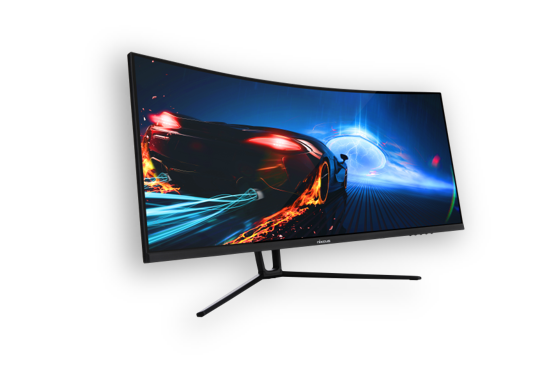 As we enter 2021, we are expecting further growth in the PC Gaming and PC Monitor Markets.
With the PC Gaming Marketing growing faster than ever before and the wave of at home office workers from the Global Pandemic.
The NX-EDG34 supports AMD Radeon FreeSync™ Technology to eliminate stuttering and tearing in games to ensure a fluid and smooth gaming experience with a Radeon FreeSync Certified range of 48Hz – 144Hz over a single DisplayPort 1.4 video connection.
Engineered and designed for gamers, the EDG 34 features a native high refresh rate of 144Hz, 3440 x 1440 resolution, and 1500R curvature with an 21:9 ultra-wide aspect ratio to deliver an optimal immersive gaming experience.
Categories
£250 - £499
£500 - £999
Him
Her
The Family
Children
Gifting