Glow Oil Cleanser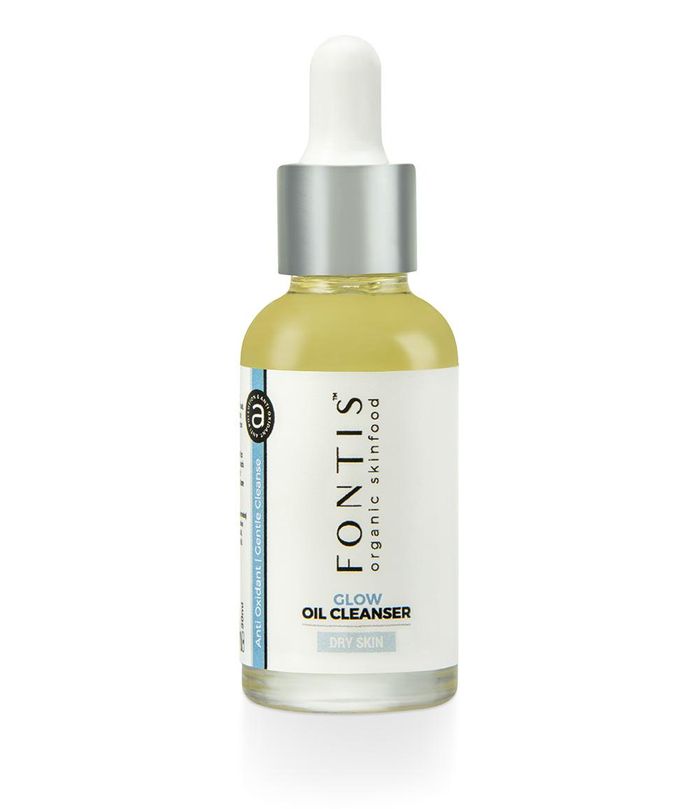 Apply this anti pollution oil-to-water cleanser mornings and evenings. Massage into skin and rinse off.
Glow Aromatics uplifts with Orange Oil, leaving you with feelings of comfort and calm.
Glow Oil Cleanser leaves your skin supple and moisturised whilst lifting hardened oils, make-up, dirt and dead skin cells.
Formulated with Kalahari Melon Oil which can repair damage to cells and dissolve excessive sebum.
Conditions skin and assist in minimising pore size;
Rich in B Vitamins to nourish and repair;
Rich in skin nutritious Omega 6.
Our perfume free products allows the natural fragrances to shine. Your senses will love it!
Plus it is free from parabens, artificial ingredients and petrochemicals.
Our products are tested on family & friends, not animals.
Available for normal, oily and dry skin types.
Size: 30ml