03 Oct 2017
What Makes Great UK Retailers?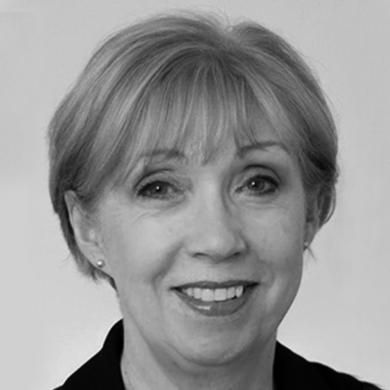 Maureen Hinton, Group Research Director, Globaldata Retail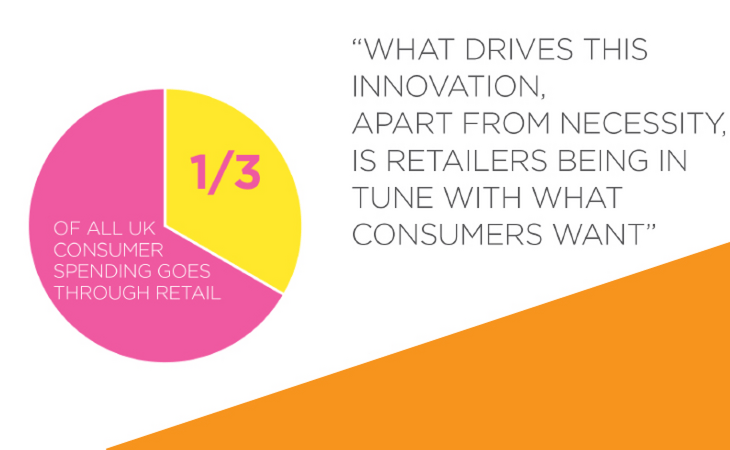 One of the main factors that makes UK retailers among the best in the world is the environment in which they have to trade. The UK is one of the most competitive global retail markets. It is mature, and any significant growth comes at the expense of competitors, and there are plenty of those fighting to take share. Meanwhile consumers have easy access to the competition as we live in a small country with a high density population with plenty of shopping opportunities, both physical and online.
Alongside the market maturity, operating costs are high, so in order to exist and thrive retailers have to be very good at what they do. They must provide products consumers want to buy, in an environment than entices them to buy, and with services that ensure the buying process is fast and efficient, and all of this has to be executed profitably.
So against this backdrop UK retailers have been forced to innovate in order to survive. For example the UK is regarded as the leader in online retailing, having recognised its potential and invested heavily in it years ahead of other countries' retailers. They also understood that physical retail is still an essential part of the shopping experience for consumers, and have developed the omnichannel experience and adapted retail formats to fit how we now shop.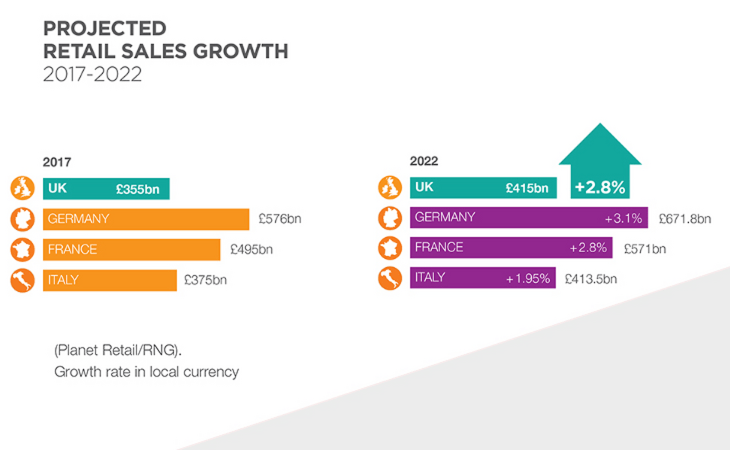 But what drives this innovation, apart from necessity, is retailers being in tune with what consumers want – what drives their spending. We are all talking about how consumers are looking for experiences as well as products when they go shopping, but there are retailers, such as Selfridges, that have been catering for this trend for years. This understanding of consumer trends, the willingness to innovate, and having some great retail examples to follow is how the UK remains a force in modern retail.
Technology is the main driver of the transformation. Consumers can buy any product, any time, any way and retailers are constantly innovating to provide the high standards of customer service through exciting new developments. Digital innovation therefore lies at the heart of successful retail and in fact over the last year, retail has been the driver of the improvement in UK productivity.
The challenge lies in how retailers navigate the complexities presented by economic headwinds in a time of such profound structural change. For many, it offers an opportunity to reinvent their business and competitive model for lasting advantage. Fundamentally though, successful retailing will always be about understanding the customer. With the support of public policy, it will be the resilience, enterprise and sheer hard work of our retailers, that will help keep prices down, deliver great service for customers - and ultimately - see the industry thrive.
We look forward to growing together with you, at a time of unprecedented challenges but also exciting new opportunities.