17 Nov 2022
Why use eco-friendly packaging?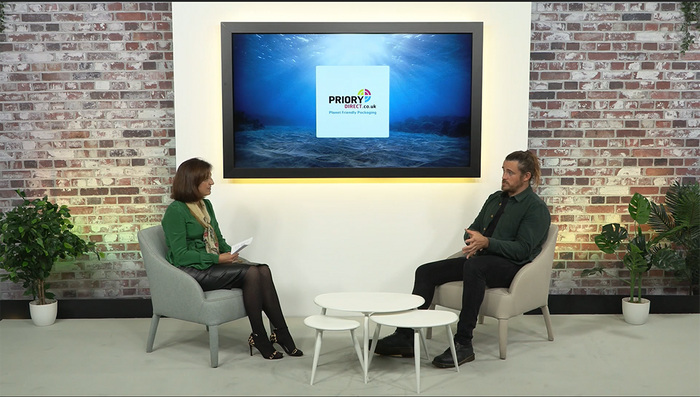 Whether it's physical or online retail, businesses do need to send merchandise to their customers on a regular basis, dealing not only with sales but with a high volume of returns. All these operations require packaging that may affect their performance in terms of sustainability. In a time when customers are becoming more and more conscientious about the environment, it's important to walk the talk and choose eco-friendly packaging. Our Content Editor, Lina Vaz, talks with Josh Pitman, Managing Director of Priory Direct, a leading UK supplier of sustainable packaging.
Other Digital Content
In this new episode of SAF TV, Catherine Erdly, a small-business retail expert and founder of The Resilient Club, sheds light on the common pitfalls that small businesses often face. Drawing from her ...

In this SAF TV episode, we dive into the world of sustainability with a special focus on a remarkable company: The Seed Card Company. We had the privilege of sitting down with Kay Patel, the director ...