08 Dec 2022
Time to Sparkle as Jewellery & Watch returns to Birmingham NEC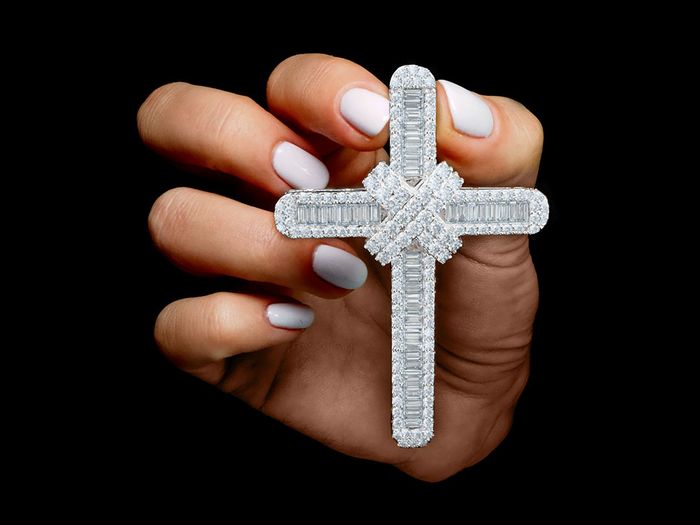 With over 100 exhibitors, Jewellery & Watch (J&W) is the biggest returning jewellery showcase in the UK bringing together the best in fine jewellery, silver jewellery, fashion jewellery, and jewellery designers.
Perfectly timed with the international calendar and buying cycle, J&W will be located in Moda at Spring Fair from the 5th – 8th February at NEC Birmingham, presenting new collections and a sparkling line-up of designers including Breuning, Gecko, Sea Gems, D&X London, Herbert Marx, MG Diamonds, London Pearl, Scream Pretty, Jackie Brazil, Kali Ma Designs, Perfection Jewellery, Love Kiki, and Reeves & Reeves.
Alejandra Campos, Event Director, Moda says, "I am delighted to announce that Jewellery & Watch is back. The beginning of a new journey offering all the vital ingredients to fully support this exciting industry. Working closely with key stakeholders – from associations such as NAJ and key media to clients and buying groups – we are, together, building a strong international platform. With Birmingham's history and heritage in the jewellery sector, there is no better place to host it than Moda @ Spring Fair 2023."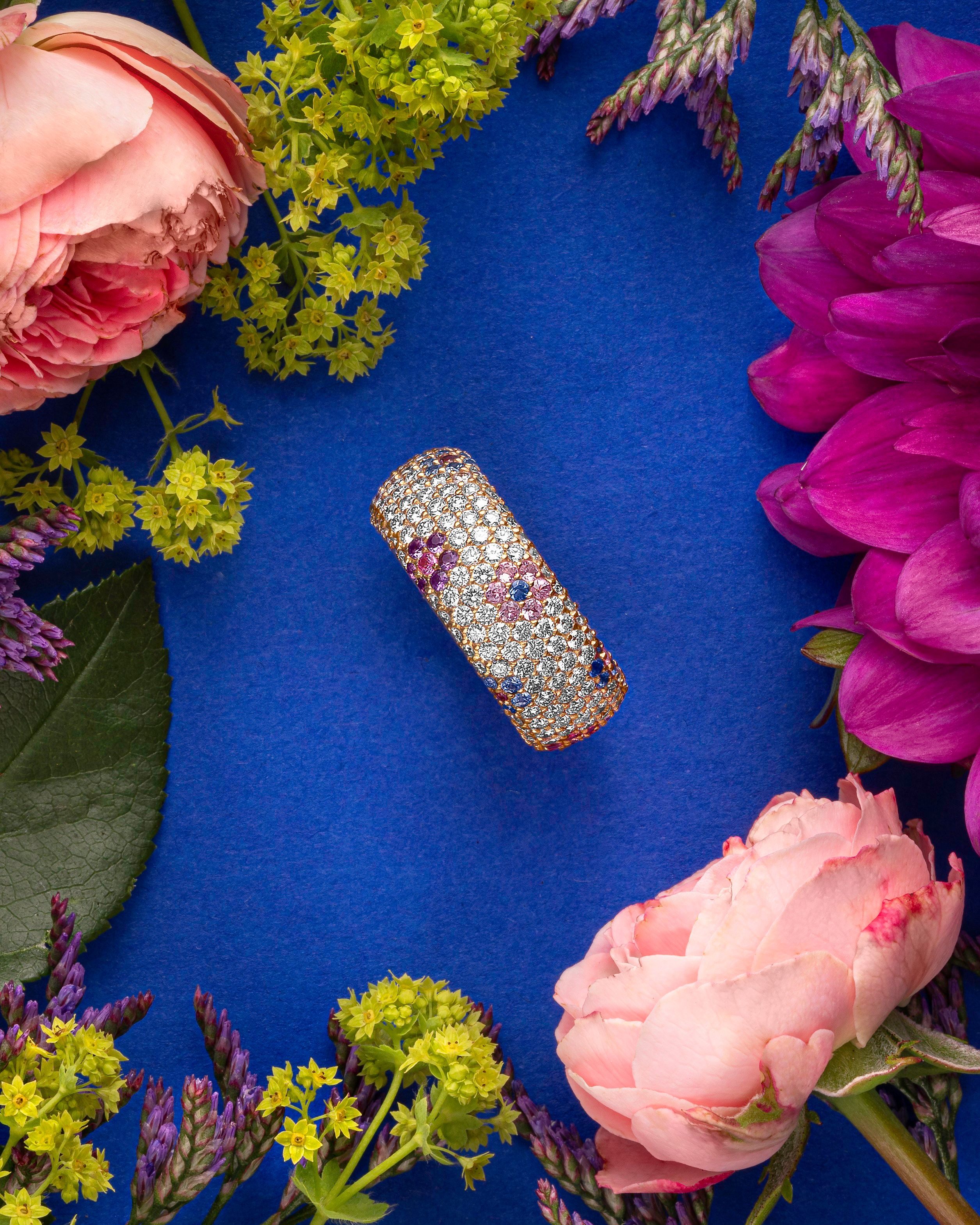 Founded in 1927 in Pforzheim, Breuning is one of the leading manufacturers of wedding rings in Europe and is known for fine jewellery in gold and silver. Breuning stands for innovation and quality, with precise elaboration in traditional craftmanship and high-quality manufacturing creating contemporary designs made sustainably and fairly.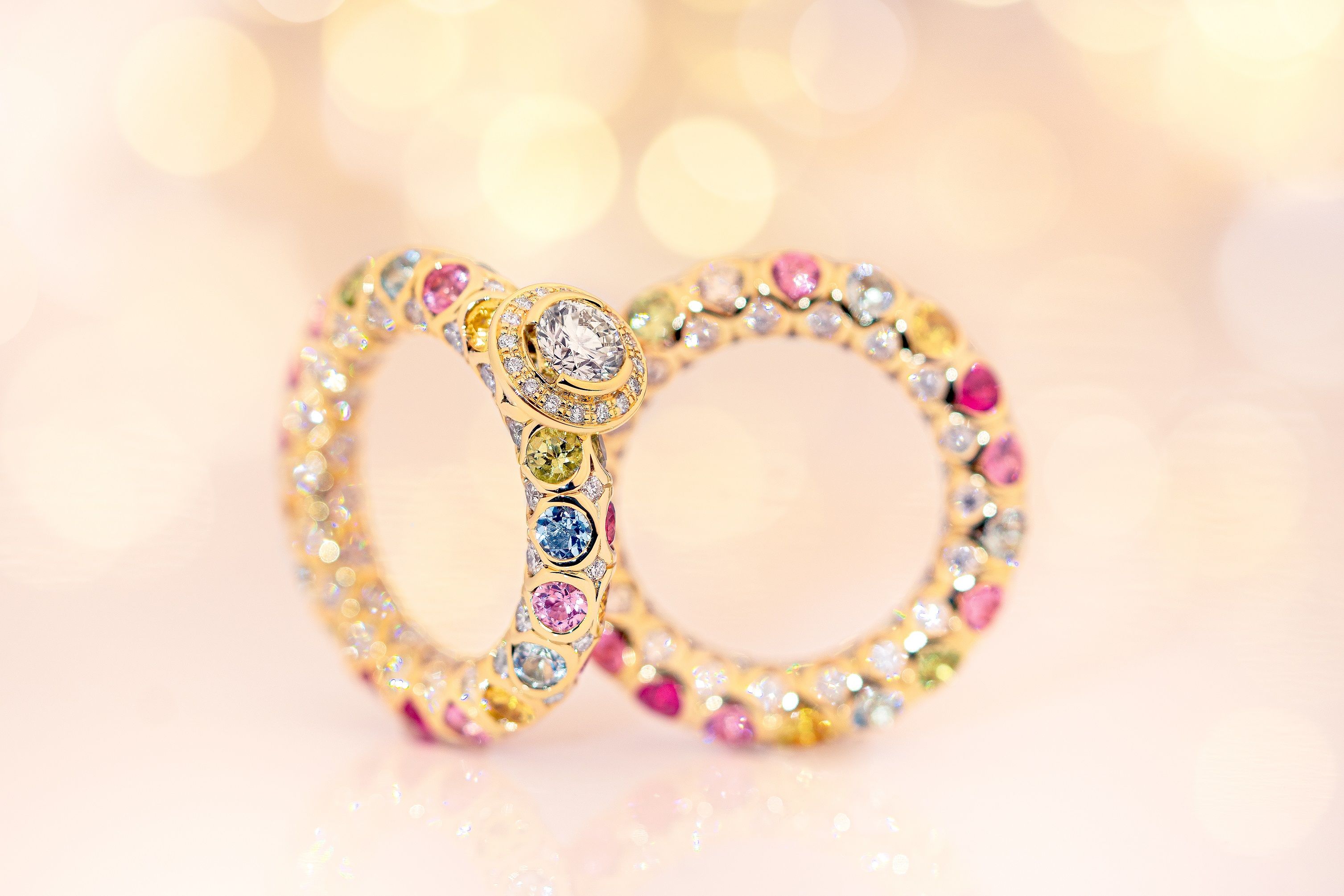 Gecko Jewellery was founded in London in 1991 and is the UK's most comprehensive "one-stop-shop" wholesaler offering customers eight collections, each with multiple new product launches a year, covering a wide variety of looks from classic through to fashion styling. Gecko are an RJC accredited supplier, committed to quality as well as design and customer services and 2017 winners of the Retail Jeweller 'Ethical Supplier of Year' award. With an enviable reputation for consistent excellence in customer service and innovation in product and brand development, its eight jewellery collections are refreshed at least twice a year, to ensure customers can include regular newness across their collections which spans 9ct gold, sterling silver and fashion jewellery catering to the men's', women's' and children's' jewellery markets.
D&X London is defined by unparalleled style and elegance. Since 2008, they have been supplying high street stores, department stores, and independent boutiques with the latest trends in exceptional fashion jewellery. An in-house design team ensures that all its jewellery and accessories are unique, diverse, and of the highest quality. Each item in D&X London's array of collections is hand-finished, bringing you and your customers the excellence you expect and deserve. Upon request, D&X London also have the capacity to provide customised pieces for high-volume wholesale orders. From elegant bangle bracelets to crystal earrings, from hair accessories to bold statement necklaces, there's something at D&X London that will appeal to every taste.
Specialists in quality diamond, gold, gemstone and pearl jewellery, Herbert Marx returns to J&W offering the latest in jewellery trends and its recently launched handmade gold and silver chain collections.
London Pearl is an international leader in the supply of cultured pearls and cultured pearl jewellery, only sourcing directly from the pearl farms, with every type of pearl and pearl jewellery made in the UK in both silver and 9,14 and 18 carat gold. Its ranges cover the needs of every retailer from gift shop to "Bond Street" and a bespoke service is also available.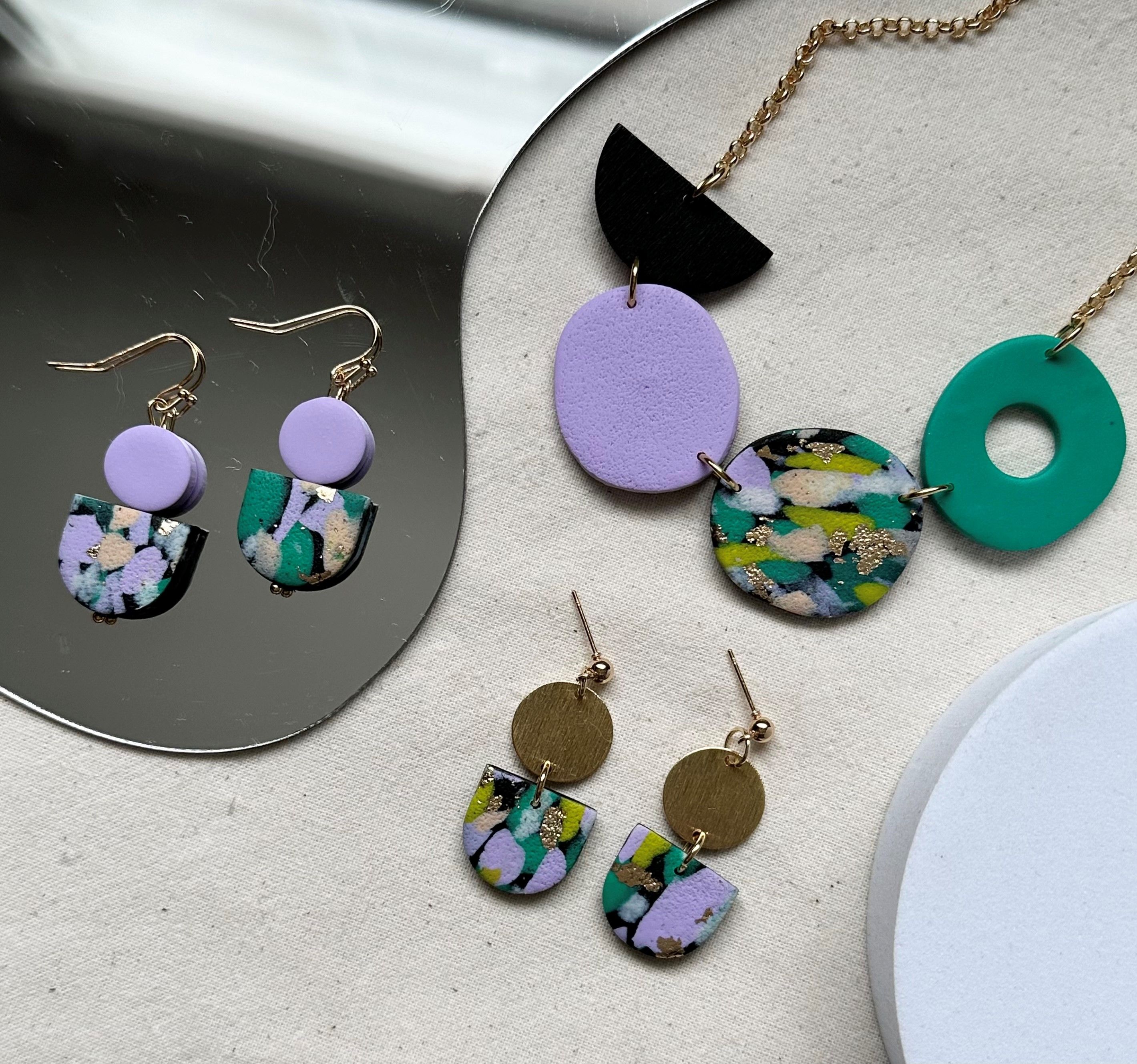 Reeves & Reeves are, at the heart, husband and wife team Heath and Caroline, who (with a small team of like-minded individuals) work from a converted blacksmith's forge in the idyllic grounds of Forde Abbey, in West Dorset. The setting, surrounded by beautiful gardens, beaches, horses, wildlife and countryside is a strong influence on our style, but their backgrounds in the fashion world and a love of travel also shine through.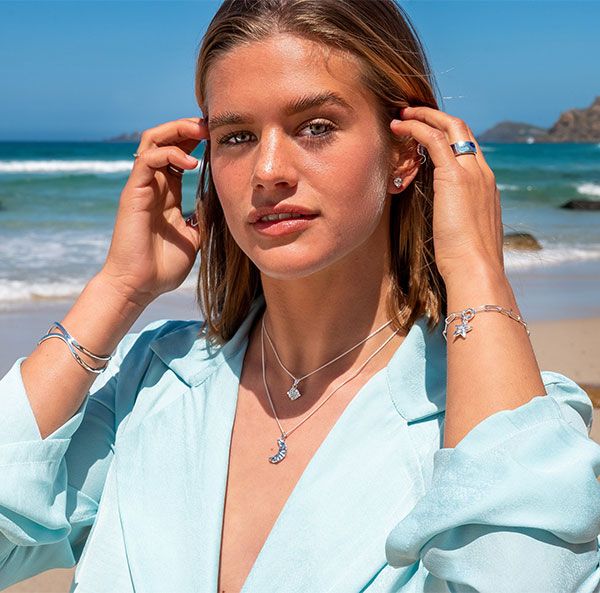 Sea Gems Cornwall, an established family run jewellery and gift company with over 35 years' design heritage, is launching brand new and exciting collections. Beautifully presented, high quality original products for boutiques, gift shops and jewellers who are looking for something different at affordable prices. Designed in Cornwall, Sea Gems create unique silver jewellery and gift collections that capture the essence of the iconic landscape, nature, wildlife and heritage.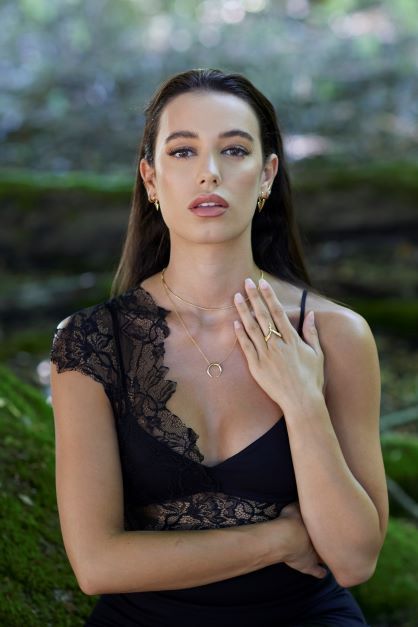 British brand Scream Pretty bring a high-octane sophisticated edge to their new-season styling at Spring Fair with their brand-new Claw Collection. Featuring Huggies, Charm Hoops, Threader Earrings, Rings and piercing-free Ear Cuffs, the collection is crafted from Recycled 925 Sterling Silver, and 18 Carat Gold plated Recycled Sterling Silver. Perfect for everyday styling the Claw Huggies have a smooth curved band and a sleek pointed end bringing a sassy take on the classic hoop; whilst the Claw Charm Hoops has a dainty 'tusk' charm that hangs delicately for subtle movement.
Aside from the latest jewellery collections, there is a dedicated area for jewellery creation where precious and semi-precious stones, jewellery components and services can be found. With a treasure trove of fashion accessories, jewellery, footwear and womenswear, Moda is the ultimate fashion destination at Spring Fair offering over 300 brands and thousands of new products and collections. With live trend-led fashion shows and 4 days of inspirational and insightful seminars, Moda presents an essential hub for creativity, collaboration, and buying.