04 Oct 2017
The World's Digital Retail Leader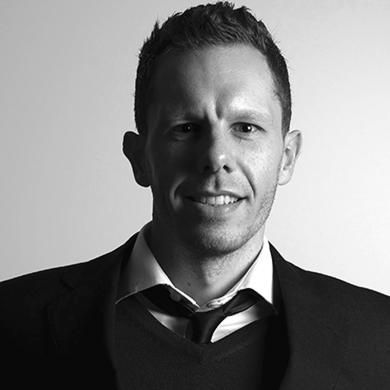 John Mercer, Senior Analyst, Fung Global Retail & Technology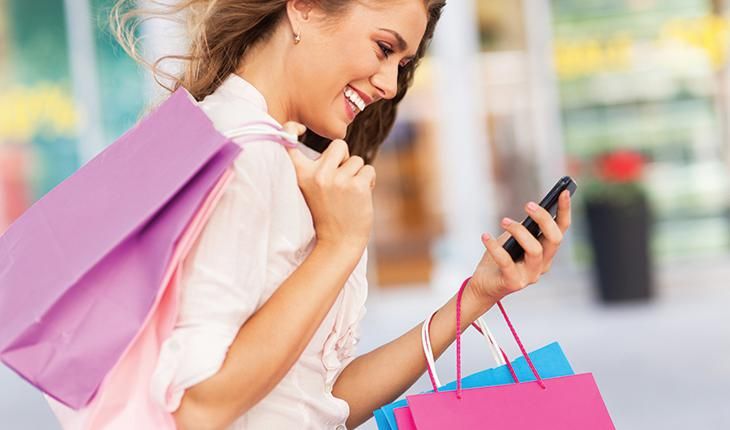 The UK is at the forefront of digital retailing among Western markets. Relative to countries such as the US and Germany, the UK sees e-commerce capture a greater share of sales and mobile commerce accounts for a larger proportion of e-commerce. Services such as click-and-collect are more developed in the UK, too. It is an e-commerce market that will be worth around £60 billion this year, we estimate.
We also see three other characteristics contributing to the diverse and thriving UK e-commerce and multichannel retail market: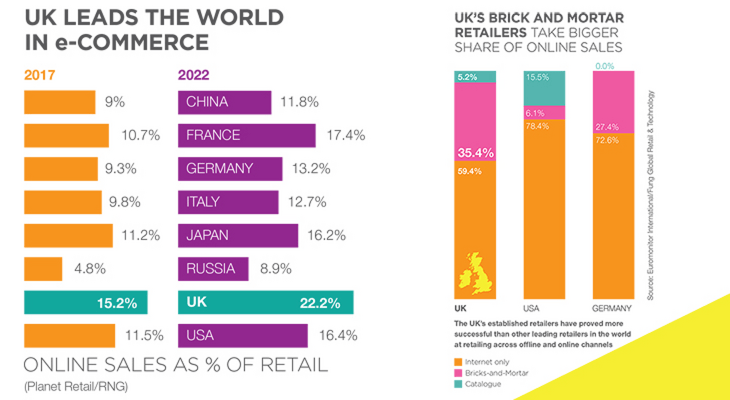 ESTABLISHED MULTIBRAND RETAILERS HAVE LED THE CHARGE ONLINE
First, British brick-and-mortar retailers have, in general, managed the shift to digital retailing better than their counterparts in other Western countries. A number of major UK multibrand retailers moved online early and convincingly, retaining relevance in a digital age. As a result, brick-and-mortar names are more prominent among the top tier of internet retailers in the UK than they are in countries such as Germany and the US.
INNOVATIVE E-COMMERCE PURE PLAYS OFFER COMPETITION TO AMAZON
Second, and despite the prominence of brick and mortar players online, the UK is home to a substantial number of sharply focused multi-brand pure plays. ASOS in fashion, AO.com in electrical goods and Ocado in grocery have become significant routes to market for brands in their respective fields. These kinds of retailers appear to have dented Amazon as much as they have their brick-and-mortar rivals: Amazon captures a lower internet market share in the UK than it does in Germany or the US, according to data from Euromonitor International.
MARKETPLACES ARE BOOSTING DIRECT-TO-CONSUMER SALES
Third, an emerging characteristic is the bypassing of retailers in favor of selling directly to consumers, notably through e-commerce marketplaces. From Amazon Marketplace to Farfetch to Zalando, marketplace sites that aggregate offerings from third-party sellers are growing in prominence and adding to the diversity in UK e-commerce. The marketplace trend allows emerging and big-name brands to sell and ship directly to consumers instead of wholesaling to retail intermediaries and so increasing the opportunities to tap the substantial UK e-commerce market.