19 Mar 2019
The Rise and Impact of Influencer Marketing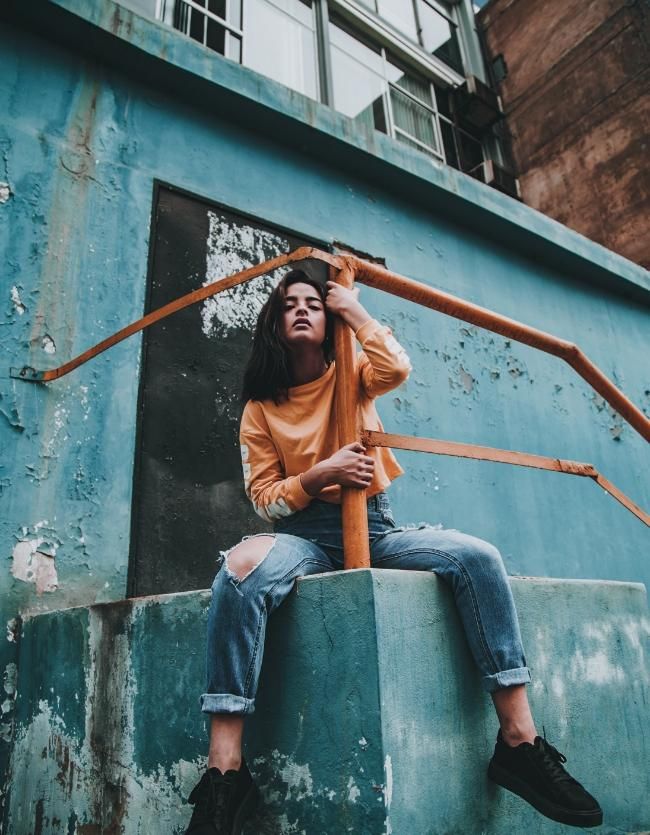 At Spring Fair this year, Ian Shepherd, the chairman of The Business of Influencers and Founder/CEO of The Social Store, spoke about the rapid rise of influencers and the impact they have on the gift and fashion market. For anyone that could not make the seminar, we have rounded up the key takeaways. If you've got some extra time watch the full video below.
Audience Reach
Have you heard of KSI, Ali-A, and Toys and Me? They are some of the UK's biggest social media influencers, with a following of nearly 50 million people between the three of them. To put that into perspective, Toys and Me's (Tiana Wilson) most watched YouTube video has 71m views, while the most watched TV broadcast in the UK, the 1966 England and Germany FIFA World Cup Final, has less than half of that (32.30 million views).
Some 90% of people in the UK have access to the internet, spending nearly 6 hours on it every day, with a third of that time spent on social media. Somewhat surprisingly, YouTube is the most active social media platform in the UK, which as we have seen, reaches considerably more people than broadcast TV. This is down to the huge number of Independent creators (84%) that dominate the platform. Some of these independent creators have such big followings that they are now considered influencers.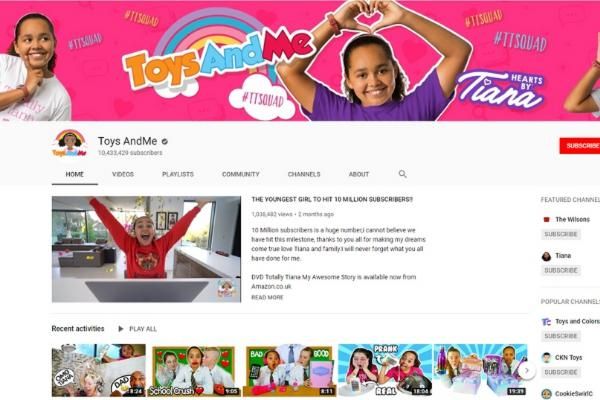 Influencer Marketing
Influencers, those that can influence consumer's choices, are popular because they are relatable, approachable, transparent, and authentic. Consumers are more likely to trust influencers, who they engage with everyday, than more traditional style celebrities. They believe they are more relevant to them and understand their needs better.
There's been a huge growth in influencer marketing in the last couple of years, with 94% of marketers believing it is effective. Some 71% believe that an ongoing collaboration is the most effective form. If you haven't seen it, the Fyre Festival documentary on Netflix will show you just how well it can work. Unlike other marketing platforms, influencers are constantly switched on. They're popularity is continuous and doesn't have a limited window of influence (like a TV AD or movie). Influencers are very fast moving, so the turnaround with influencer marketing can be very quick.
Tops Tips for Influencer Marketing
Focus on an influencer's engagement – Don't concentrate too heavily on how many followers an influencer has and instead look at how much engagement they get. It's a better indication of how many people will be impacted by your marketing.
They know their audience – Influencer's know their own audience way better than any brand can expect to. Ask for their input on what type of content will resonate best with their followers.
Find someone who matches your brand – Influencer marketing only works if the social media personality resonates with your brand. The product needs to be something their audience would use, and just as importantly, something they'd use themselves.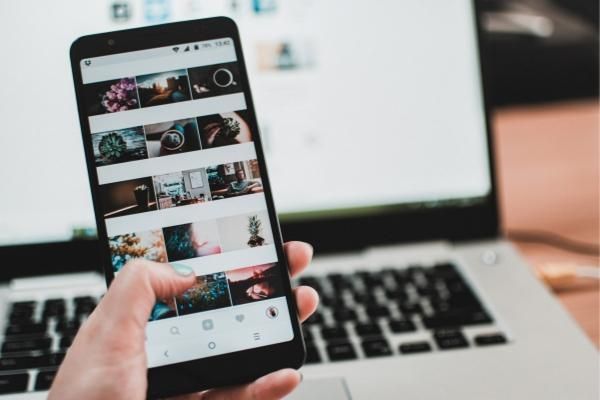 Return on Investment
The return on investment for influencer marketing can differ hugely from brand to brand and influencer to influencer. There's no one size fits all KPI that can be used. The traffic and sales element is easy enough to measure but the brand awareness that can come from this form of marketing, like most brand awareness, is difficult to put into figures.
Want further access to Spring Fair seminars? Stay tuned for next week's rundown on the customer buying experience or visit Autumn Fair and see them in person.