02 Oct 2017
The Heart of Successful Retailing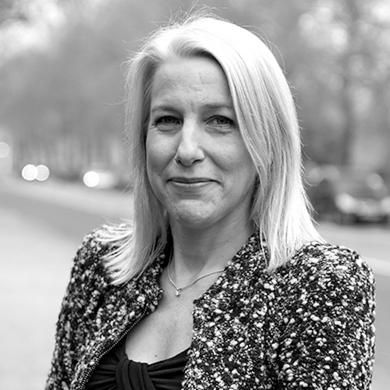 Helen Dickenson OBE, Chief Executive, British Retail Consortium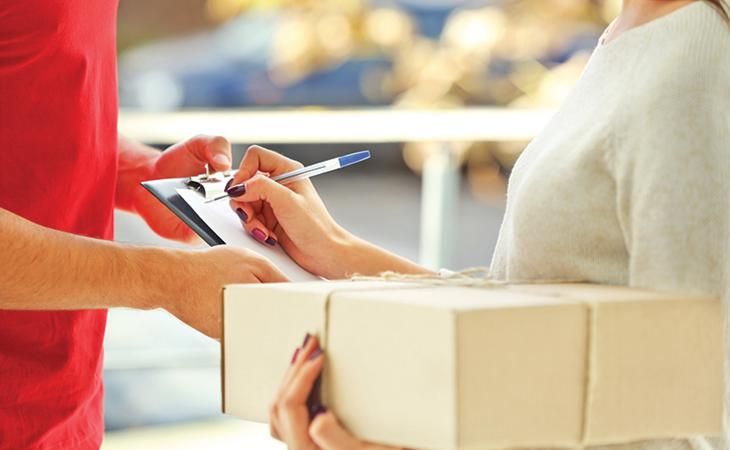 As Chief Executive of the British Retail Consortium, I welcome any initiative to promote and support retailing in the UK. The BRC is the UK's leading retail trade association, aiming to make a positive difference to the industry and the customers it serves. We cover all retail, large, small, digital and physical.
Retail is an exciting, diverse and dynamic industry undergoing transformational change. Our world-leading industry contributes £96 billion annually to the UK economy and is the largest private sector employer with over three million members of staff.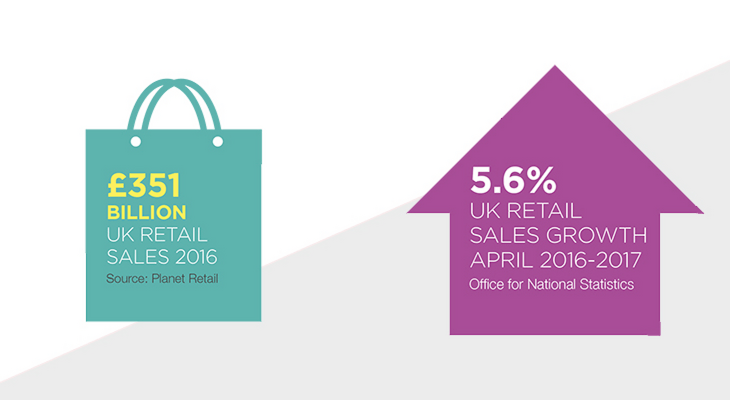 Technology is the main driver of the transformation. Consumers can buy any product, any time, any way and retailers are constantly innovating to provide the high standards of customer service through exciting new developments. Digital innovation therefore lies at the heart of successful retail and in fact over the last year, retail has been the driver of the improvement in UK productivity.
The challenge lies in how retailers navigate the complexities presented by economic headwinds in a time of such profound structural change. For many, it offers an opportunity to reinvent their business and competitive model for lasting advantage. Fundamentally though, successful retailing will always be about understanding the customer. With the support of public policy, it will be the resilience, enterprise and sheer hard work of our retailers, that will help keep prices down, deliver great service for customers - and ultimately - see the industry thrive.
We look forward to growing together with you, at a time of unprecedented challenges but also exciting new opportunities.