07 Oct 2017
The Attractions of the UK Market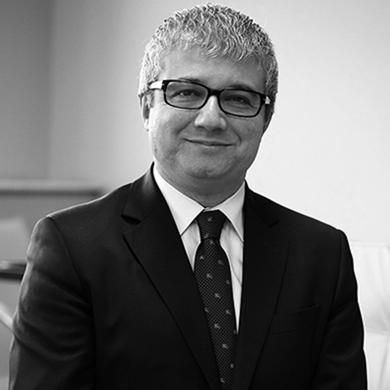 Ekrem Utku, CEO, World Brands Consulting
Enabling Turkish companies to export
THE APPEAL FOR TURKISH BRANDS
As many retailers and industry experts point out, the UK has always been one of the toughest and most competitive markets in the world. At the same time, it provides wide opportunities for international retailers and talented suppliers. Those companies should use this big potential by selling to the UK retail companies or penetrating in the market.
The fashion industry is one of the most attractive and important sectors in UK retail. Companies from main supplier countries have many advantages in this area with skills in design and production quality delivered at low-cost, which allows UK retailers to focus on the business they know the best: selling to the customer.

This is the case for Turkish suppliers and brands in the UK retail market. Turkey has always been one of Europe's main supplier countries and Turkish producer companies have priceless experience in the market. And over the last 2-3 years UK retail has witnessed the penetration of Turkish food and non-food retail brands. This can be an example for international suppliers and brands who are looking at the potential of the UK.
Online retailing is another window of opportunity in selling in the UK retail. With e-commerce sales in expected to be more than 20% in the UK by 2021, this will provide international suppliers with the opportunity of producing and selling with higher volumes to the UK retailers. On the other hand the new comers to the market within the e-commerce system or with physical stores- will embrace new opportunities."