11 Oct 2017
Suppliers' View - Tramontina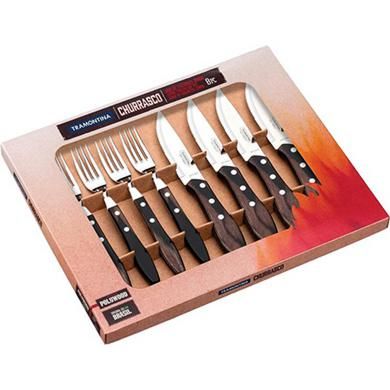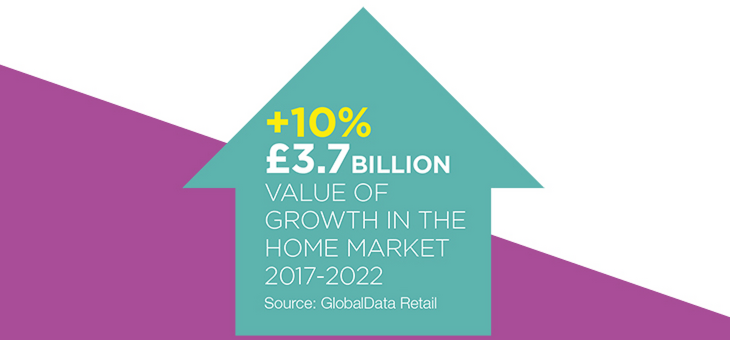 HOW LONG HAVE YOU BEEN SELLING TO THE UK MARKET?
Tramontina has been selling to the UK since the 1980s. We began by selling our range of garden tools and then we started to supply the hospitality segment with our steak knives.These two ranges were supplied directly from our factories in Brazil. Last year we set up our office in London to offer a special barbeque range to retailers. This is supplied direct from our German warehouse.
WHAT IS IT ABOUT YOUR PRODUCTS THAT APPEALS TO THE UK MARKET?
The UK market responded very well to the quality features of our products, particularly the wooden handles used on our knives. Retailers also liked the fact that we were the only brand offering 5 year warranty and dishwasher safe covering.
WHAT ARE THE MOST IMPORTANT CONSIDERATIONS IN MEETING THE NEEDS OF UK CUSTOMERS?
To give them the option to buy small amounts without the carriage cost and to keep the excellence in terms of quality that they also apply to their end customers.
HOW IMPORTANT HAVE TRADE SHOWS BEEN IN BUILDING YOUR PRESENCE IN THE UK?
To be honest, they are essential.