14 Oct 2017
Suppliers' View – IB Laursen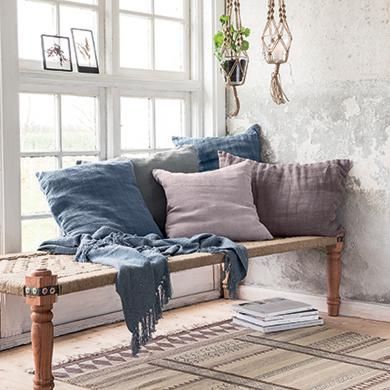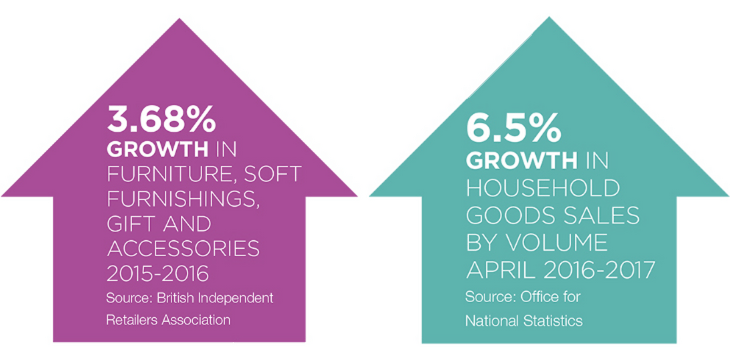 Peter Laursen, Director of Nordic homewares designer IB Laursen, believes in delivering great service to his UK retail customers.
HOW LONG HAVE YOU BEEN SELLING TO THE UK MARKET?
We have been selling to the UK for the past 10 years but it really took off after we joined Spring Fair in September 2015.
WHAT IS IT ABOUT YOUR PRODUCTS THAT APPEALS TO THE UK MARKET?
I think it has something to do with the fact that we bring something new to the market and that our collections are a reflection of what is known as a Scandinavian style, which is in fashion now all over Europe. Our retail customers also appreciate and use our website to place orders.
WHAT ARE THE MOST IMPORTANT CONSIDERATIONS IN MEETING THE NEEDS
OF UK CUSTOMERS?
We try to keep a high level of service and hope that this is noticed and appreciated by our customers. We try to make it as smooth as possible to trade with us, even though we are located in another country. For instance, we have opened banking facilities in England to avoid our customers having to make international transfers. Further, we aim to have a very wide collection in order to appeal to many different kind of shops. Our collections are also well composed so that the different items, even from different product groups, still match each other.
HOW IMPORTANT HAVE TRADE SHOWS BEEN IN BUILDING YOUR PRESENCE
IN THE UK?
Very, without the trade shows we would not have the turnover we have today.