13 Oct 2017
Suppliers' View - Doudou Et Campagnie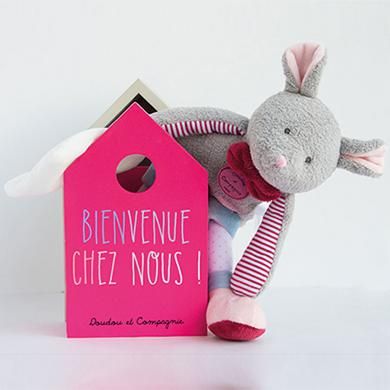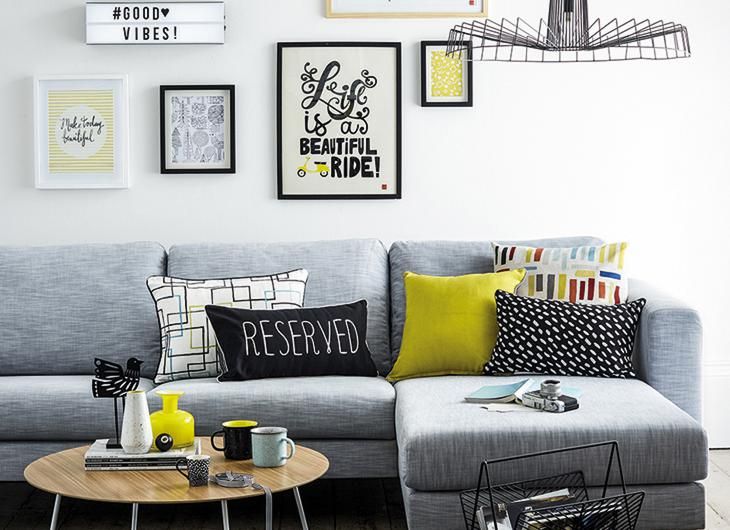 French soft toy and novelty brand Doudou et Campagnie has only been selling to the UK since 2015 and looks to trade shows to build its presence, says Lheen Khalid, its Commercial Export Director.
HOW HAS THE UK RETAIL MARKET CHANGED?
Difficult to say. We did see a drop-off in orders immediately after the Brexit vote but these have been improving again. We also have to work on specific models that are exclusive for this market as the sales are totally different from other countries. For example in Spain they are asking for wider ranges of coloured products while in the UK customers still prefer pink and blue!
WHAT IS IT ABOUT YOUR PRODUCTS THAT APPEALS TO THE UK MARKET?
I think the sense of humour you get from our products definitely appeals to the UK market.
HOW IMPORTANT HAVE TRADE SHOWS BEEN IN BUILDING YOUR PRESENCE IN THE UK?
Very important because it really helps us to show our novelty products and existing lines but more importantly, helps us to raise our profile and win new customers.