27 Dec 2019
Oliver Bonas, Selfridges, Google, Waitrose and Monsoon Lead the Seminar Line-Up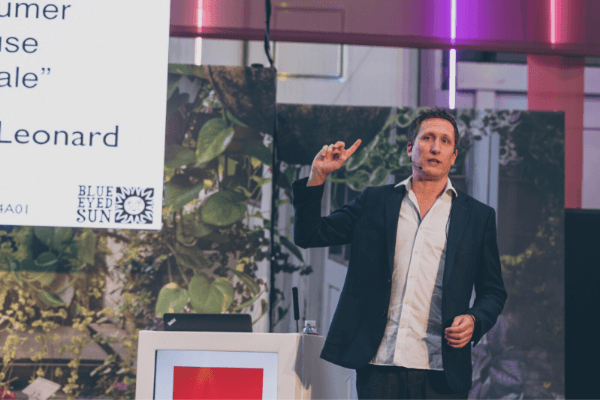 Spring Fair, the number one sourcing destination for home and gift retail, has announced its new theatre line-up for 2020. Across five days and three stages, visitors will be treated to fresh retail sector insights from world-renowned industry innovators and disruptors.
Recognising that consumers' needs and wants are evolving, Spring Fair's theatre programme has been specifically curated to help visitors identify opportunities to invigorate their retail business and fuel greater sales and profits. The show's raft of soon-to-be announced expert speakers will focus on outlining the essential, on-future and scale-certain trends that visitors will need to sit up and pay attention to for a successful 2020.
Inspiring Retail Stage
For the duration of the show, Spring Fair's Inspiring Retail Stage, located in hall 6, will become home to the best ideas in retail. The stage will host insightful seminars, celebrity Q&As and expert panel discussions covering hot topic issues from sustainability, customer experience, and the ever-increasing move towards hybrid retailing. This stage will also delve into consumer trends and equip retailers with everything they need to better engage with their customers and the community around them.
Alongside major industry keynotes, John Lewis, Selfridges, Google, PWC and Mintel, as well as show trend partners Colour Hive, will join the stage alongside numerous industry commentators and independent retailers, who will share their successes with the audience.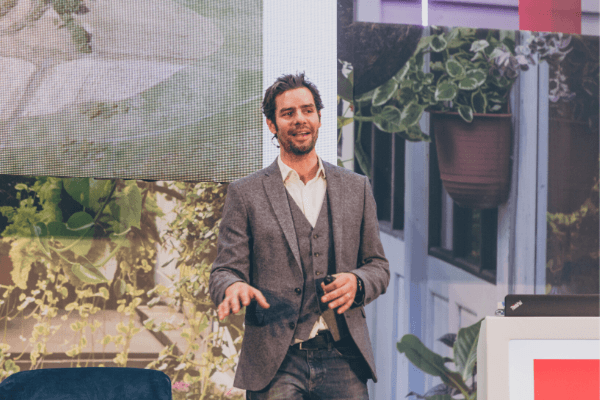 Design and Source Stage
For 2020 Spring Fair has pledged to open up new opportunities, markets and trend influences as part of its 'Hello New!' event theme and mantra. As part of this, the show will recognise the growing importance of the creative design process that brands and retailers must go through before they take those new products to manufacture.
The Design and Source Stage will feature as part of the show's all-new Sourcing area in hall 18. Speakers will provide insight-led talks on how to get one-step ahead of market rivals in 2020 by looking beyond the UK's borders for the best and most competitively priced products. They'll also address the latest design practices and inspiration sources, while helping educate on more practical issues such as product lifecycle management and sourcing techniques.
Amongst the stage's speakers will be designers and creatives from some of the UK's most well-known retailers and brands including Oliver Bonas, Harrods, JML, West Elm, Penguin Random House alongside interior designers and international sourcing experts. Colour Hive, Spring and Autumn Fairs Trend Partner will also be on hand to help guide audiences through the colour, material and finish trends for 2021.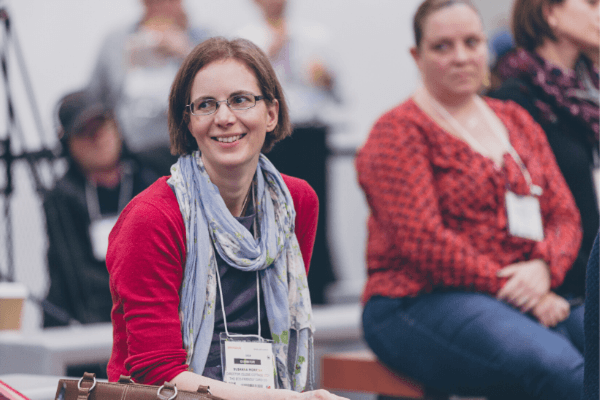 Retail Skills Theatre
Covering the essential must-know tips, tricks and best practices for the retail industry in 2020 will be the speakers of the ever-popular Retail Skills Theatre. Located in hall 2, the stage will host a number of educational speakers focusing on delivering practical insights for everyone from fledgling start-up retailers to established online indies looking to improve their offering. Amongst the speakers will be management coaches, HR experts, digital consultants and PR strategists with Google Digital Garage running a series of workshops within this theatre.
Charlie Cracknell, Spring Fair Portfolio Director said: "The climate that retailers operate is in a state of transformation. Whilst many businesses are making it work, business models are being challenged, at Spring Fair, we want to give ambitious retailers the knowledge and assurance that embracing real change and transformation opens the door to opportunity. Those that have that fresh thinking in their approach and put their customers at the centre of their business are those that will thrive.
"Our 2020 line-up is highly relevant for today's challenges, it will help shape thinking and we anticipate it to be our most exciting yet. We're taking steps to embrace and indulge inspiring ideas from the industry's most exciting innovators and disruptors. We want attendees to leave feeling invigorated, inspired, and with a new mindset for the year ahead and beyond."
Want to see the seminars in person? Register for your free ticket here.