09 Jan 2023
Spring fair puts the spotlight on pets
Spring Fair, the UK's leading wholesale marketplace for home, gift, and fashion, taking place from 5th – 8th February 2023 at NEC Birmingham, has unveiled an exciting line-up of exhibitors putting the spotlight on products and gifting for our four-legged friends. There are over 12 million dogs in the UK and owners are spending more on gifts for their pets than ever before creating an exciting opportunity for retailers to diversify and stock gifts for pets too.
Daniel Mayhew, Event Director at Spring Fair says, "As a continuing growth sector which looks to be relatively unaffected by the cost-of-living crisis, we are seeing more and more brands focusing on products and gifting for pets or introducing pet ranges to their collections. We're excited to showcase some brilliant new and innovative products to the marketplace, we're certain many will become next year's bestsellers."
New pet-related exhibitors to the Spring Fair line-up include Wag & Wool, a Brighton-based doggy accessory company producing 100% lambswool jumpers for puppies, adult dog coats, as well as matching owner and dog sets - there's a WAG&WOOL for every kind of dog, their owner, and your ideal dog walk.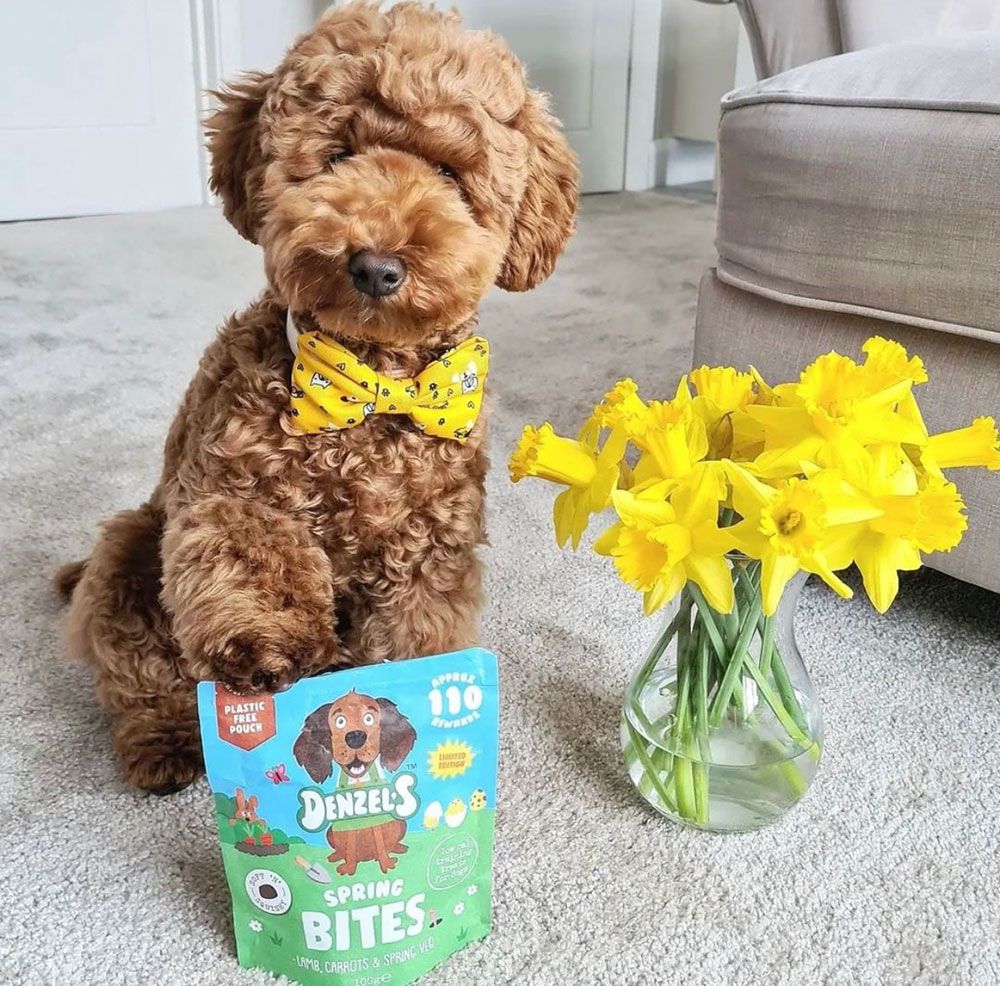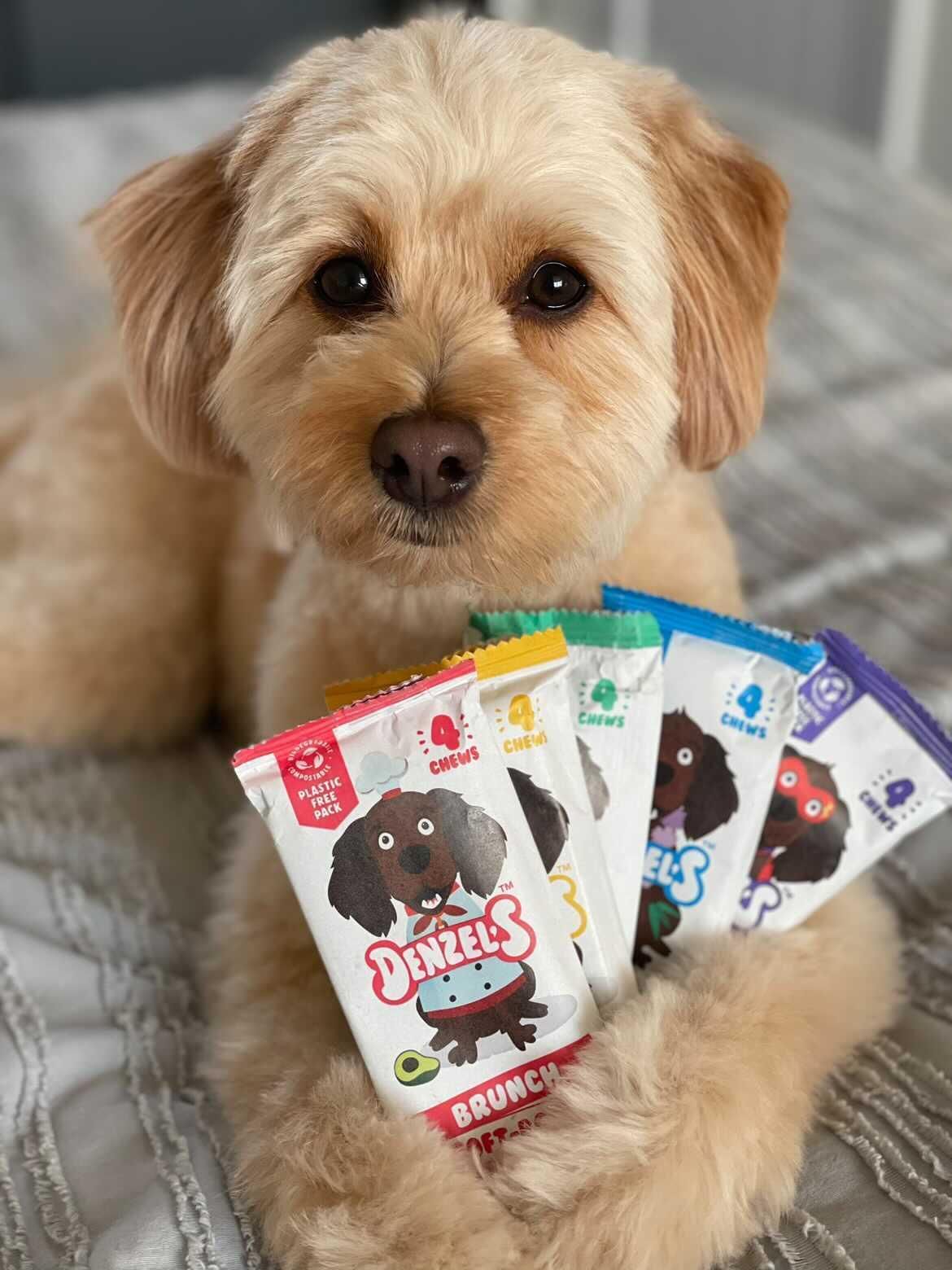 Denzels will present their healthy treats for dogs which are also healthy for the planet. Denzel's dog snacks are made from 100% natural ingredients, gently baked in the UK into tasty, low-calorie treats. W'zis produces contemporary dog treat tin gift sets. Plant-based, healthy vegan dog treats are more than just part of the plant-based revolution bandwagon. The nutritional makeup of W'ZIS means they are a suitable treat for dogs with a variety of dietary needs.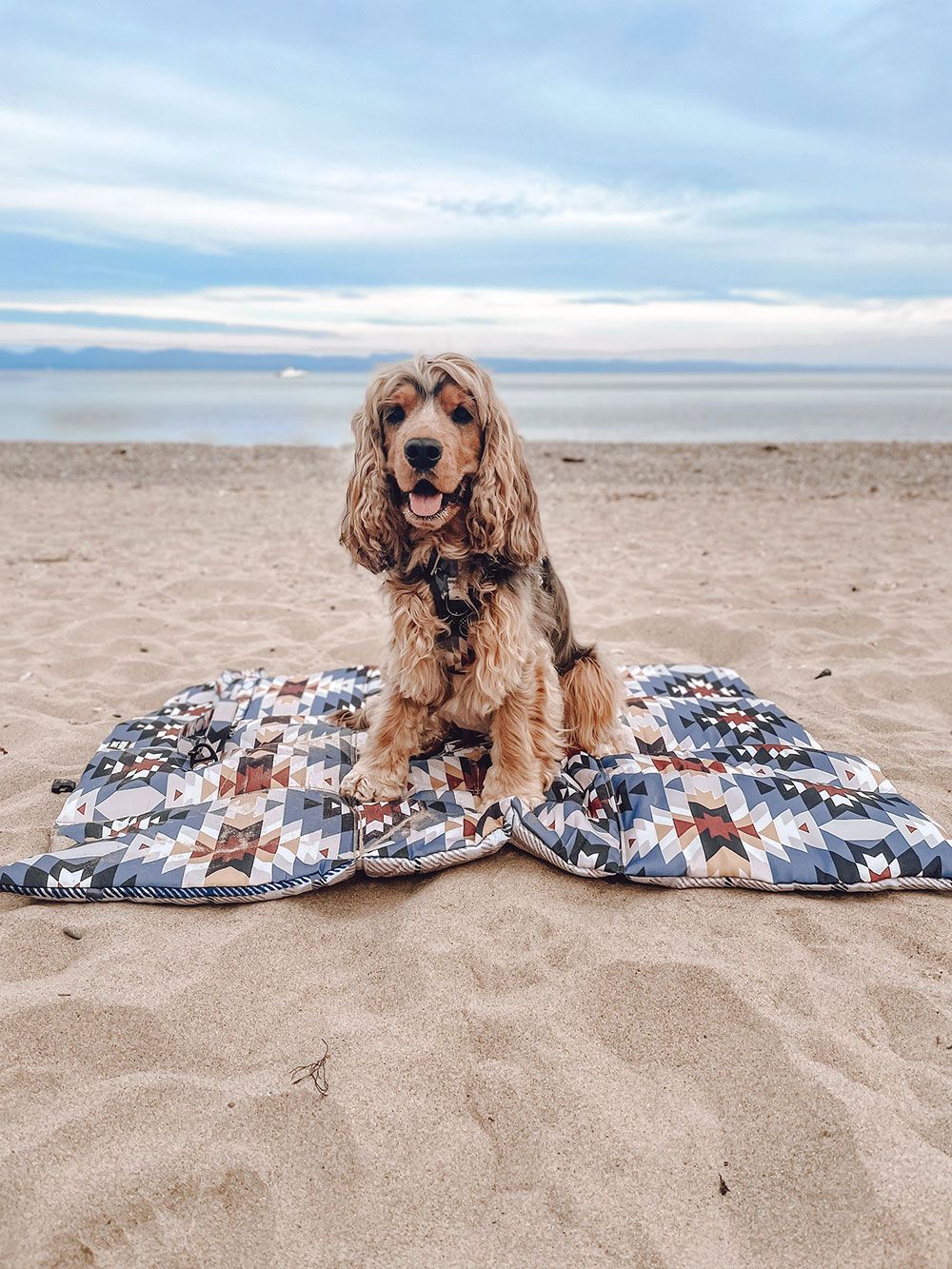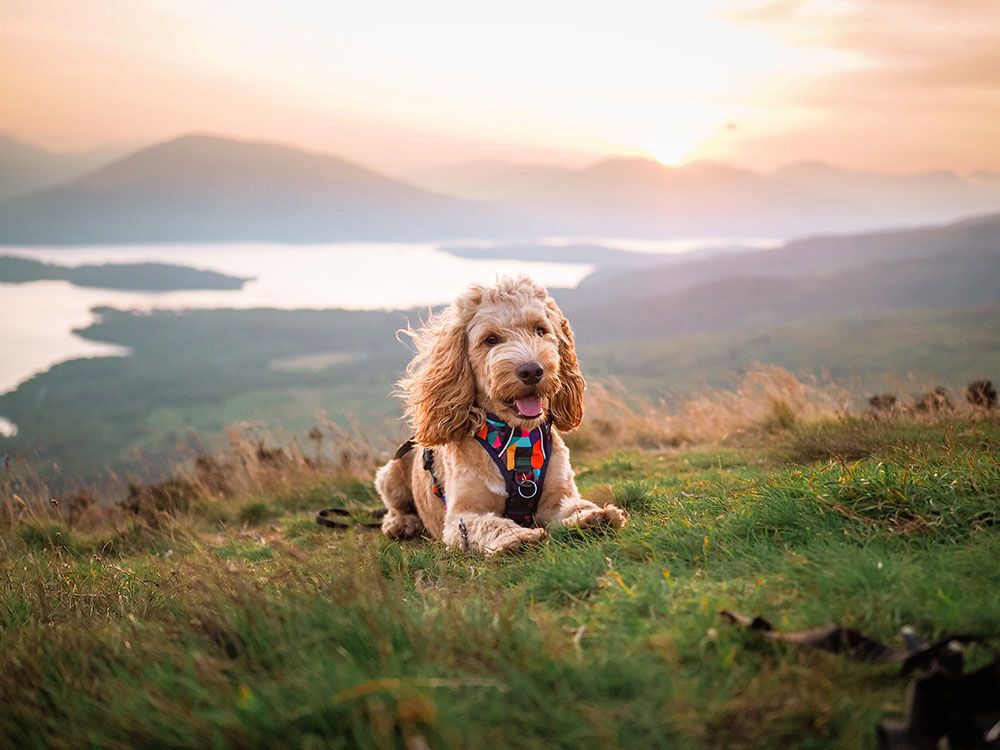 Check out Twiggy Tags for gorgeous handmade pet accessories with an outdoorsy feel. Twiggy Tags started with hand-stamped metal ID tags, developed to include Biothane collars, uniquely personalised for added luxury, and now includes a large collection of bold, attractive dog accessories that are durable and hard-wearing for furry explorers and designed for all adventures on four paws, from beach days to mountain hikes, woodland trails, pub lunches and everything in between.
Regular Spring Fair exhibitors are also presenting pet ranges including Chalk UK who will showcase their new dog collars, leads, and neckerchiefs in February, and Widdop & Co who have introduced a Best of Breed range of pet-themed giftware.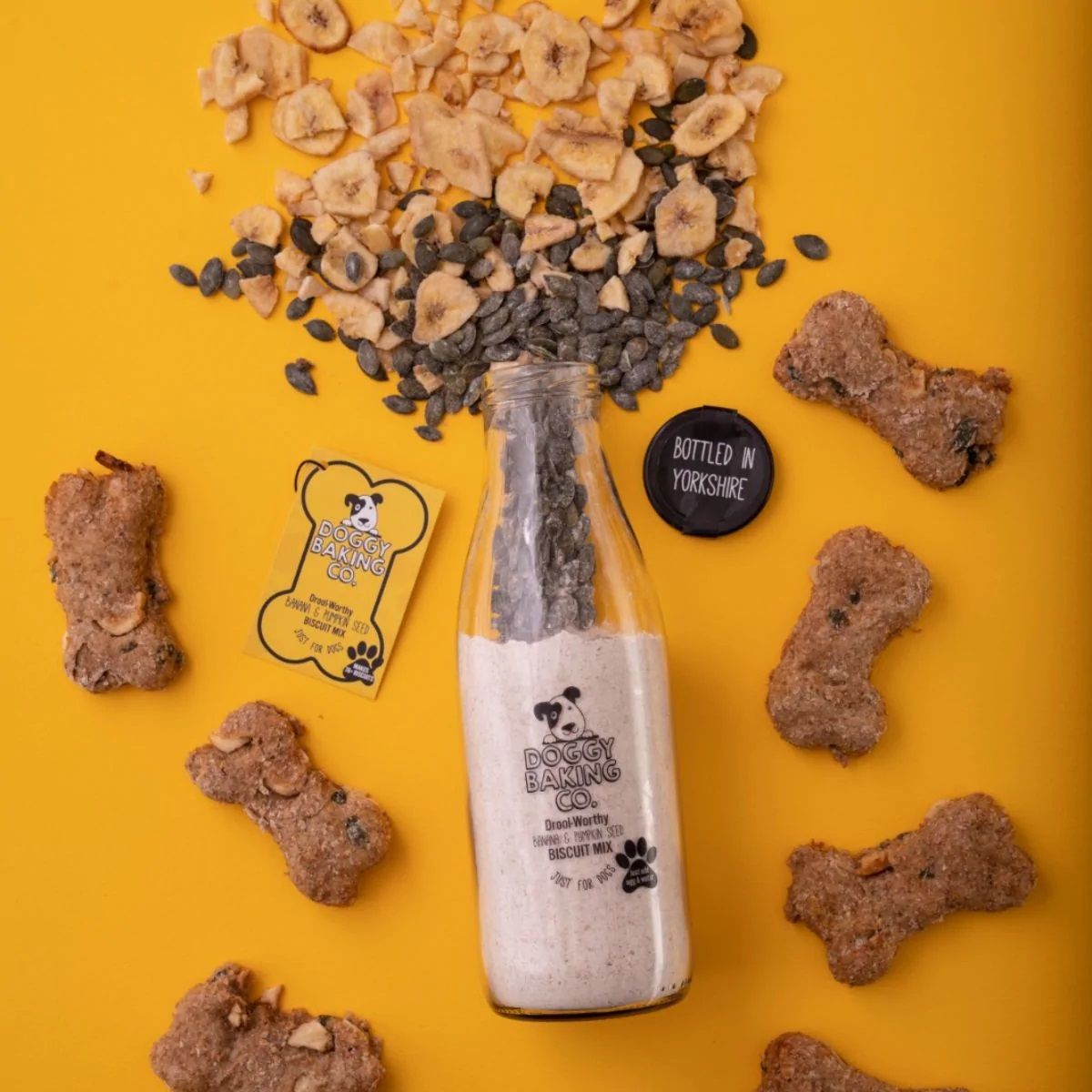 Also returning to Spring Fair is The Bottle Baking Company, with its home baking range for dogs, the Doggy Baking Co – Baking Paw Licking Treat for Dogs which won the Gift of the Year 2022 category for Pet Gifts.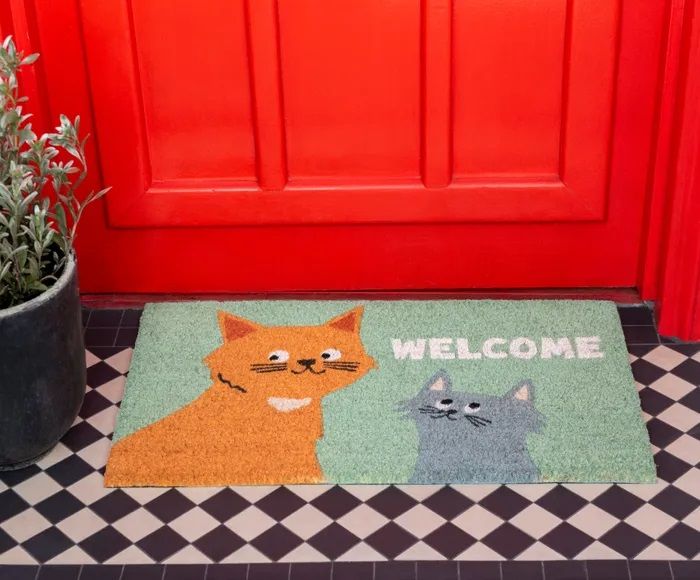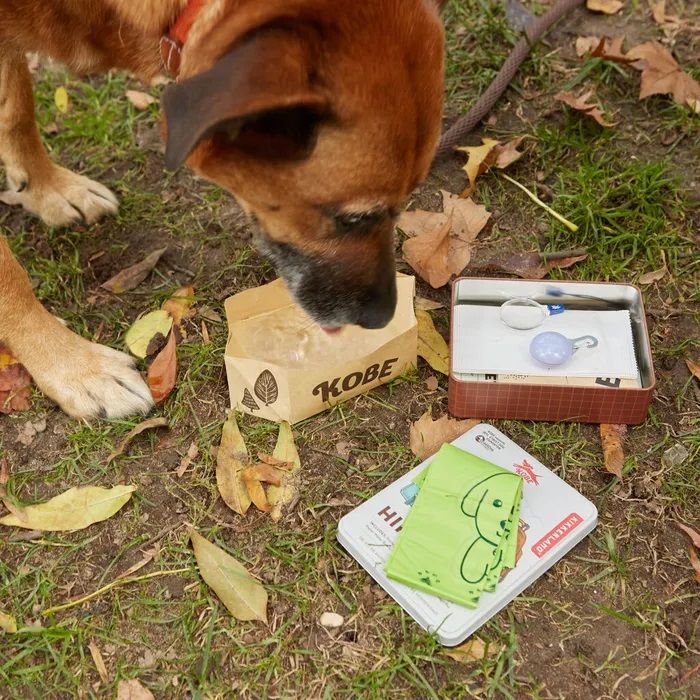 Rex London have introduced a range of dog leads and 'make your own dog treats kits' which come in a Best in Show presentation box featuring adorable canine characters, which would make a unique and thoughtful gift for a dog lover, as well as a cute pet doormat.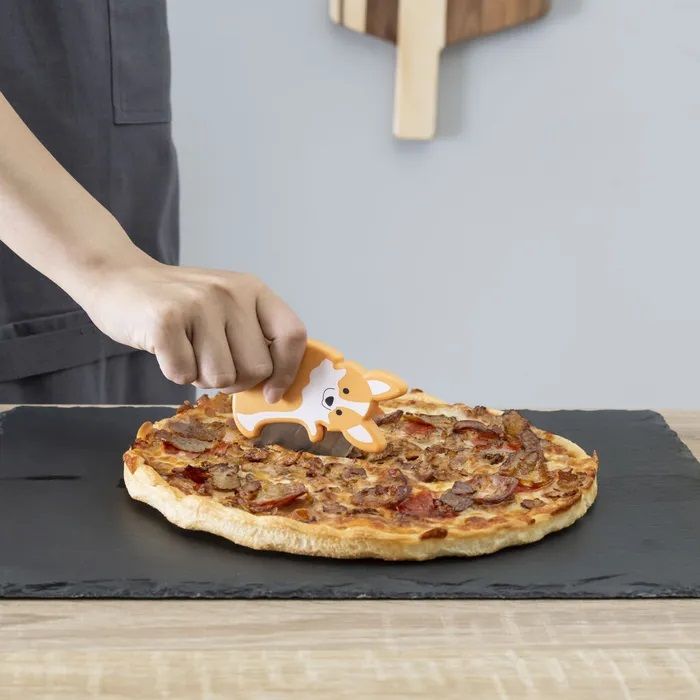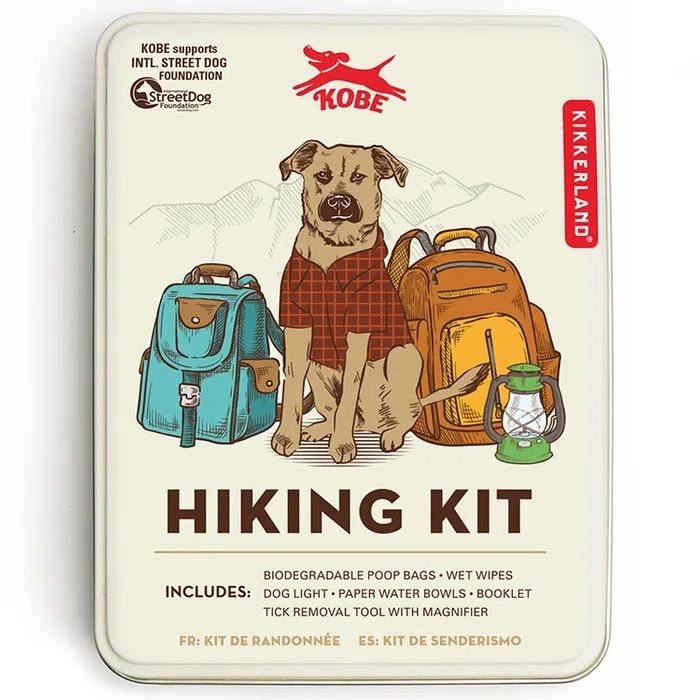 Renowned for its ingenious array of products and gifts, take a look at the Kikkerland stand for its new Kobe Hiking Kit for dogs including 3 biodegradable poop bags, 3 wet wipes, 2 paper water bowls, dog light, tick removal tool with magnifier and dog travelling guide booklet, as well as a large selection of other doggie delights. For the ultimate in dog pampering, Gift Republic will showcase a super fun Doggie Bath Bomb and Dog Massage Kit.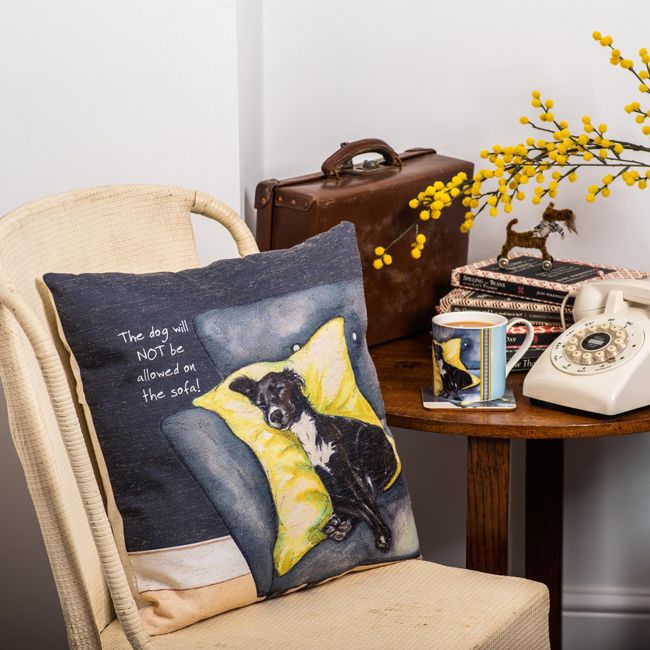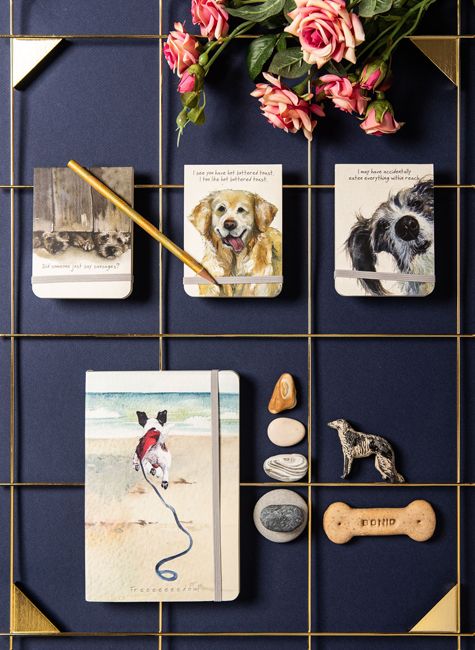 Greetings & Stationery are never short of adorable pet designs, so don't miss a visit to design-led gift and greeting card company The Little Dog Laughed for their growing collection of pet inspired cards, stationery, gifts and digital printed cushions, as well as a range of pet accessories including high quality and fit for purpose designer leads, collars, feeding bowls and ID tags.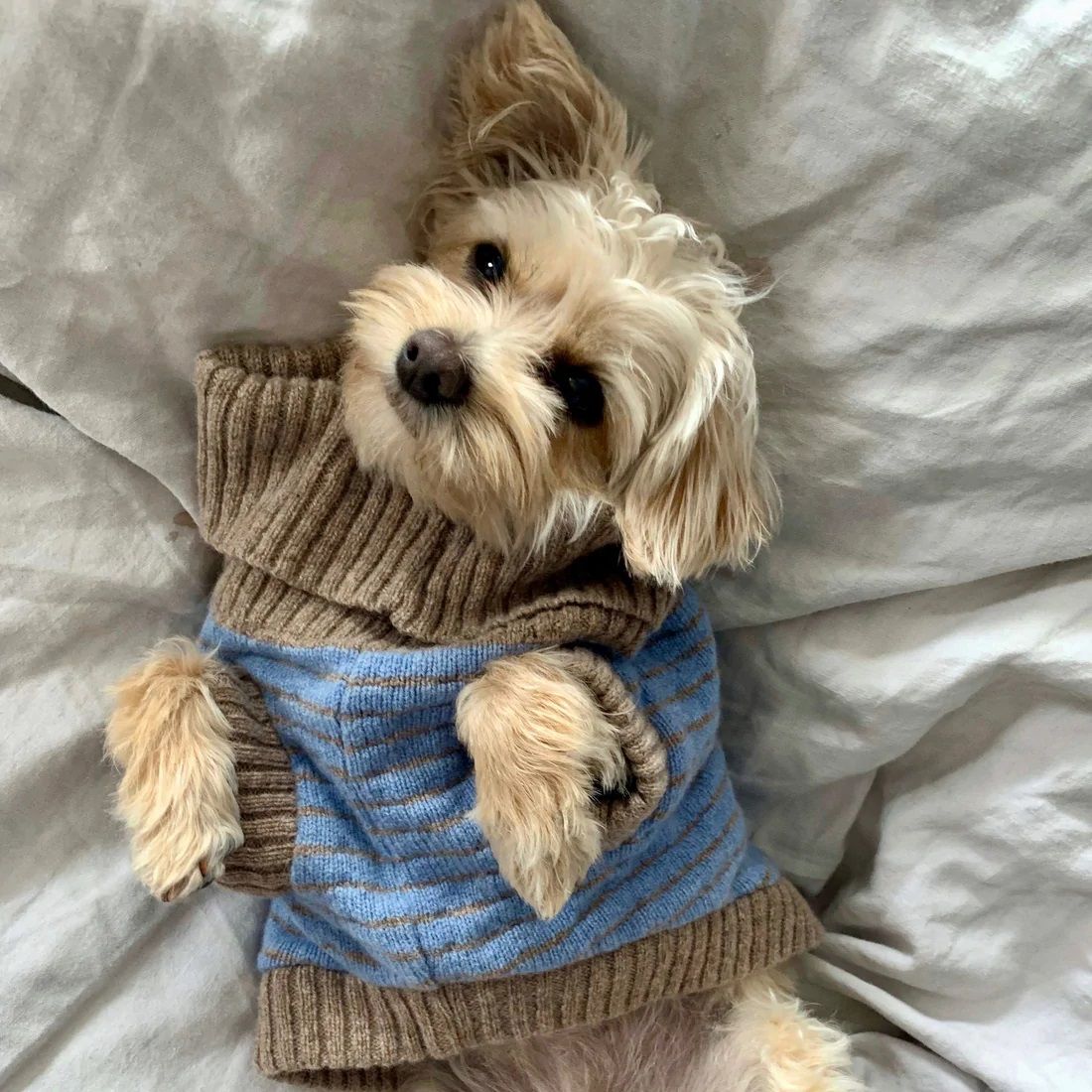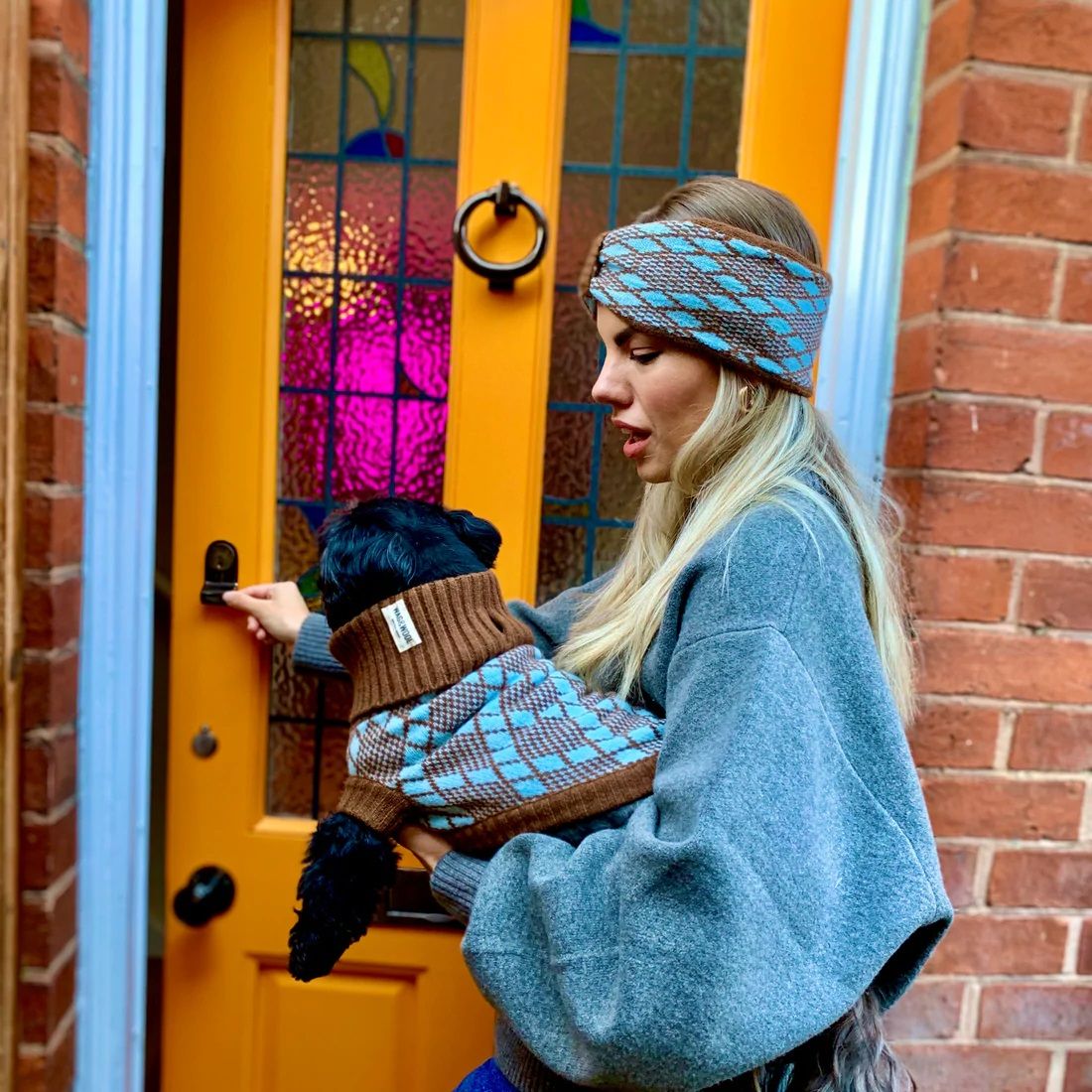 For all these and much more visit Spring Fair at NEC Birmingham from 5th – 8th February 2023. Register at https://www.springfair.com/visitor-registration
For further press information or images contact Philippa Suitters at Good Results. Email: PhilippaS@goodresults.co.uk Tel: 07866362980.
About Spring and Autumn Fair
Spring and Autumn Fair are the UK's most vibrant marketplaces for wholesale home, gift, fashion, and sourcing. As the definitive "shop for shops", they support the retail industry like no other.
Spring and Autumn Fair are where bestsellers are found, relationships are forged, and curiosity is piqued. Imagine a treasure trove of new ideas and new trends just waiting to be discovered and displayed in your shop, showroom or e-commerce site. If you want to touch, feel, and experience what's new and innovative across the home, gift, and fashion retail industry - Spring and Autumn Fair's are the marketplaces for you.
Located in the centre of the UK at the NEC in Birmingham, Spring and Autumn Fair is easily accessible for UK and International retailers (be it independent, multiple, or online, designers, contractors, and suppliers) to meet every February and September.