21 Jan 2019
Spring Fair is set to have over 100 kid's toys wholesale exhibitors that won't be exhibiting anywhere else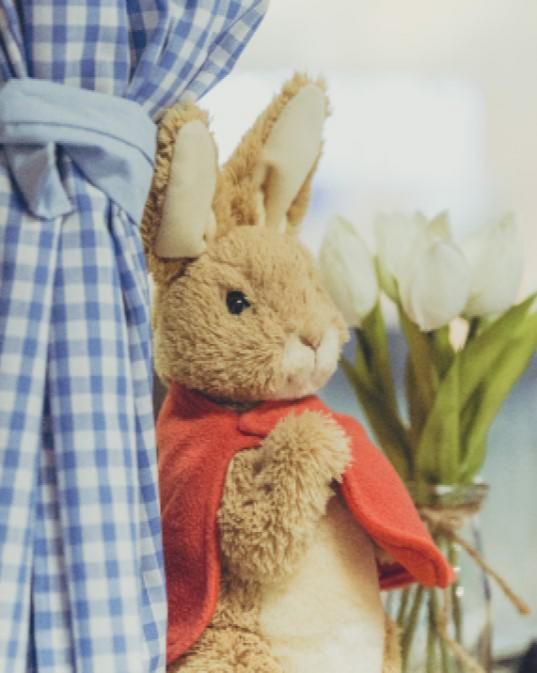 Spring Fair 2019, the UK's all-encompassing sourcing marketplace, is to bring together a unique selection of kid's toys wholesale newcomers as part of its new ToyFirst and NurseryFirst showcases.
Amongst the debuting exhibitors at NurseryFirst will be the likes of Snuggle Soother, whose new take on the dummy could redefine the way parents help their infants relax. They'll be joined by personalised baby clothing manufacturers Knit my Gift and teething solution providers Cheeky Chompers.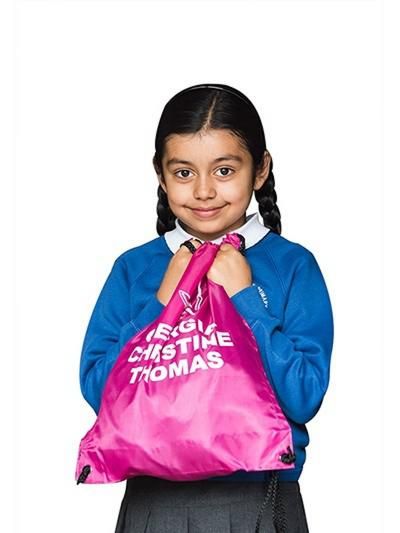 ToyFirst is set to be as equally varied in its offering with the likes of Labels4Kids, who'll have their range of personalised attire and gift ideas on display. Ensuring children are out and experiencing the great outdoors is high on the agenda, with exhibitors like Seekers Games and The Den Kit Company encouraging kids to get the outdoor experiences they need.
Visitors can also look forward to seeing Spring Fair favourites like TY UK, Keel Toys and well-loved brands such as Hornby Hobbies and Playmobil at the fair.
Rob Hayes, Key Account Director at Spring Fair, gave some insight into this year's exhibitors, "ToyFirst and NurseryFirst are exciting additions to the Children's Gift & Toys section of the fair, showcasing brands that in many cases won't be at any other UK events. Spring Fair is the grand finale, the culmination of the show season for the toy sector; there are over 100 toy and children's gift suppliers that you won't see at any other Q1 event in the UK."
Spring Fair is a must attend for toy and gift buyers that want to ensure that they've seen everything that the kid's toys wholesale suppliers have to offer before making those crucial buying decisions for the year ahead.
Spring Fair runs from the 3rd to 7th February 2019 at Birmingham's National Exhibition Centre.
Register for your free ticket and see all the kid's toys wholesale offerings for yourself.