20 Dec 2022
Spring fair announces new partnership with theo paphitis's #sbs small business sunday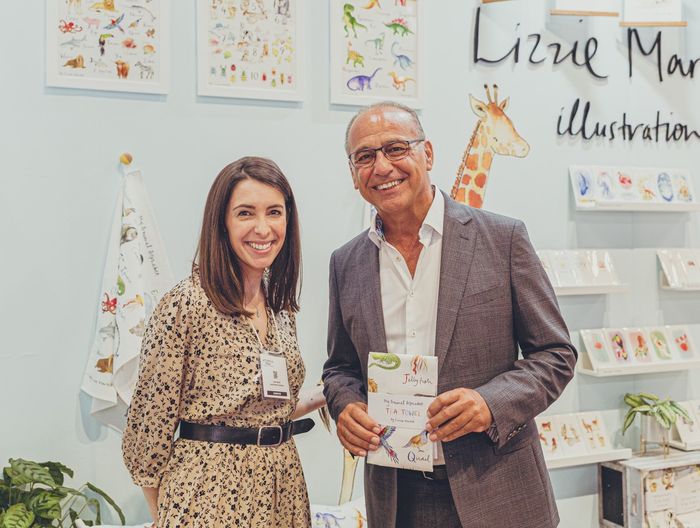 Spring Fair, the UK's leading marketplace for wholesale Home, Gift and Fashion which returns to the NEC Birmingham NEC from 5th – 8th February 2023, is delighted to announce a new partnership with Theo Paphitis's #SBS Small Business Sunday initiative providing winners with an even more dynamic and inspirational offering.
Following a successful four-year partnership with Autumn Fair which has supported around 40 start-up businesses so far, Spring Fair will now host the #SBS winners offering them a free stand worth thousands of pounds within the dedicated #SBS Village situated in a key position within Hall 4.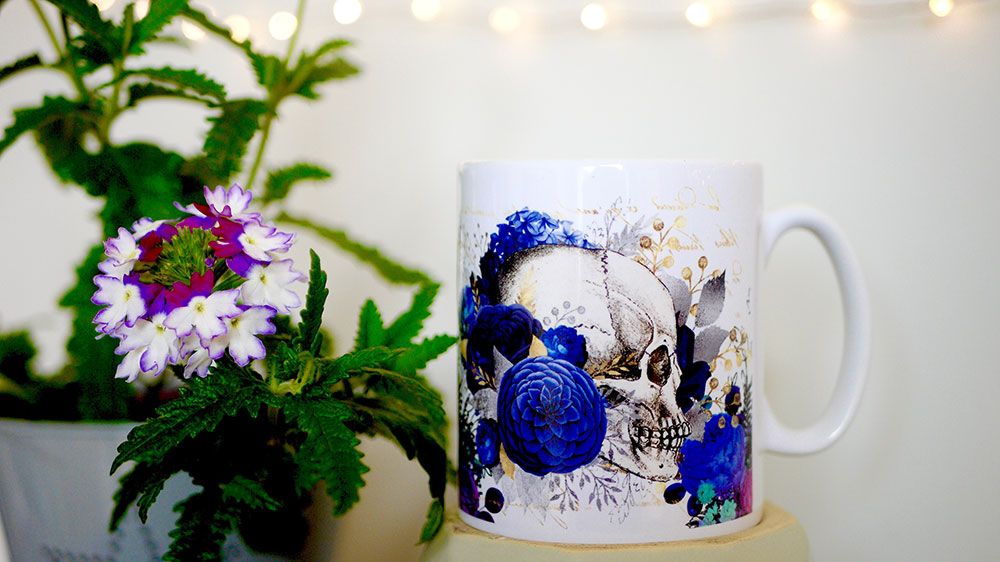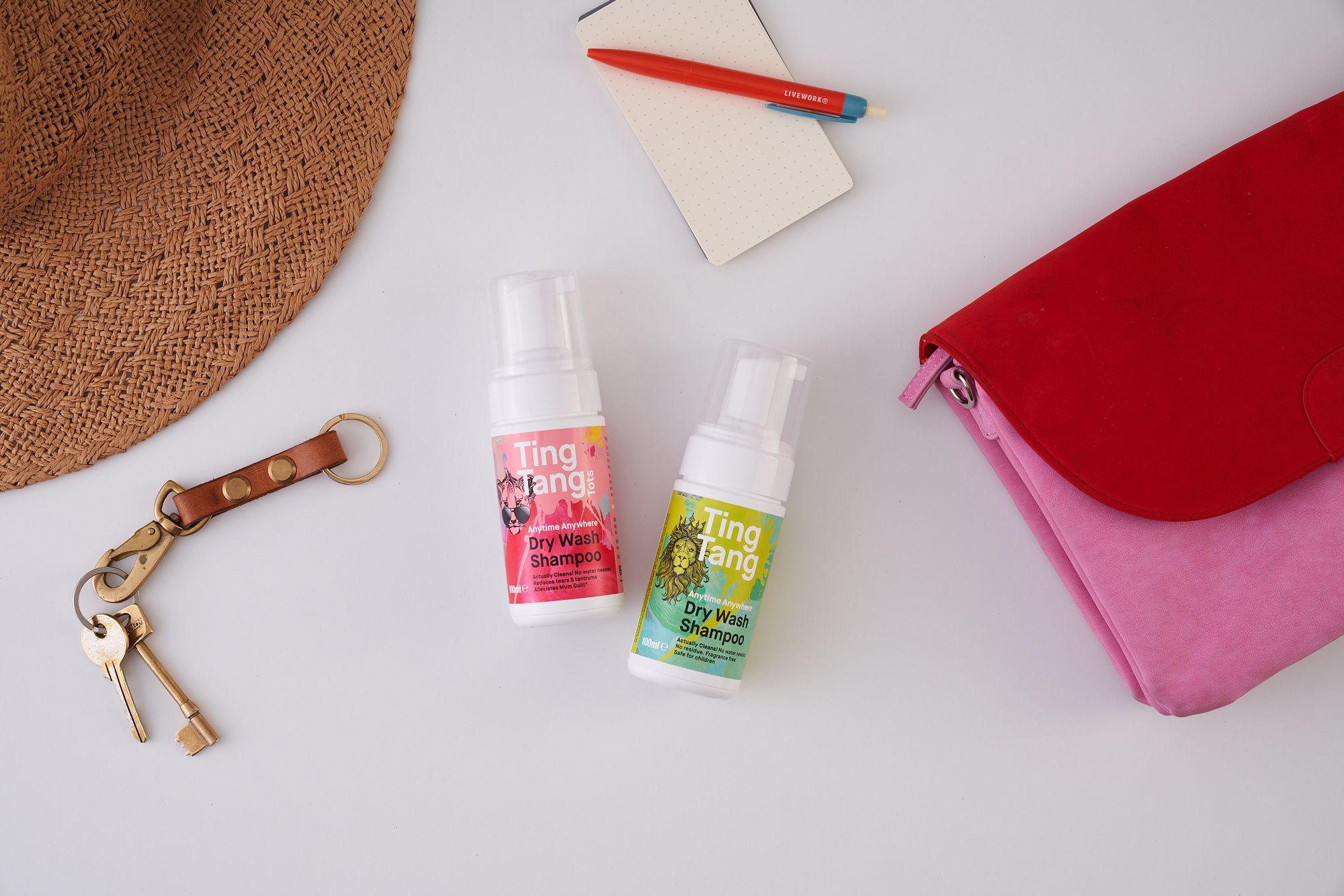 TV dragon and #SBS Small Business Sunday creator Theo Paphitis said: "Exhibiting at Autumn Fair, in the #SBS Village, has meant the world to our #SBS winners since 2018, helping many of them on a fantastic growth path for their business models. I am delighted that we have extended the partnership to Spring Fair, where this year's Exhibition winners will have an even more valuable opportunity in the early part of 2023. This is an exciting development for #SBS, one of the UK's leading small business initiatives, and I am looking forward to visiting the show and meeting all our brilliant and deserving winners."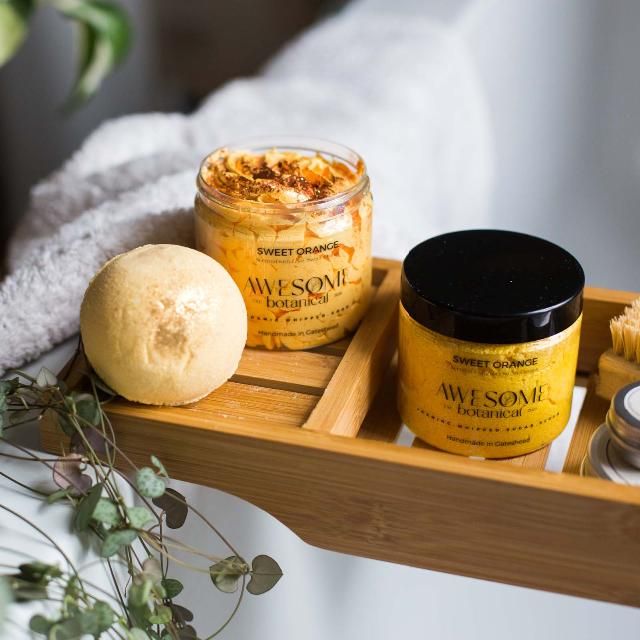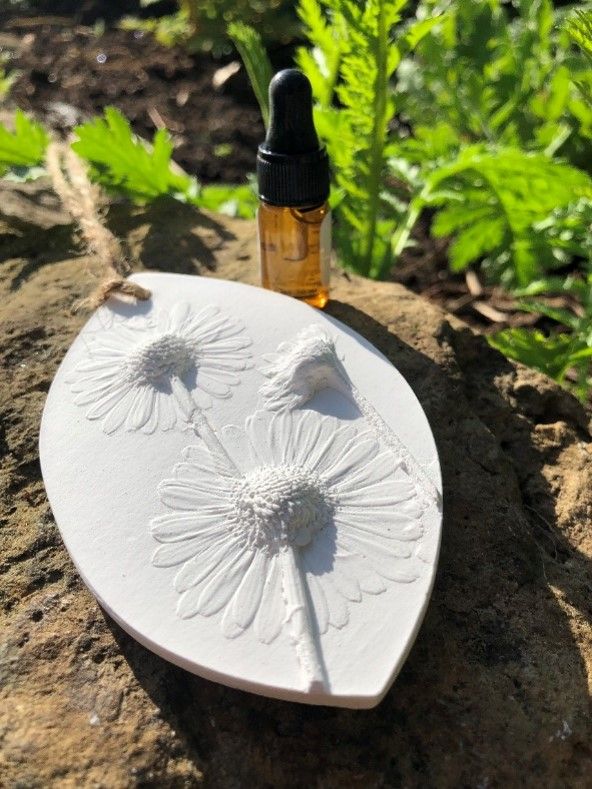 Twelve new winners and two past winners who had been unable to exhibit previously, will present their designs, including beauty and wellbeing brand Glamavan with their biodegradable and sustainable glitters; botanical cast fragrance diffusers from The Fox Glove Tree; indulgent bath and body care by Awesome Botanicals; and organic and cruelty-free skincare and candles by Okiki. Gift sector winners include thoughtful sign language gifts from Give Gifts; Glosters Pottery with their range of ceramics created by the sea in Porthmadog, North Wales; wallpaper, prints and luxurious limited edition cushions with the wow factor by Sally Brown; an innovative new dry wash shampoo from TingTang; beauty gifts from Wolf & Griffin; Kitsch Republic with their range of fun homewares and gifts, mosaic kits from China Petals; and Chocolate Moments, the business behind the UK's first bar of chocolate combined with crunchy crisps offering a unique combination which gives you the best of both sweet and savoury worlds.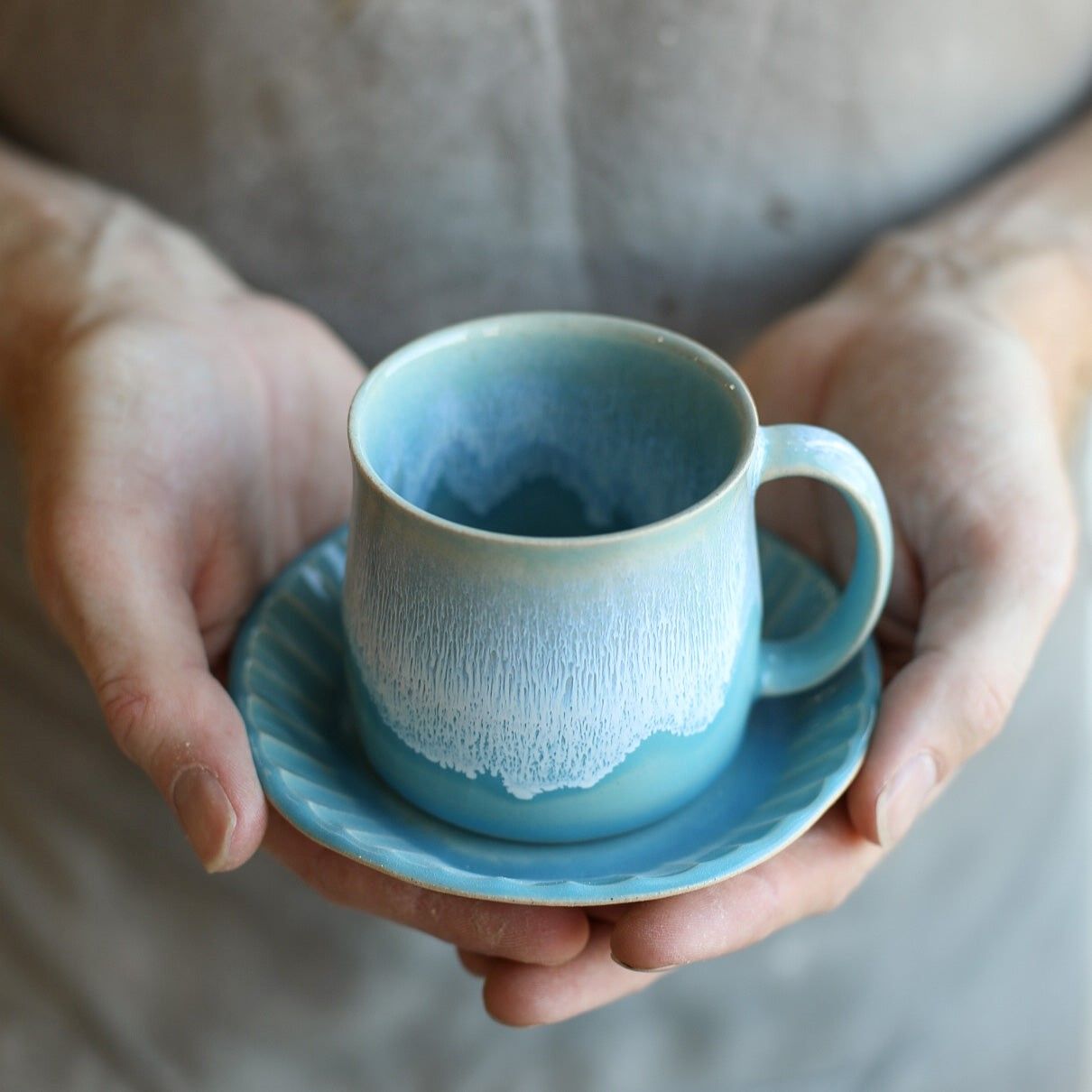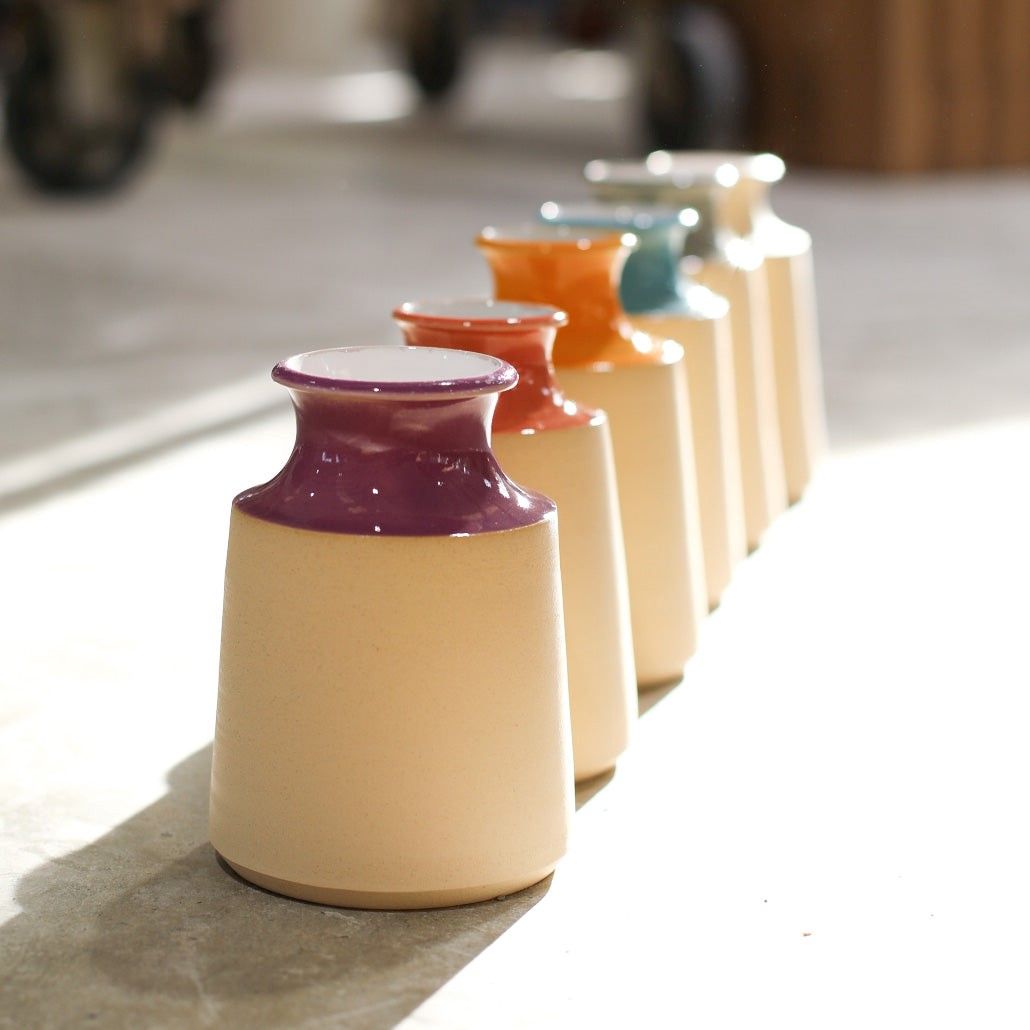 Visitors will also be treated to the unique handmade toys from The Wonky Woolins; and inspirational creative, physical, musical, literacy, numeracy, social and scientific learning activity packs from Busy Brain Activity Packs.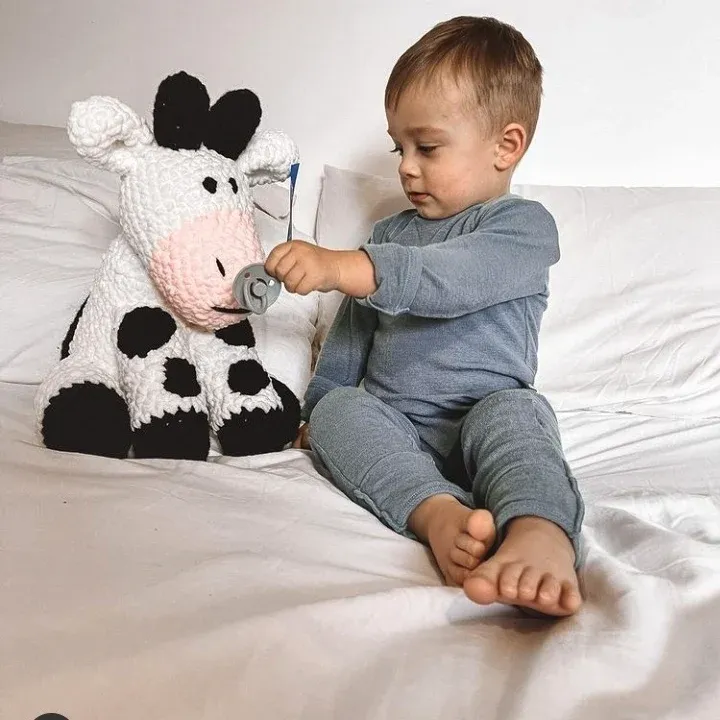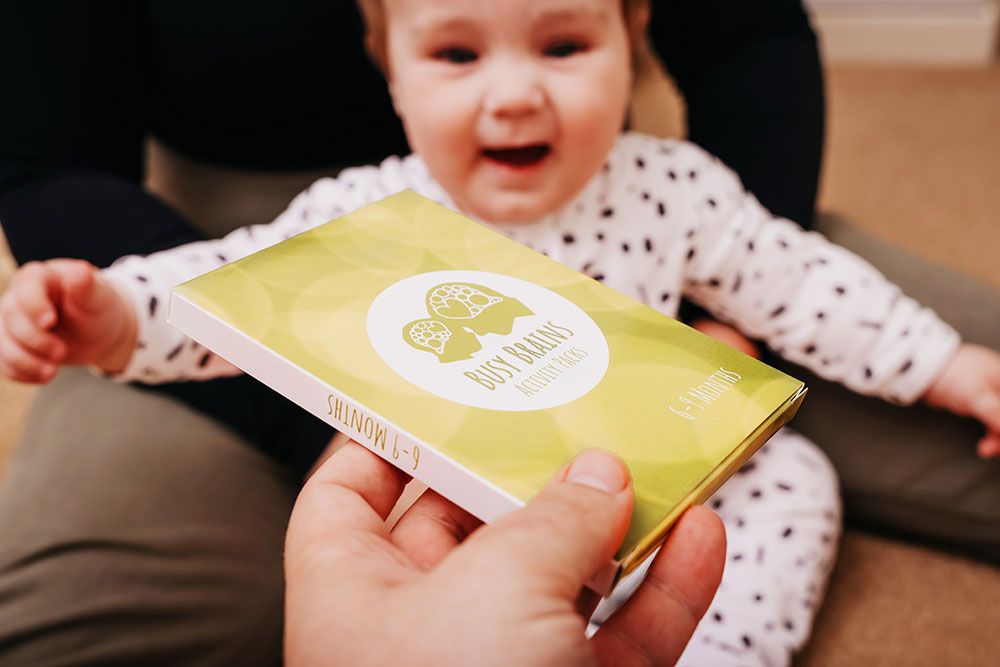 Nicola Meadows, Portfolio Director, Spring Fair says, "We are very excited to be welcoming Theo and the #SBS Village to Spring Fair. It is an enormously successful initiative, and we are delighted to be able to offer so many inspirational winners a free exhibition stand giving them unparalleled exposure and growth opportunity for their businesses as they launch into the marketplace. Our shared values and vision with #SBS and Theo enable us to provide an incredible opportunity for start-up businesses. Taking centre stage in the #SBS Village, the winners across gift, beauty and toy sectors, will gain access to thousands of buyers ready to order products."
As the largest and most accessible "shop for shops", Spring Fair is the UK's trusted platform for discovery and innovation, putting the most sought-after products, bright new finds, and industry-leading creative thinkers, under one easy-to-navigate roof whilst giving retailers unparalleled cross-buying opportunities.
Spring Fair encompasses 14 sectors within four destinations across 8 halls – Home which includes Living & Décor, Housewares, Everyday, and The Summerhouse, Gift including Christmas, Floral and Seasonal Decorations, and Moda fashion featuring its own Catwalk as well as Jewellery & Watch, Womenswear, Fashion Accessories, and Footwear, and the newly launched responsible sourcing show Source Home & Gift - all offering thousands of much loved and established favourites alongside an array of sustainable and new brands showing for the first time. The show creates a compelling and unmissable platform for buyers to touch, feel, and experience the latest products, trends and innovations.
As the buyers one-stop marketplace for everything new and on-trend for 2023, Spring Fair is the leading home, gift and fashion buying showcase. It runs from 5th - 8th February 2023 at NEC Birmingham. For further information please visit www.springfair.com
For further press information or images contact Philippa Suitters at Good Results. Email: PhilippaS@goodresults.co.uk Tel: 07866362980.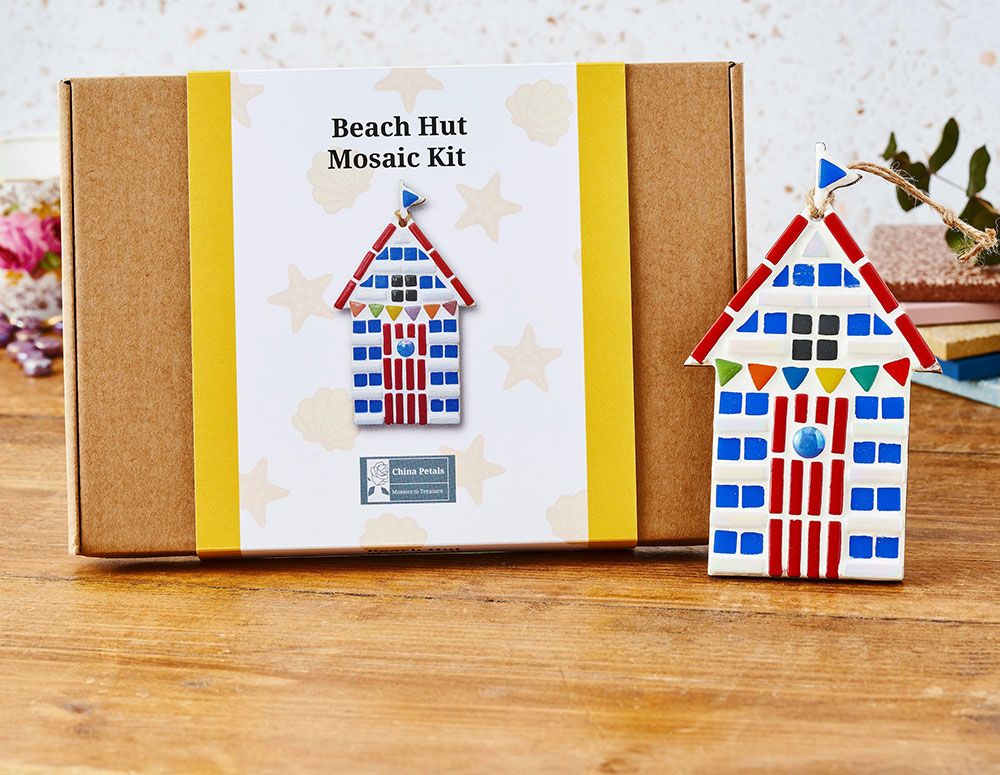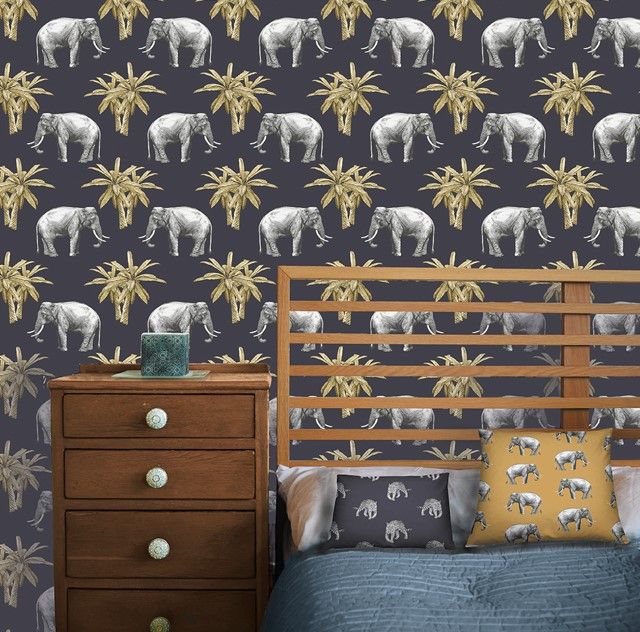 About Spring and Autumn Fair
Spring and Autumn Fair are the UK's most vibrant marketplaces for wholesale home, gift, fashion, and sourcing. As the definitive "shop for shops", they support the retail industry like no other.
Spring and Autumn Fair are where bestsellers are found, relationships are forged, and curiosity is piqued. Imagine a treasure trove of new ideas and new trends just waiting to be discovered and displayed in your shop, showroom or e-commerce site. If you want to touch, feel, and experience what's new and innovative across the home, gift, and fashion retail industry - Spring and Autumn Fair's are the marketplaces for you.
Located in the centre of the UK at the NEC in Birmingham, Spring and Autumn Fair is easily accessible for UK and International retailers (be it independent, multiple, or online, designers, contractors, and suppliers) to meet every February and September.
About #SBS Small Business Sunday
TV dragon and small business champion, Theo Paphitis, launched #SBS Small Business Sunday from his kitchen table in October 2010, launching the social media business competition on his Twitter channel @theopaphits. Since then, Theo has rewarded small businesses that tweet him @TheoPaphitis and describe their businesses in one tweet including the all-important hashtag #SBS.
This year Theo also introduced #SBS to Instagram, allowing small businesses to enter by posting or commenting about their business whilst tagging @theopaphitis and using the all-important hashtag #SBS.
After filtering through the hundreds of entries, every Monday night at 8pm, Theo announces his favourite lucky six who are then re-tweeted or re-posted. As he has a large social media following, this provides a massive boost to the chosen winners. They also gain access to a network of like-minded small and micro businesses in the UK.
The benefits range from increased social media followers, positive media publicity and crucially for many, increased sales. Of course, none of this is guaranteed as it is largely down to perseverance and hard work. A smidgen of luck comes in handy, and as Theo says, you get out what you put in!