21 Nov 2023
Social Boost 2024: Mastering Social Media for Your Brand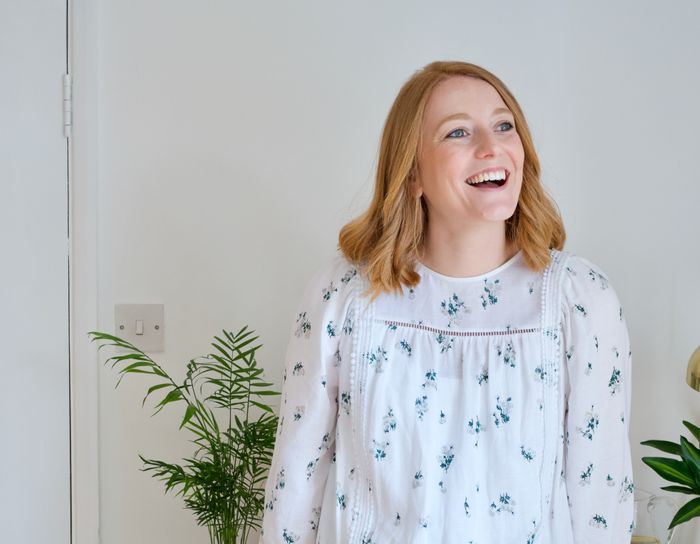 Social media is changing at a rapid pace! Staying relevant to your audience while keeping up to date with the latest trends and techniques has never been more important.
Social media expert Alison Battisby of Avocado Social has delivered groundbreaking social media campaigns for John Lewis, Tesco, Estee Lauder and Yves St Laurent to name a few. She will be speaking on Monday 5th February at 11am on the Masterclass Studio to share insights on the latest social media marketing techniques for retail!
Explore AI's impact on your content, leverage content creators for authenticity, decode TikTok tactics, measure marketing success accurately and elevate your employer brand using LinkedIn. Learn all this and more to boost your brand in 2024 at the show but let's hear a little more from Alison on what to expect:
What are you excited about seeing at Spring Fair 2024?

As a first-time visitor to the Spring Fair, I'm excited to soak up the latest retail trends and innovation from leading brands and expert speakers. It will be interesting to hear about the latest trends happening within retail, outside of the marketing bubble I sit in! I'm particularly interested to hear about the effects of AI and how it is being used. I will no doubt be exploring the exhibiting retailers too, looking to explore some great new homeware and fashion businesses.

What interesting developments are you hoping to encourage during your talk at Spring Fair?

It's great to see businesses trying new things in social media; whether that's testing out a new platform or experimenting with a new style of content. I'm aiming to inspire those attending my talk to mix up their current approach to social media and to think outside the box – which is a great way to get noticed in the competitive social media feeds.

I'd love to see more collaboration from retailers in social media – whether that's with other brands or with influential content creators online. It can bring such huge opportunity to reach brand new audiences in social media and I'll be discussed exactly how to approach a collaborative post, competition or promotion online.

What can we expect as a whole from your talk at the Masterclass Studio?
Expect the latest social media trends, tips, and inspiration across platforms such as TikTok, Instagram, WhatsApp, LinkedIn and more. I love to include plenty of practical quick wins as well as long term strategic advice. If you're thinking about improving your social media marketing output in 2024 then this is the talk for you.
'Social Boost 2024: Mastering Social Media for Your Brand' with Alison Battisby on Monday 5th February 2024 at the Masterclass Studio. Taking place from 4th – 7th February 2024 at NEC Birmingham register for your ticket today.