12 Feb 2018
Sell internationally with ease on the e-marketplace Fruugo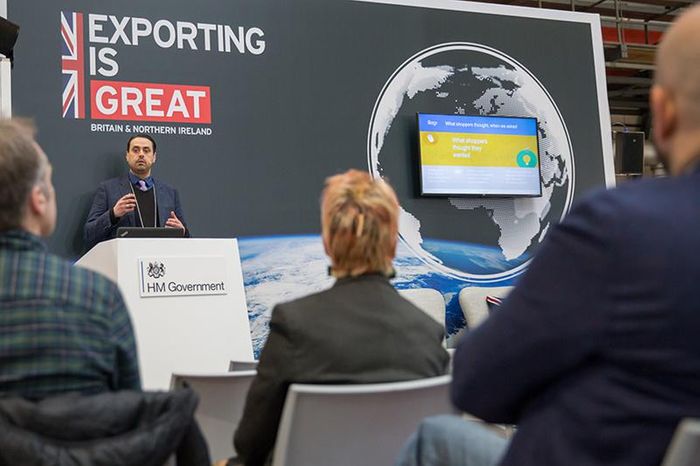 Are you interested in selling your products internationally but are concerned about the logistics? Discover how setting up on the Fruugo online marketplace can make this process easy. Hear who their customers are and how they shop to decide if this is the right e-commerce platform for your products.
The Fruugo team will also run through what the set-up requirements are, the costs and charges as well as logistics. Allowing you to decide if there is a viable opportunity for you to export on the Fruugo e-marketplace.
Ted Hettich, Chief Sales Officer, and Phil Booker, Head of Partnerships at Fruugo spoke at Spring Fair 2018.