30 Jan 2019
See What's In Store for Retail in 2019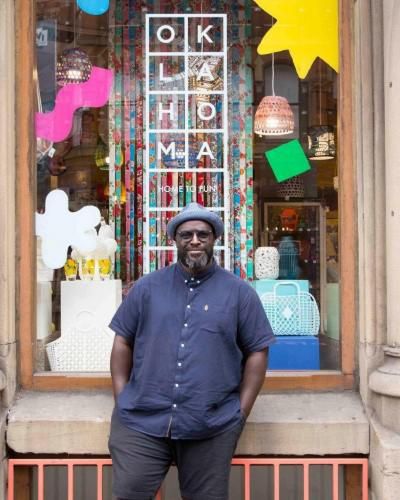 2018 was a huge year for retail with new opportunities and challenges, We've seen experiential and personalised retail continue to rise in popularity, Look at what 2019 has in store with Vend's Trends and Predictions.
So what can merchants expect for 2019? We've put together a handful of trends and predictions that retailers should pay close attention to.
Retailers that offer compelling in-store experiences will flourish
Retail stores are no longer about "location, location, location"; they're about "experience, experience, experience." People don't shop at brick and mortar locations because it's convenient – "convenience" shopping usually means shopping online. Consumers visit retail stores because of the experience they get in store. Whether it's the social component, excitement, product discovery, or a tangible interaction with items, experience is at the heart of modern retail.

At Kate Sheridan in London, shoppers can buy handmade locally producer leather goods, or take a workshop and make one themselves. This kind of product-building and personalisation is a trend we expect to see gain even more traction in 2019.
Choice and flexibility - particularly at the last mile - will be more important than ever
Things like free 2-day shipping, same day delivery, and in-store pickup are becoming essential for retailers to have. If you're not already doing this, take a look at your existing fulfillment practices and determine if they're actually fulfilling the needs and wants of your customers. Do your shipping and delivery options fit within the lifestyle and shopping habits of your shoppers? If not, what can you do to improve?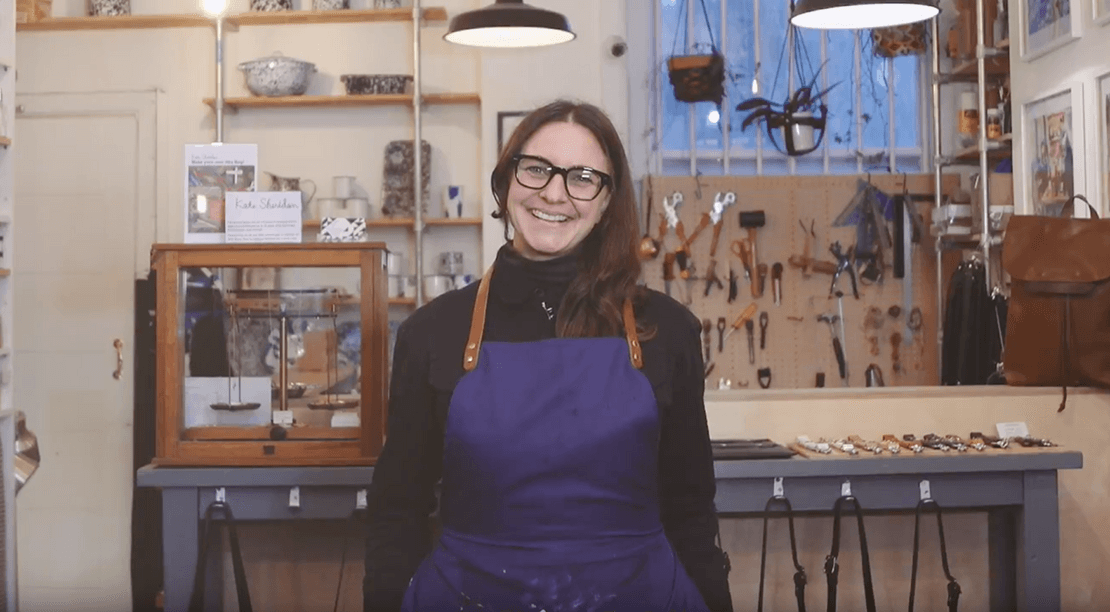 Back office solutions and innovations will be at the forefront for many retailers
The backend of your retail operations may not be as sexy as customer-facing initiatives, but in 2019, you need to invest in your back office to thrive. Customers want more efficient and personalised experiences from retailers and to deliver this merchants need to streamline and increase efficiency across the board, from warehouse operations to inventory management. Start by evaluating your processes and technologies to identify areas for improvement. Are there any inefficient tasks preventing you from providing the best customer experience possible?
Emerging payment options such as mobile and buy now, pay later will gain traction
Like most things in the retail industry, the checkout process is evolving. Emerging payment options such as mobile payments and "buy now, pay later" services like Klarna, will likely gain more traction this coming year. If your customers want to pay using their mobile device or if they're looking for more flexible payment options, then look into the different payment types you can offer to make the check out process as smooth as possible
Geopolitical and economic factors will keep retailers on their toes
Vend's research shows a quarter of small retail businesses are fearful of Brexit and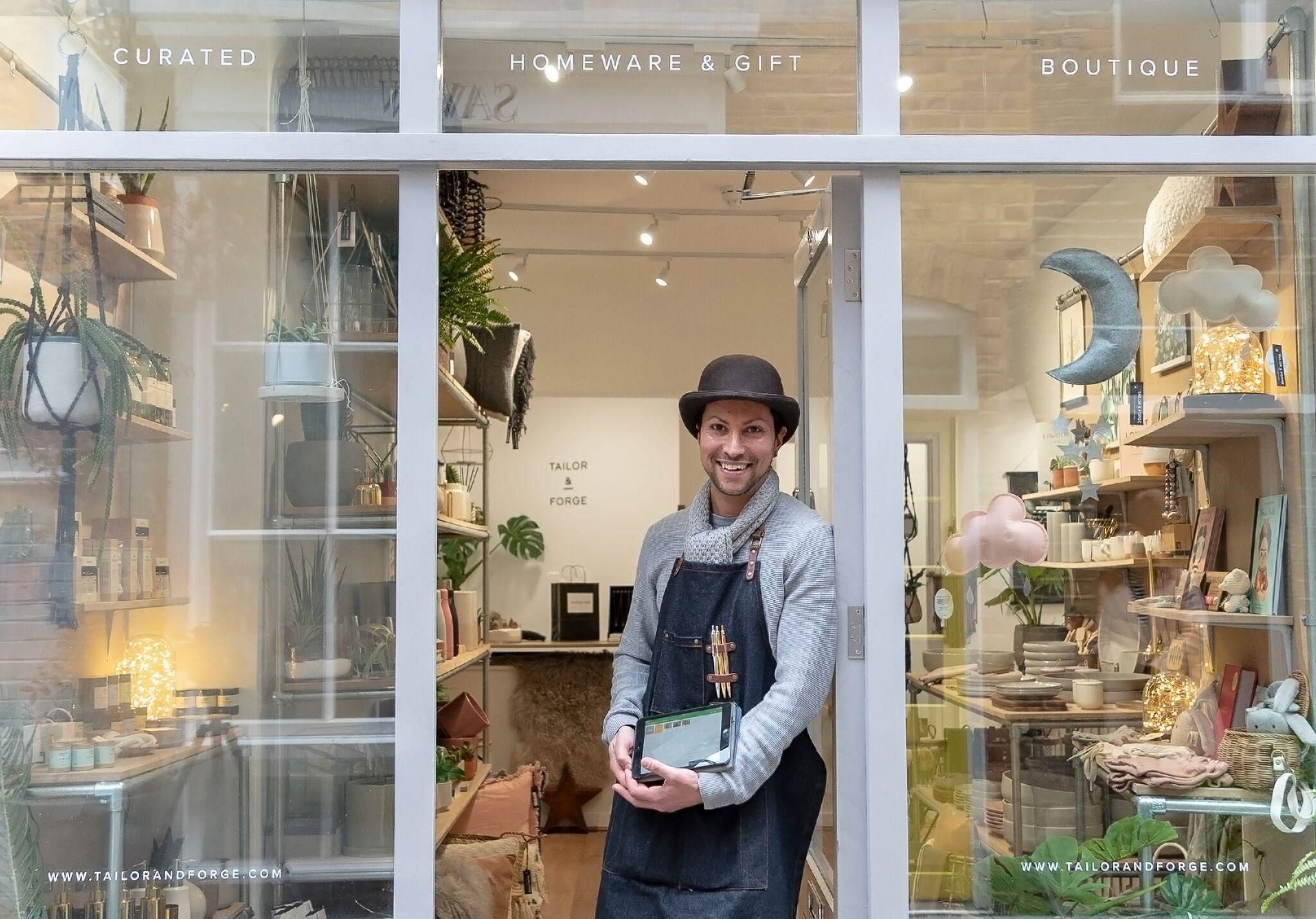 we've found that many merchants are taking steps to prepare. Yaw Djgang, co-founder of Manchester based home and giftware store Oklahoma, says, "We're determined to take measures into our own hands and make the most of the Brexit situation. One angle we're looking at is manufacturing our own products here in the UK, so we're less reliant on the external supply chain."

Retailers also need to prepare for the Making Tax Digital tax reforms in April 2019. Start by checking your accounting software and point of sale software will be compliant under Making Tax Digital. If you're not digital yet – start researching options now and talk to your accountant or bookkeeper for more advice.

The political landscape is complex and it's difficult to predict the specific effects that they will have in the retail industry. Keep a close eye on these events in order to anticipate and prepare for any changes that could affect your business.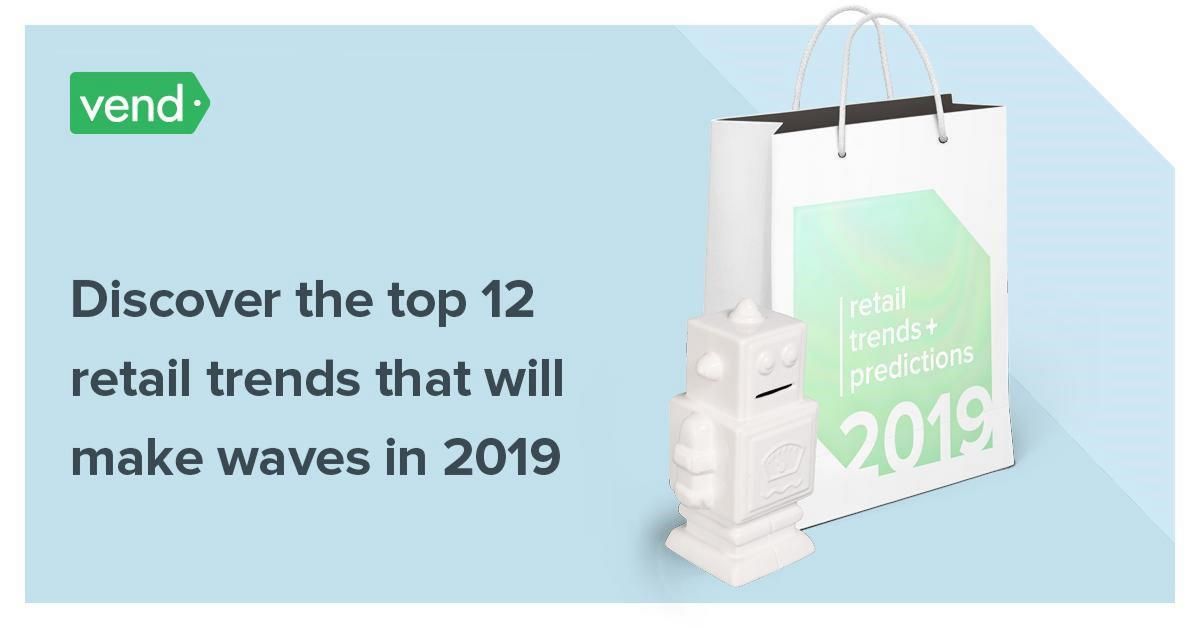 Want to know more? Register now and don't miss Higor Torchia, Country Manager for Vend discuss Vend's Retail Trends and Predictions 2019 on the Main Stage on the 4th of February at 15:15, or on the 6th February at 14:15 at the Retail Skills Theatre