12 Apr 2022
Plan Your Retail Event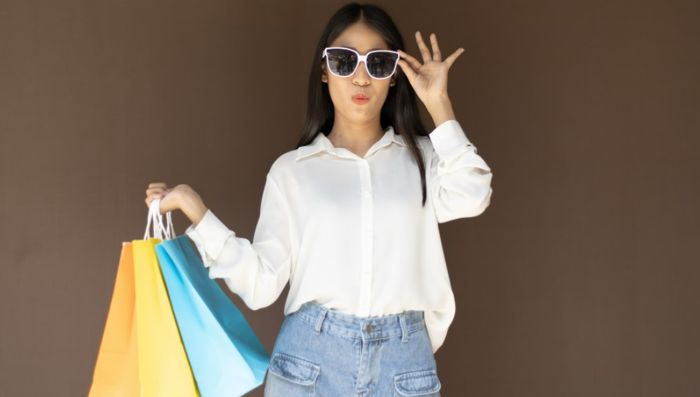 5 brands you need to know to make an impression
It can be daunting to plan an event from scratch, especially if your goal is to make it a memorable experience. What matters most is the lasting impression people have after attending yet another event to foster brand engagement or launching a new product. Many of our exhibitors can make you stand out from the crowd. We've curated 5 brands to help transforming any event into a special occasion.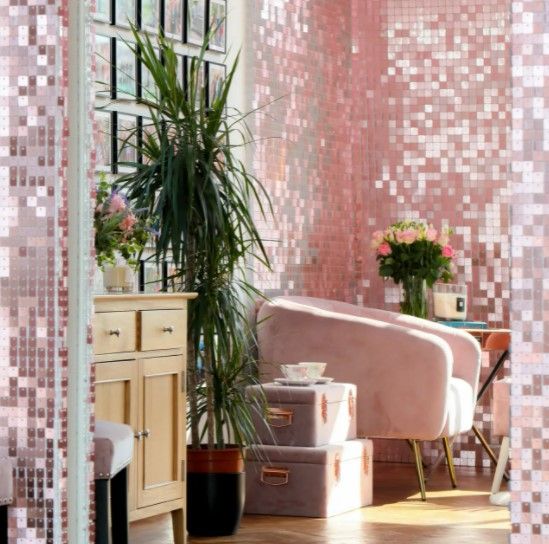 Sequin Walls by Solaair Sequin Walls
Whether you need a designated area to photograph guests or aim to create an eye-catching entrance, sequin walls immediately transform any surroundings. You can choose different colours to suit your event's theme, and you'll be ready to share it on social media.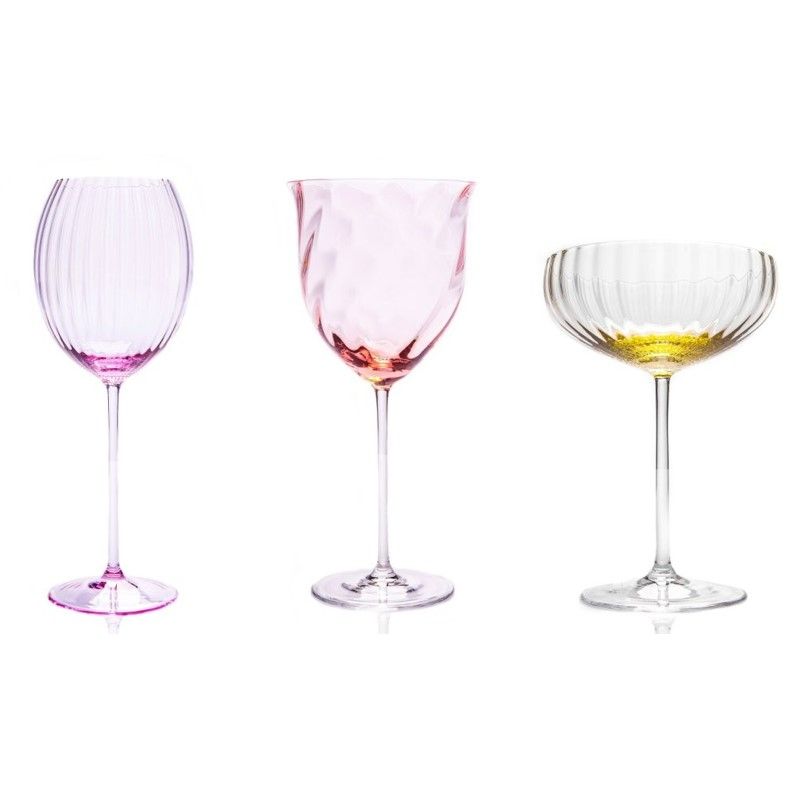 Colourful glasses by Anna von Lipa
Drinks are obviously a must-have at any event, and to go the extra mile just add a splash of colour to your glasses. It can never be said enough that attention to detail is what really makes a difference.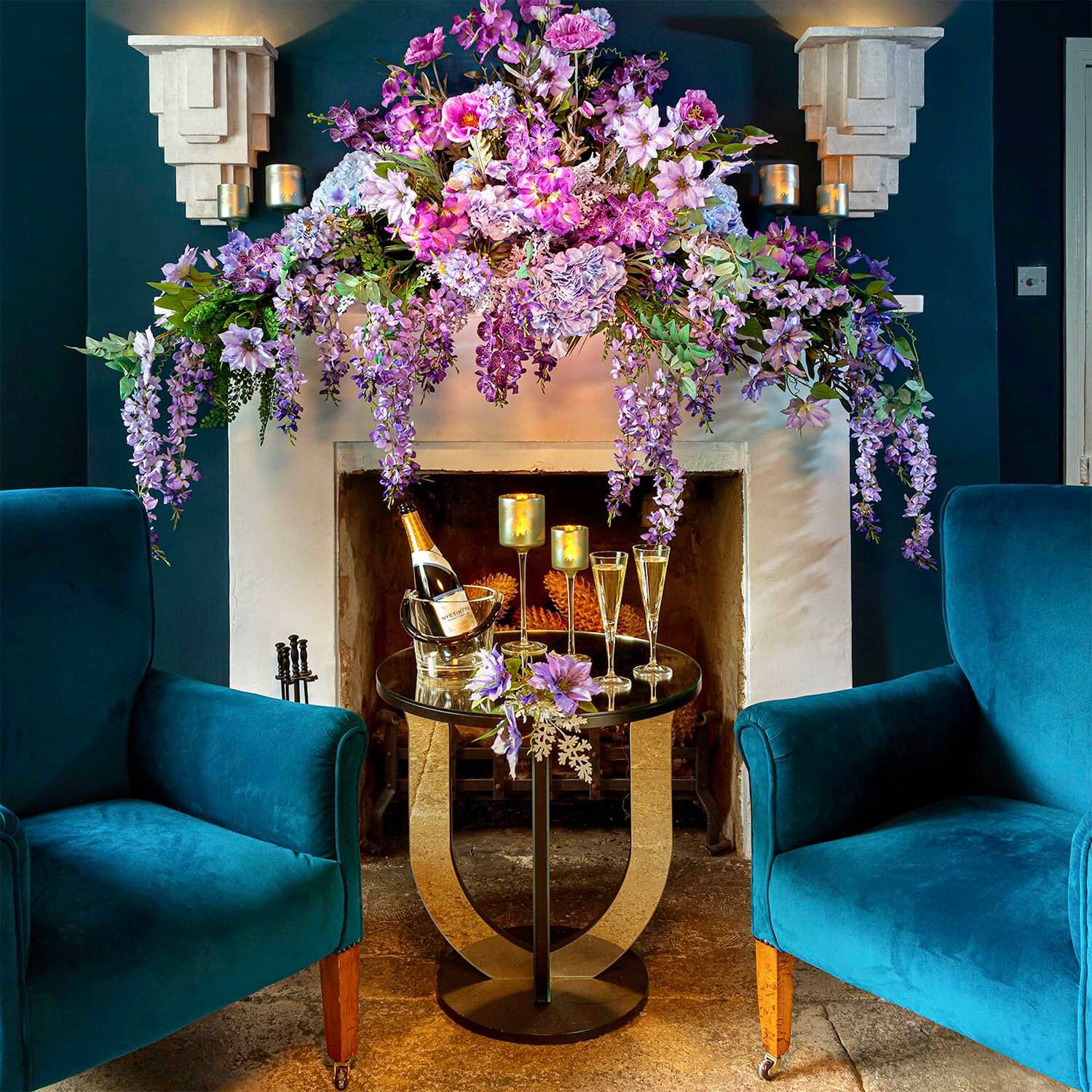 Florals by Pineapple Circus
It can be costly to buy fresh flowers each time you want to produce an event. Many of our exhibitors provide high-quality artificial flowers that you can use again and again on different occasions. Much like colourful glasses, this is an investment for the future as flowers always bring life to any room.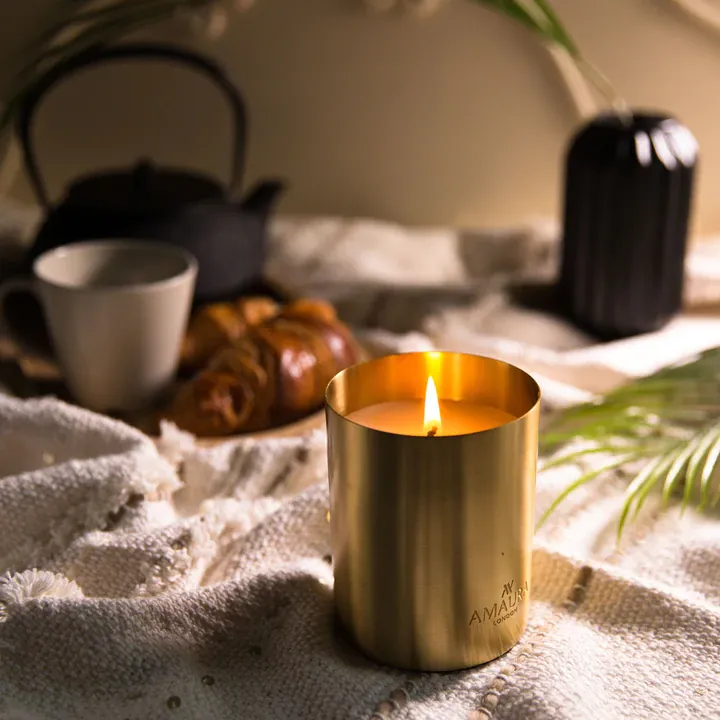 Candles by Amaura London
If you want to create a warm atmosphere, nothing replaces adding a few candles in strategic places, particularly if they have a soft and pleasant scent. This luxury brand can be trusted to do just that. If you're launching a new product in-store for VIP guests and influencers, candles will make it both glamorous and inviting.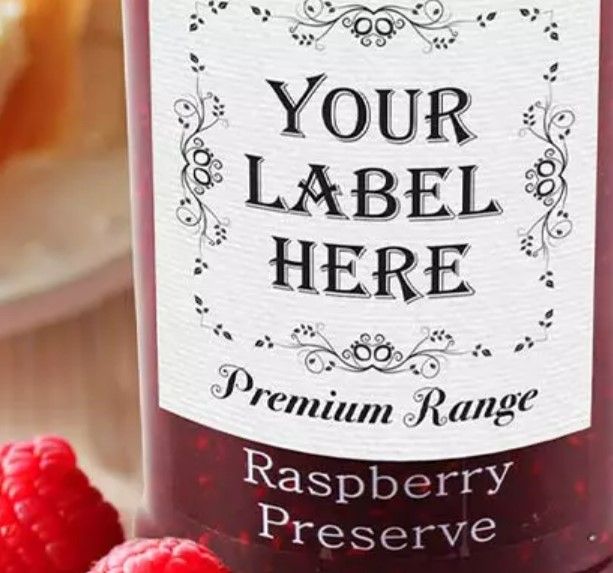 Gifts by Bramble foods
It can be challenging to prepare a goodie bag for guests to take home after an event. Usually, there's always a bunch of stuff that ends up in the bin. Why not offer something that people can eat or give to someone else? Bramble foods enables you to custom their delicious jam with your own label, so you can offer a personalised treat!