28 Oct 2020
Meet the Gift of the Year winners: Jo Lochhead, The Crafty Kit Co.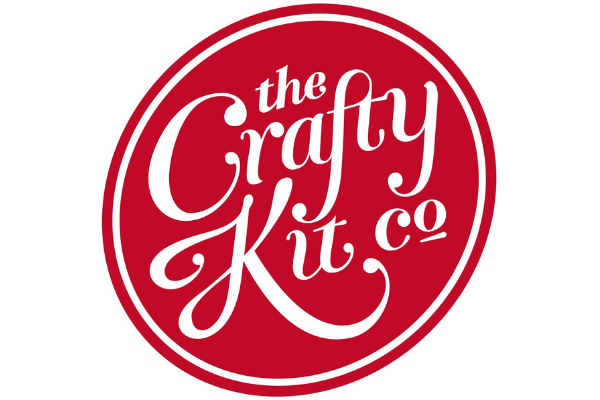 Ahead of the 2021 Gift of the Year Awards, we've been catching up with some of last year's winners...
Tell us a bit more about your business' story…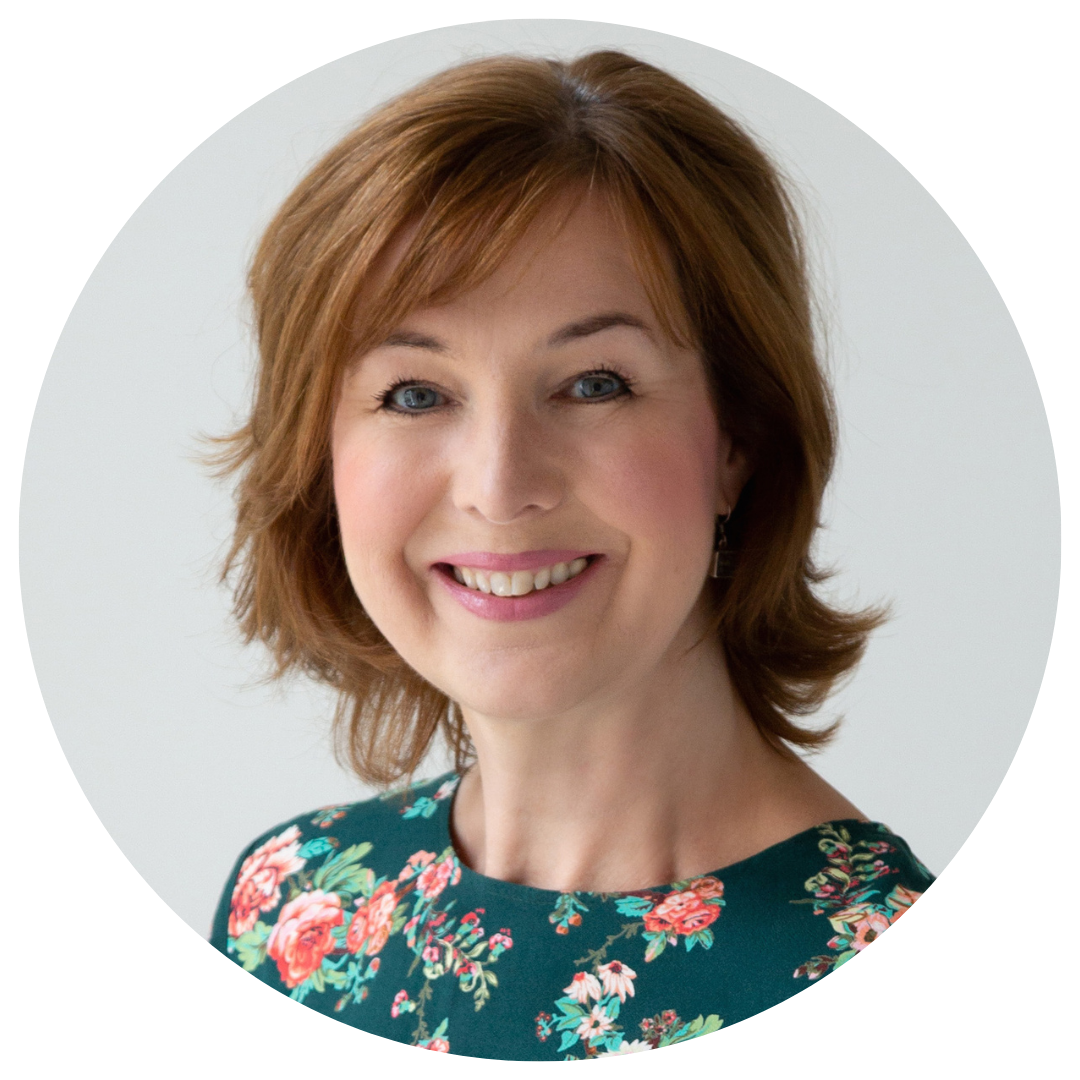 I'm Jo and I launched The Crafty Kit Company in 2012. At the time I was also running shops selling beads, wool and fabric. Creating kits using all the lovely materials to hand seemed a logical next step! I've always been crafty; my dad was a watercolour artist and my mum was and still is always knitting, sewing or crocheting something beautiful. I'm very lucky to have been able to turn my passion into a successful business.
What did winning the Gift of the Year Award mean to you?
Winning the Gift of the Year Award meant the world to me personally, and to us as a business. Having watched the awards for years, I never imagined I would be on the podium receiving one, it really was a dream come true!
What's next for your business?
We are always looking ahead to develop new exciting products to keep our range fresh and relevant – we will have some exciting new crafts and additions to existing ranges to launch in the next few months, which we're really thrilled about.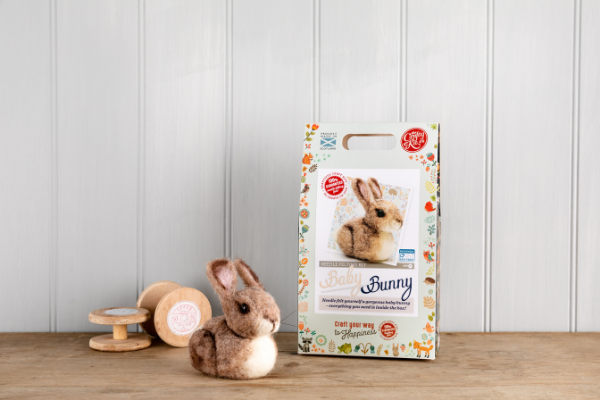 How have you coped during the lockdown?
There have obviously been many challenges, but it would be fair to say that our business has thrived during the pandemic. I'm very grateful to sell a range of products that people really wanted to buy during lockdown. We also have a wonderful customer base who we enjoy serving, which really helps!
Do you have any words of positivity to share with our readers?
In these challenging times community really helps, and along with many other groups we feel the crafting community have really pulled together and are helping each other in whatever way they can. We're enjoying the things that we can do to help others, and recommend it as a good way to get through difficult times.
Find out more about The Craft Kit Co. here.