03 Dec 2018
Licensed merchandise – It's not all about Frozen 2 in 2019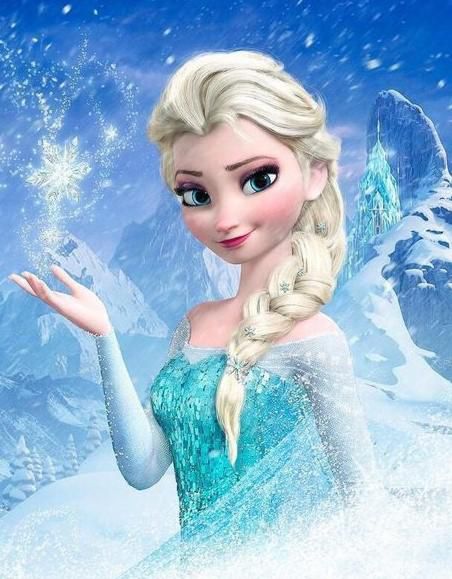 There's a controversy around wholesale licensed toys, and it's growing in momentum year on year.
Firstly, there's no doubt that licensed merchandise drives huge revenue. The figures are mind boggling. According to LIMA's Annual Global Licensing Survey[i], Retail and related revenue generated globally by the trademark licensing business in 2017 rose 3.3% to $271.6 billion. Entertainment and Character licensing remains the largest industry category, accounting for $121.5 billion, or 44.7% of the total global licensing market.
If we look at the Disney company as a whole, which owns licensed rights to the Disney, Marvel and Lucas studios characters, 2016 saw a bumper year of releases from its star wars and Frozen franchises, however when they published their 2017 results which showed a decrease in licensed revenues of 15% [ii]. This was attributed to the higher growth of sales fuelled by Frozen and Star Wars in previous years. What this shows is that in the Disney world Frozen and Star Wars drive hundreds in millions, and the impact of a movie release is huge for the overall global merchandising market.
So, as we look at the film releases for 2019… we could be forgiven for thinking we are about to see a massive uptake in Frozen 2 being dominant at Christmas… which of course it will impact… however, with Disney still seeing significant sales in this billion-dollar franchise, is there a danger that brand fatigue could hit this juggernaut?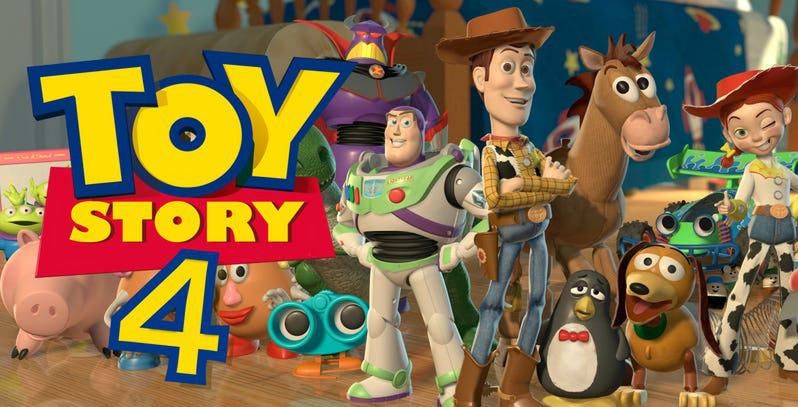 Too much of a good thing
Natalie Robehmed, media and entertainment writer for Forbes, states that while Frozen showed how retailers can make money from character license goods, it also "froze out" other licensed merchandise because retailers indexed so heavily on Elsa and her friends.
While this doesn't seem to be a problem for retailers per se, the fact that consumers are now showing "brand fatigue" certainly is. Minimised shelf space for other products isn't a winning situation for the retailer or the consumer.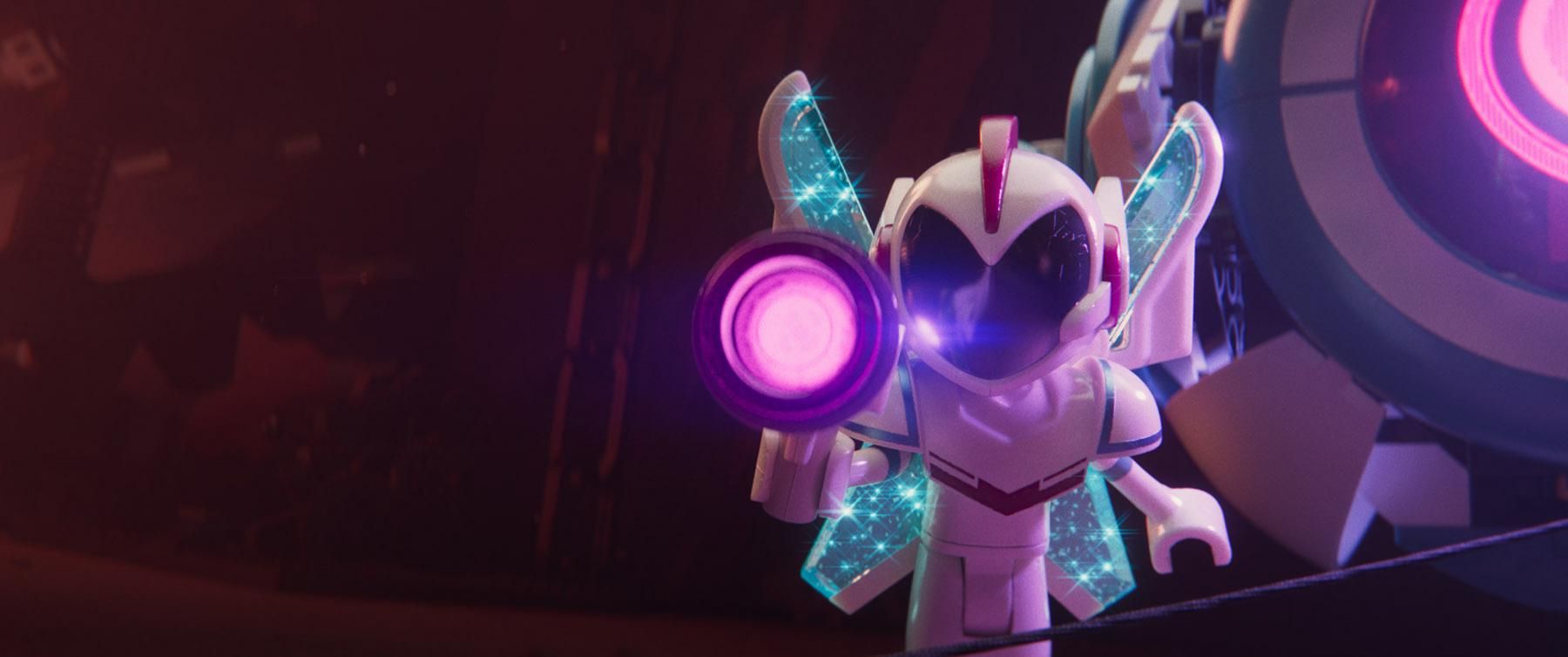 So what does 2019 hold for wholesale licensed toys?
Licensed merchandise isn't going away. And nor should it. Retailers, however, are well advised to pay a little more attention to the choice of goods they stock and the volume they purchase from UK licensed toy wholesalers. It is always worth remembering there are various movies coming out in 2019 that'll be big on the licensed merchandising front, you may recognise some of these….
The Lego Movie Sequel (8th February)
How to Train Your Dragon 3 (1st March)
Shaun the Sheep: Farmageddon (5th April)
Avengers 4 ( 3rd May)
Godzilla (31st May )
The Secret Life of Pets 2 (7th June)
Toy Story 4 (20th June)
Angry Birds 2 (16th August)
Frozen 2 (27th November)
Star Wars Episode IX ( 20th December )
Looking for UK licensed toy wholesalers? Register now and visit the Children's Gifts, Toys & Gadgets sector at Spring Fair from the 3rd to 7th of February 2019.
[i] https://www.licensing.org/research/licensing-survey/
[ii] https://www.thewaltdisneycompany.com/wp-content/uploads/2017-Annual-Report.pdf