05 Oct 2017
Independent View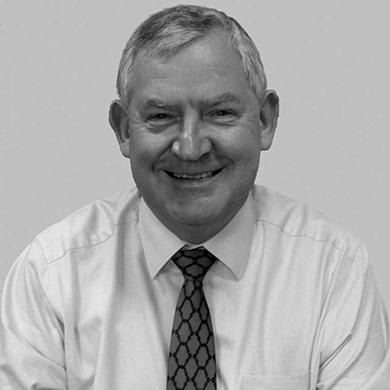 Alan Hawkins, CEO, British Independent Retailers Association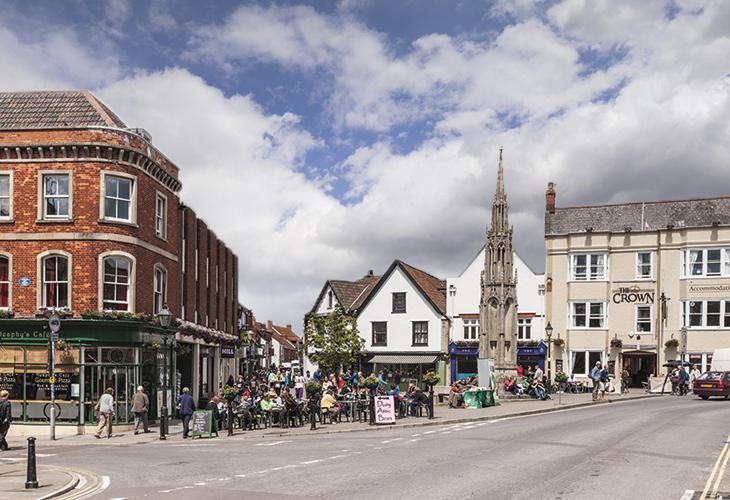 Confidence still reigns in the UK independent sector despite all the downside worries. Let's be realistic, in that the form of Brexit isn't going to be clear for another two years at least. A devalued pound sterling is putting pressure on prices that retailers, at the end of the day, will have no option but to pass on. Our latest survey shows 51% of members suffering modest margin pressure and 39% significant pressure.
So why do bira surveys show optimism amongst independent retailers with 59% "reasonably or very confident"? Why are net openings for independents the only growth area in the LDC/bira Retail and Leisure Report, with national multiples continuing to cut back on their estates?
The reason is that independents are much more responsive. They quickly diversify and add value to the spending proposition, they don't have to wait for head office instructions. They understand their geographical areas and that one size doesn't fit across the UK. Localism is a growing force in retail. They are respected in their areas and build customer loyalties national groups would die for. It's true that the biggest growth areas are where the customer must be present, a haircut, a cup of coffee etc., but fashion and quality products demand that anyway.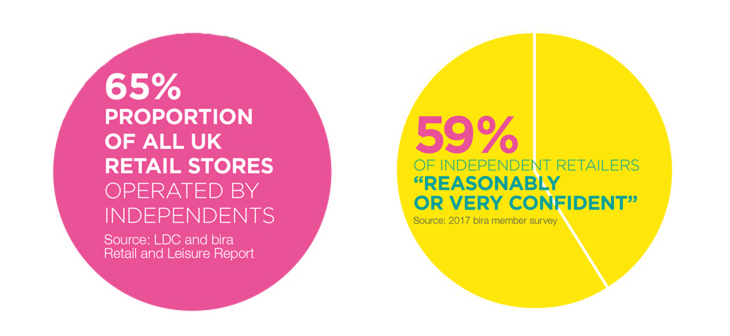 If I were a major brand coming to the UK it would be foolish not to factor independents into a significant part of my mix. Independents respect brands, I might say love them. They don't cherry pick as they are keen to widen ranges to give themselves differentiation. Independents are aware of price but don't get hung up on it, so the margins for both supplier and retailer can be acceptable. If you look at the towns with the largest percentage of independents it's a staggering 80%+, the Glastonbury's, Plaistow's, Deptford's and Chingford's of this world. The consumer is of course key in this. UK consumers have proved resilient despite economic concerns, indeed the post Brexit referendum vote didn't lead to any slowdown, quite the reverse. Maintaining consumer confidence, keeping interest rates low, and with it mortgage payments, is vital to disposable income. Britain is very well placed to see its retail sales flourish in the years ahead.
Smart retailers, the responsive, proactive, experience based ones, dare I say it 'the independents', continue to make good trading partners for the major brands to partner with.