16 Dec 2019
Independent Retailers: Everything you Need to Know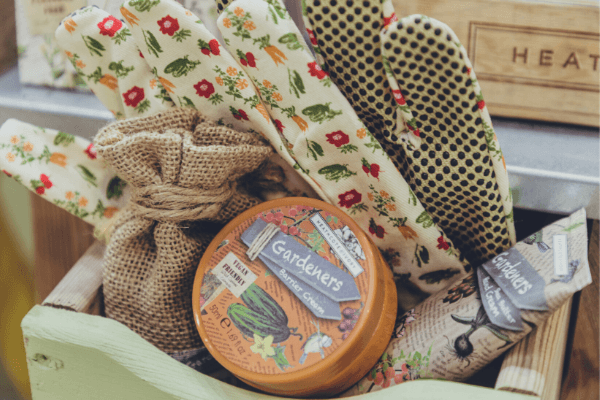 We sat down with Andrew Goodacre, CEO of Bira, to find out more about the current state of the retail industry and to discover what successful independent retailers are doing to embrace the trends and keep up to date with consumer needs.
What is Bira?
Bira is an association that supports thousands of independent retailers all over the UK. Our members range from smaller retail shops to large department stores. There are two main benefits our members get when they join Bira. The first is the support we can give them for all their retailer needs from helping with HR and legal, to exclusive rates and discounts on merchandise because of our member numbers. The second is the lobbying we are doing to help change legislation to give independent retailers the best possible chance.
How do you think the current retail market is doing?
The current retail market isn't doing as bad as the newspapers suggest. While there are a lot of store closures, the majority of these are coming from bigger department stores that are looking to become savvier about which stores they want to concentrate on. Independent retail stores are a lot more agile and able to adapt to change so there are more independent stores opening than closing.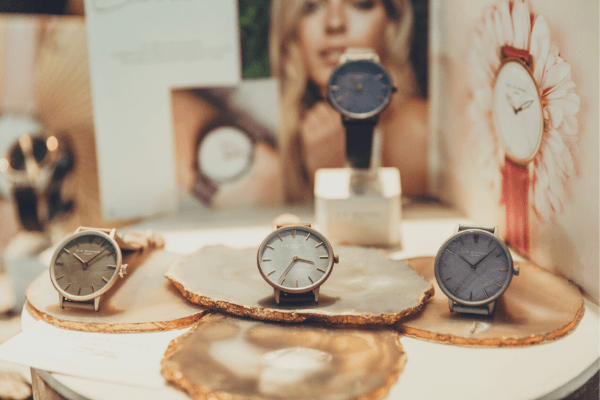 What do you think some of the innovative independents are doing?
The more innovative indies are really embracing online. I don't necessarily mean with an e-commerce website but with amazing social media accounts. Consumers are doing research online to look for their favourite products and social media is a great way to become known to the consumer. Consumers don't have a problem going in-store to buy products after seeing them on Instagram, Twitter, or Facebook.
What trends do you see in the retail industry?
The main trend I have been seeing in the retail industry is experiential retail. Consumers are looking for experiences over anything else so retailers that are combining their retail offering with an exciting experience are reaping the benefits. For example, retailers that sell cookware products may build a café in store showcasing their products or do bakery and cookery demonstrations that will really push people in-store and then to buy the products used in the demo.
Another trend that I think is evident in the retail industry is click and collect. Consumers are using online and offline together to get an experience best suited to their busy lifestyle. Click and collect is only going to get more prominent as consumers get even busier and more impatient.
How do you think technology has affected the industry?
Technology has definitely affected the industry but not necessarily for the worst. The way people shop has changed forever because of it but I don't think a time will ever come when there is no longer a market for the physical store. Consumers like to research online and then go in-store and vice versa. Retailers that learn to embrace the two together are the ones that will prosper in the future.

Where do you see the future of the high street?
In the future, individual towns will find their identity and the high street will become more than just a place for consumers to do their shopping. Recreational, health, school, work and commercialism will all come together to transform the town into a destination. Consumers want all their needs in one place to avoid time wasting and to help make the most of their day.
I also see retail stores holding a lot less stock. As click and collect grows, I also see the shop becoming somewhat of a showroom where consumers can see the products they are buying in person and then get them delivered to their house. Stores will save a lot of money on holding stock and unwanted merchandise.
What is Bira doing at Spring Fair?
We are having a pavilion at this year's show in conjunction with BHETA. Thirteen of our members will be showcasing their products. Trade shows are a really important way of networking and connecting with people in the industry and the pavilion will give retailers a chance to touch and feel our members products in person.
Looking to connect with Bira and visit the Pavilion? Register for your free Spring Fair ticket here.