01 Jun 2022
Grow Your Online Business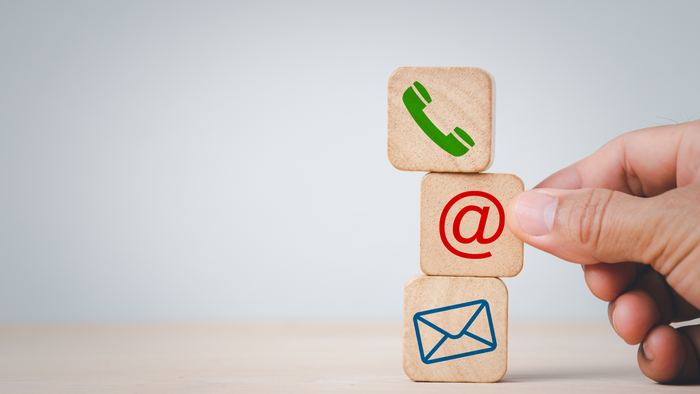 By Amy Sloane, Freelance Writer
---
According to the latest estimates from the Office for National Statistics (ONS), the proportion of online sales rose to 27.0% from 25.9% in March 2022. Ecommerce was accelerated by the pandemic and continues to grow to this day, but it's getting harder and harder to get customers attention in such a busy online market. What can you do about it?
Master Outbound Calling
As most sales happen on the phone, it's important for your sales team to master the art of outbound calls for your business to succeed. Your team should be good at phone interactions and get to know prospects better. A successful outbound strategy must include clear goals and follow-up plans. Marketing experts recommend the use of scripts when handling outbound calls. For the script to be effective, the customer care agents must be able to give support to the sales team.
Sales and Marketing Alignment
Your online sales will definitely rise when your sales and marketing team are aligned. Conflicts between your teams are a significant setback to the business in general. You can improve online sales by setting up marketing and sales lead differences. The sales and marketing teams sometimes argue over which lead is quality and which is not. With lead differences in place, you can set your priorities straight. You can enhance alignment by co-creating campaigns and sharing ideas.
Create a Social Selling Strategy
Social media platforms are vital because they provide quality leads. The leads eventually boost online sales when they become customers. In fact, most social media platforms have contributed to B2B lead generation. Social media will help the business connect with prospective clients by providing imperative information through popular social networks. The information includes company updates, deals, and direct links to products or services on your website.
On the flip side, social media platforms also allow you to learn more about the leads and offer better services. That way, you will figure out how you can work with them. Further, it enables you to qualify your needs before contacting them.
Quality Training
The retail industry keeps changing and it's important for your sales and marketing teams to keep up with it. Quality training can make a difference and give them the right tools to enhance their performance, from how to handle reluctant customers to ideas on improving the quality of a lead. You need a well-trained team to take your business to the next level.