20 Dec 2022
Inaugural New Jewels Bursary opens call for entry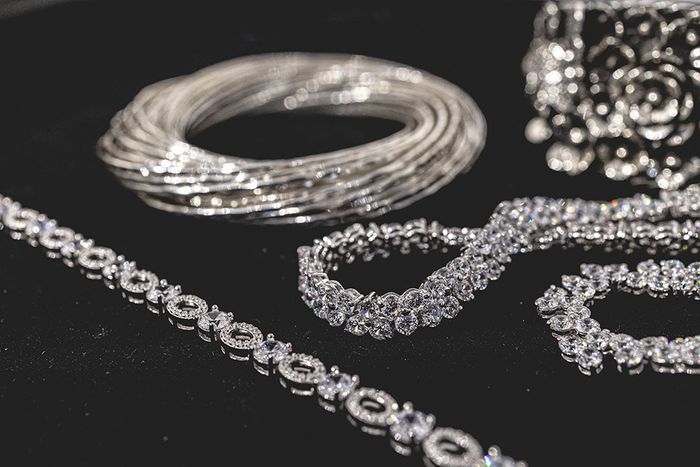 Jewellery & Watch (J&W), the UK's biggest returning jewellery showcase taking place at Moda, has announced the New Jewels Bursary in collaboration with the National Association of Jewellers (NAJ), and sponsored by Curteis Creates, to offer an up-and-coming jewellery designer access to invaluable advice and support.
Alejandra Campos, Event Director, Moda says, "The New Jewels bursary is the fruit of a collaboration with the NAJ and shared goals and values to support and celebrate the new talent in this sector, especially during these challenging times. This competition aims to give up and coming jewellers a platform to launch their designs to the trade. The finalists' work will be showcased at Jewellery & Watch, and the winner of the New Jewels bursary will receive invaluable advice from a series of mentoring sessions with key industry experts, as well as supported stands at two consecutive shows."
Open to NAJ Designer members only, designers can enter to win the bursary by directly messaging @UKNAJ Instagram account with a video entry and supporting images of their collection.
Ben Massey, Principal Officer at the National Association of Jewellers says, "The NAJ value collaboration and partnership to help raise the profile of our membership. We are delighted to be working with the team at Jewellery & Watch, supported by Curteis Creates, to bring the New Jewels competition to our designer members. We look forward to showcasing their talent at Spring Fair in February."
The judging panel of industry experts including Editor of NAJ's Magazine The Jeweller Belinda Morris, Stephen Welfare, Partner at top 100 law firm RWK Goodman, Anne-Marie Hamilton, Designer & Product Development Manager from Curteis Creates, award-winning jewellery designer Arabel Lebrusan of Lebrusan Studios, and Moda event director Alejandra Campos, will be looking for collections that recognise and accentuate responsible behaviours such as sustainability and diversity, are durable in design and can be reproduced at scale, and can be bought as a gift, a thank you, or a just-because purchase. It is also desirable if the products are eligible for the NAJ's Created in the UK scheme.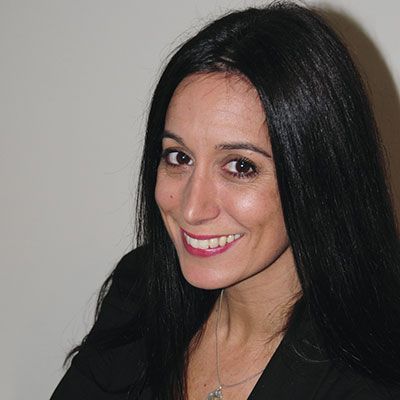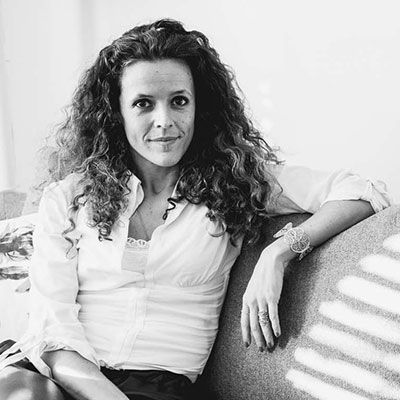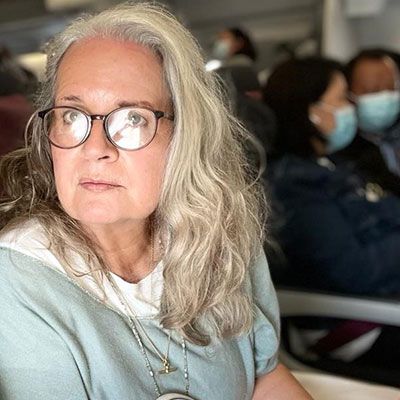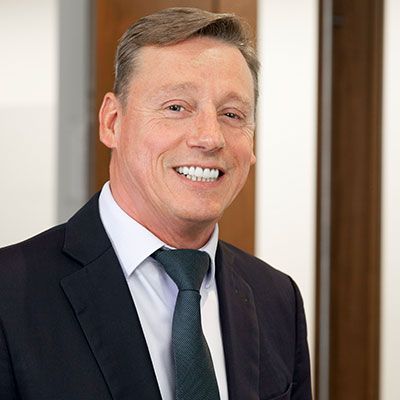 (L-R: Arabel Lebrusan, Belinda Morris, Alejandra Campos, Stephen Welfare)
The judges will select five finalists who will be invited to present their designs in a dedicated New Jewels showcase by the NAJ Lounge at Jewellery & Watch at Moda in Spring Fair from the 5th – 8th February at Birmingham NEC. The final judging will take place at the show and the winner announced on the opening day.
The winning New Jewels Bursary will benefit from an exclusive talent bursary comprising one-to-one mentoring sessions with Chris Oliver, Head of Professional Training at Goldsmiths Centre, Emma Richards from Intellectual Property Office (IPO), Belinda Morris, Arabel Lebrusan, and Sharon Good from Good Results PR. The winner will also receive marketing and PR exposure across Spring Fair and the NAJ's marketing channels, a video interview recorded at Spring Fair's state-of-the-art London-based studio, a complementary stand at the next show and discounts on the following consecutive editions.
Full details on how to enter, the criteria, and the exceptional judging panel can be discovered at www.naj.co.uk/new-jewels
Over 100 exhibitors have joined the re-launch of Jewellery & Watch (J&W). This represents the biggest jewellery showcase in the UK and brings back together national and international brands across fine jewellery, jewellery designers, fashion jewellery, loose gems and jewellery services. As an integral part of Moda at Spring Fair, J&W offers the diverse community of jewellery buyers and retailers the opportunity to access the latest collections and trends in one place. It is perfectly timed with the international calendar and held at the heart of the jewellery quarter, at NEC Birmingham from 5th – 8th February 2023. The sparkling line-up includes: Hanron Jewellery, Breuning, Gecko, Sea Gems, Herbert Marx, Scream Pretty, MG Diamonds, Leslie Donn, Perfection Jewellery, Goodman Bros, D&X, Town Talk Polish, Hagerty, Lox, Inverness, Gracee Jewellery, Chris Lewis Silver, Reeves & Reeves, The Old Farmhouse Jewellery, Esoteric London, LBJ Jewellery, London Pearl, R E Morrish, Deil Joseph, and many more.
With a treasure trove of fashion accessories, jewellery, footwear and womenswear, Moda is the ultimate fashion destination at Spring Fair offering over 300 brands and thousands of new products and collections. With live trend-led fashion shows and four days of inspirational and insightful seminars, Moda presents an essential hub for creativity, collaboration, and buying.
For further information please visit https://www.moda-uk.co.uk/jewellery-watch and www.springfair.com.
For further press information or images contact Philippa Suitters at Good Results. Email: PhilippaS@goodresults.co.uk Tel: 07866362980.
About Spring and Autumn Fair
Spring and Autumn Fair are the UK's most vibrant marketplaces for wholesale home, gift, fashion, and sourcing. As the definitive "shop for shops", they support the retail industry like no other.
Spring and Autumn Fair are where bestsellers are found, relationships are forged, and curiosity is piqued. Imagine a treasure trove of new ideas and new trends just waiting to be discovered and displayed in your shop, showroom or e-commerce site. If you want to touch, feel, and experience what's new and innovative across the home, gift, and fashion retail industry - Spring and Autumn Fair's are the marketplaces for you.
Located in the centre of the UK at the NEC in Birmingham, Spring and Autumn Fair is easily accessible for UK and International retailers (be it independent, multiple, or online, designers, contractors, and suppliers) to meet every February and September.