28 Aug 2019
How to: Use LinkedIn to your Company's Advantage
While most companies have a Facebook page and a Twitter account, not as many know how to use LinkedIn. However, LinkedIn is a really good platform to network, gain brand exposure and publicity, and to recruit for candidates if you are hiring. LinkedIn is especially important for B2B companies looking to connect with other businesses. If you are looking to start a company LinkedIn page and don't know how to use LinkedIn, or if you're looking for some LinkedIn tips to try and utilise yours better, you've come to the right place.
LinkedIn Profile Tips
There's an option to have both a personal page and a business page on LinkedIn, so ensure your company's profile is a business page. Make sure all of your contact details are listed with any relevant banners and logos, and that your page is linked back to your website.
Encourage your employees to like and share your page, and to link it as their current place of work under 'Experience'. Family and friends are another great place to start getting followers. After all there's no point in reading up on how to use LinkedIn if you have zero followers. Create Showcases Pages to show off any new products or brands you are selling or working with. They are great for sharing updates to a more targeted audience.
Content to Post
Instagram works great for nice imagery, Twitter works well with short blasts, but what content works well on LinkedIn? If you are writing a company blog, LinkedIn is the perfect platform to share them on. People browse LinkedIn for insights and news, so if you have something that will resonate with your followers, post away. This is also a really good way to bring traffic from your social platforms back to your website, so make sure you are using CTA's.
The posts on LinkedIn with the most engagement include both imagery or video as well as text. Try not post images on their own or text with no pictures. Consistency is key, so don't post four times one week and then not again for another month. If you have nothing to post yourself, share relevant posts from other pages. Regular posting is one of the main ways to get more followers.
Engagement
You can't expect to get good engagement on LinkedIn without engaging back with your followers. If someone comments under your post make sure you like it or reply back to them. While sharing other page's content can come in handy when you've nothing to post, it's also a great way to interact with your followers. Get involved in debates and discussions and establish your brand as an authority figure in your industry. A lot of people forget that they need to interact with their audience when they are looking for ways on how to use LinkedIn to their advantage.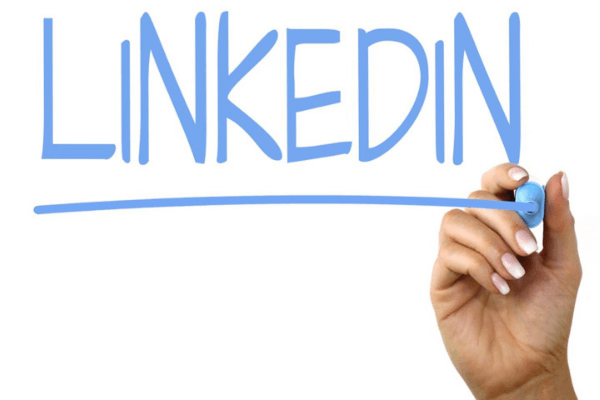 LinkedIn Ads and Sponsored Updates
Like most social media platforms, LinkedIn gives their users the option to pay for ads and sponsor posts to extend their reach. LinkedIn Ads appear in the platform's homepage, sidebar, search results page, and in user's inboxes. You can pay per click (PPC) or per thousand impressions. PPC is more popular for SME's as it is easy to measure the results.
Sponsored updates is essentially paying to make your posts more visible. You can target who you want to reach using their age, location, and job titles among others. You can also choose to target your followers or people that aren't following your page either. Sponsored updates look more organic than LinkedIn Ads because they appear alongside organic content. Top LinkedIn tip: Make sure your posts are no longer than 150 characters or you will have to pay every time someone clicks 'Read more', and that includes links and hashtags.
Looking for more retail insights and advice? Visit Autumn Fair, our September show, and take part in our free workshops and seminars.