09 May 2019
How to: Build a Brand for your Store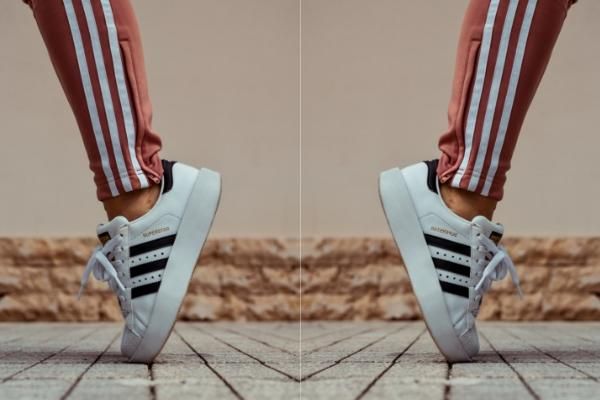 Although you might think that building a brand is exclusively for the likes of global retailers, you'd be wrong. Even small or artisan stores need a brand.
There are various reasons for this.
To begin with, success (or failure) in retail is heavily influenced by psychology. Our world may be faster paced than ever before, but humans still interact with their environment in ways that are unchanged from previous generations.
For example, statistics show that two thirds of shoppers give their custom to stores they feel an affinity with. Yes, people can now buy online or in a bricks and mortar store, but whether they buy from a specific brand or not still rests on whether they like your values.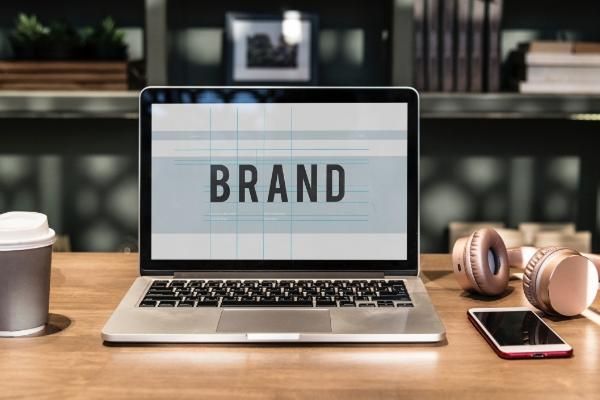 Secondly, you don't need us to tell you that there's a lot of competition out there! People need a brand identity to help them differentiate what makes their store unique compared to others.
Thirdly, one of the evolutionary ways humans engage with the world is through stories. Ultimately, building a brand for your store is not just designing a logo. It's how you convey your store's story to your customers.
So, how do you build a brand for your store?
Consistency is key
You don't need to spend a fortune on developing your brand but make sure you're consistent. If you have a bricks and mortar store, a website, and a presence on social media, make sure you carry your brand look and feel across all three pieces of "real estate".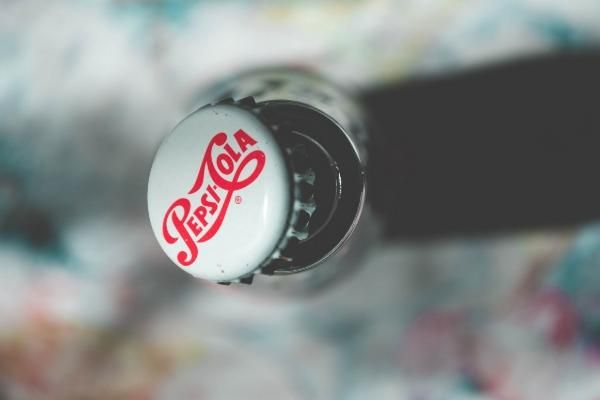 Employees are your brand advocates
Once the "look" part of your brand has been developed, it's time to identify the "feel" element, since its a brand's "look and feel" that'll keep customers coming back. Ensure your staff understand what values your store stands by and empower them to treat your customers as special. That's a winning customer service strategy.
Think of the experience
People really don't shop just to buy products. Perusing a store could be entertainment, a way to interact with the local community, or taking time to find the perfect gift for a loved one. Provide your customers with a sensory buying experience with how you display your wares and the music you play. If you're selling online, think of the customer experience someone has on your website.
Looking for more retail insight? Discover more or visit Autumn Fair and take part in the free workshops and seminars.