02 Oct 2020
Getting our grin on for World Smile Day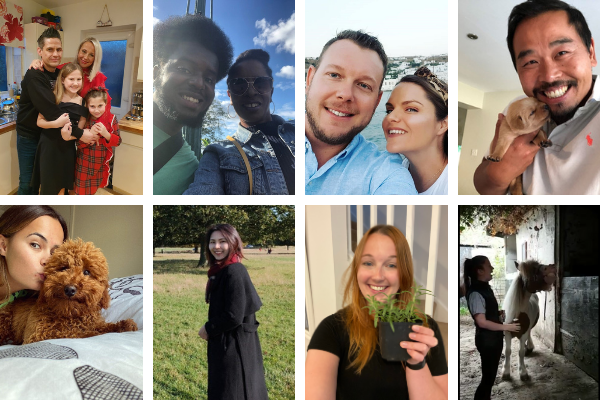 It's true what they say; a smile is worth 1000 words. In honour of World Smile Day, which takes place Sunday 4th October, we wanted to share a few of the things that make us smile here at Spring Fair. Here's just some of our team sharing their smiles…
Jason Jacob, Account Manager – Home & Living
"It's my family who make me smile. They inspire, infuriate and challenge me in equal measures, but most of all they make me smile, especially when I need a lift, which I think we can all relate to. A close second, would be my wonderful "work" family, my amazing SAF colleagues who I miss loads and can't wait to be reunited with."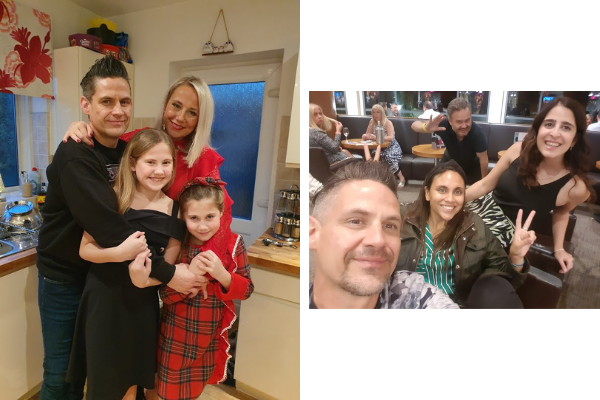 Yvette Marshall, Account Manager – Toys
"My son never fails to make me smile"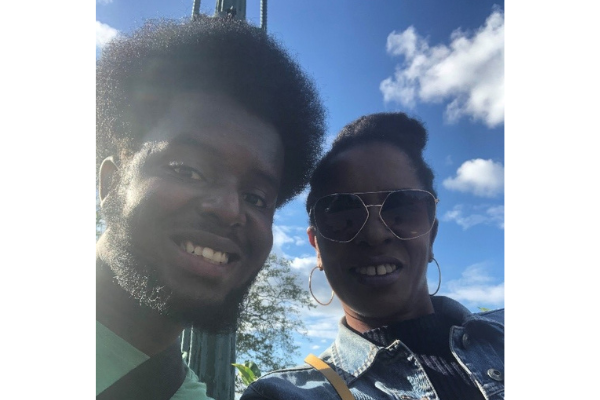 Dan Mayhew, Key Account Director – The Summerhouse, Home, Living & Décor, and Floral
"What makes me smile every day is all of the close friendships that have been built from my 12 years in the exhibition world, old and new. This is Ciro and I discovering Mykonos in Greece last summer. A very spontaneous booking and one of the best holidays ever!"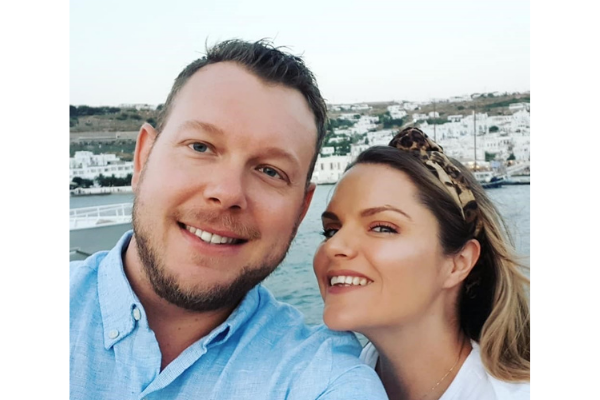 Simon Lau, Event Director - Home & Living
"Labrador puppies make me smile! This is Fudgecake a 6-week-old pup, and boy does he like to lick everything".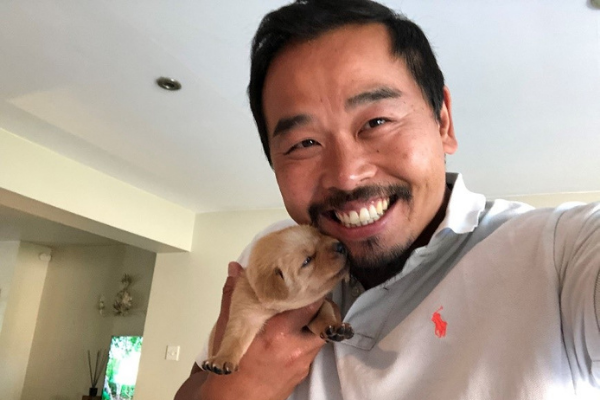 Alex Oxley, Marketing and Partnership Executive
"My puppy Rolo makes me smile. She is a 5-month-old red toy poodle who loves the beach and giving kisses."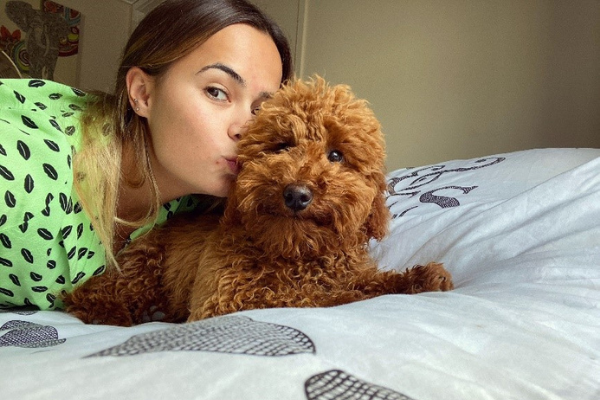 Jingwen He, Marketing Executive
"I LOVE spending time in green spaces where the trees sometimes dance, birds always talk and grasses barely change… Green space makes me smile because I feel content and at ease when I am in it. Here's a picture of me enjoying the green in Richmond Park!"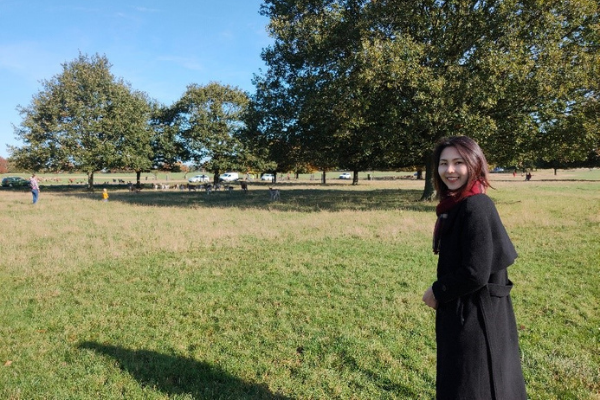 Emma Wilder, Content Editor
"During lockdown I've discovered a new love for growing things, and I am fast running out of space for all my plants! Checking on the seedlings every day and seeing their growth has given me a massive sense of achievement when there hasn't been much else to do and they're also just very cute! Here's me with my now-grown-up rosemary plant."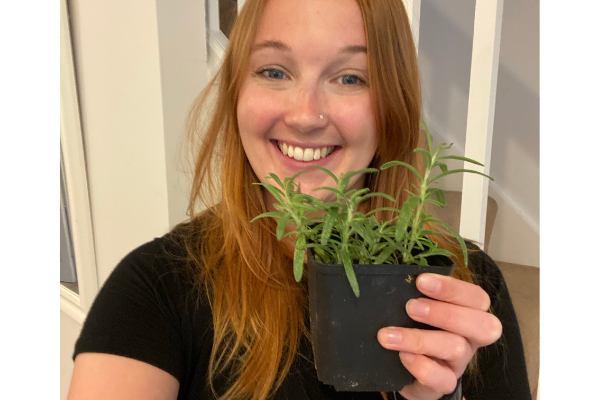 Niamh Stone, Senior Content Producer
"I volunteer with my local Riding for the Disabled and being with these lovely and silly ponies always cheers me up and they never fail to make me smile!"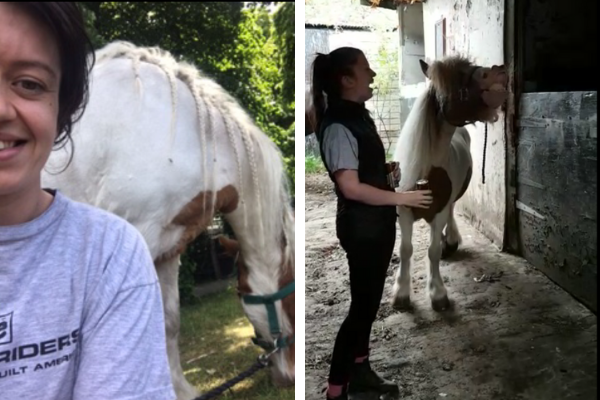 What makes you smile? We'd love to know - share your smiling snaps with us on social media!