25 Nov 2019
Garden Trends for 2020: Bringing the Indoors Outside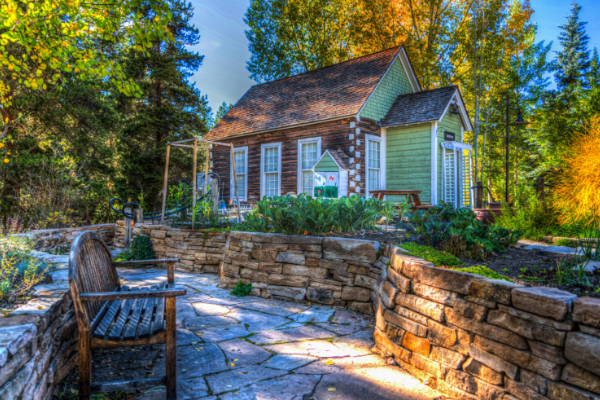 The garden is increasingly evolving into an outdoor oasis where people can spend time relaxing, eating, and socialising. Stylish garden furniture that can withstand harsh weather conditions are replacing plastic tables and chairs, and simple barbecues are being pushed aside for sophisticated outdoor grills. These four garden trends will help to turn the garden into a sanctuary in 2020.
Outdoor Accessories
Consumers put a lot of TLC into choosing the home accessories they have in their house, for 2020, the same attention will be put into deciding what outdoor accessories to decorate the garden with. This will go past the standard garden gnome to outdoor cushions and rugs and of course a lot of potted plants.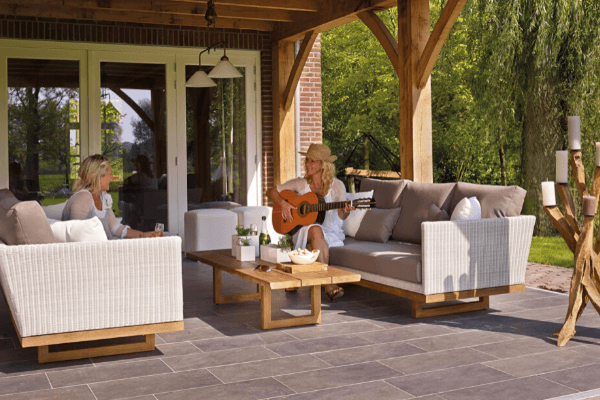 Colour Schemes
Deciding on a colour scheme will be an important garden trend in 2020. The houses colour palette and style will extend to the garden to help create a living area outside that people want to spend a lot of time in. This trend is an effective way to revitalise any outdoor area.
Lighting
Lighting can make a huge difference to the ambience and vibe of a garden. In 2020, a major garden trend will be stylish outdoor lighting. This will come in the form of hanging lanterns, trendy patio lights, and garden candles. Outdoor lighting adds character to the garden and allows the consumer to stay out after dark.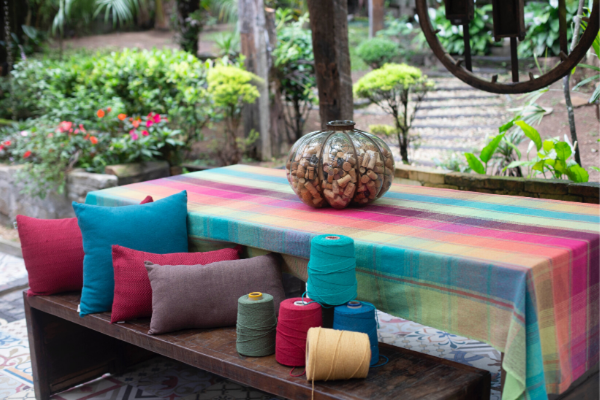 Shelters
Incorporating shelter into the garden will be important for 2020. This will come in the form of garden rooms and conservatories but also in simpler solutions such as porches and umbrellas. This will be particularly popular in countries that can't depend on the weather to keep them warm and dry.
Looking to source garden products for your retail store? Visit Glee at Spring Fair this February to connect with the most stylish and sought-after garden suppliers in the industry.