18 Jun 2019
5 Factors Influencing Online Shopping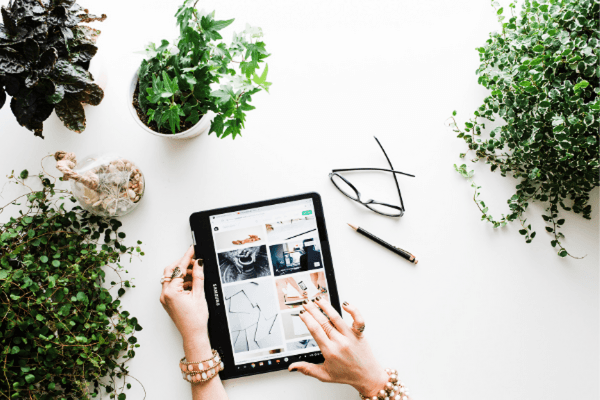 The UK is leading the way with online shopping, whether that be browsing and researching online before buying in-store, or actually purchasing the items online. Online shopping accounts for 17% of total retail sales in the UK, a figure that is expected to continue to rise. In the fashion sector alone, 24% of sales happen online.
What are the factors influencing online shopping behaviour?
1. Younger Consumers
The younger generations, Millennials and Generation Z, were brought up in the digital age. Generation Z in particular can't remember a time before the internet and technology. They don't know any different than shopping and browsing online. They're both multiscreen generations that like to do online research before making a purchase, so even if they're buying in-store they've probably done some sort of browsing online first.
2. Smartphones
The first iPhone landed on our doorsteps in 2007, and ever since then the internet has been far more accessible. Smartphones give consumers quick and easy access to technology no matter where they are. Mobile commerce sales rose from £25.5 billion in 2017 to £29 billion in 2018 so there's no sign of it slowing down.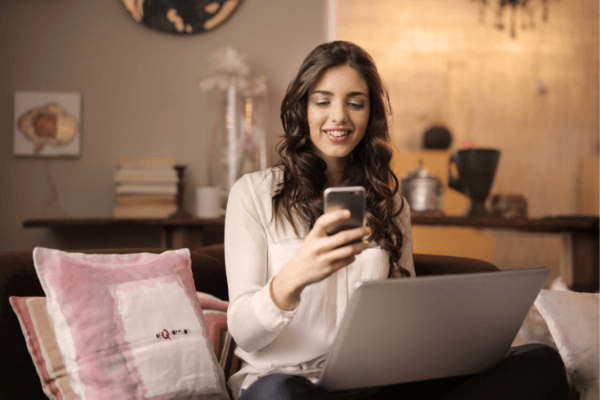 3. Store Boredom
Another reason that consumers are opting to buy online instead of going in-store is because they've grown accustomed to exciting and interesting experiences. The boom in high street retail before the recession brought with it a lot of the same layout and feel to stores. Today's consumer have a strong need for invigorating experiences that a lot of stores don't live up to. Retailers that can create a positive buying experience will reap the results of more traffic coming to their stores.
4. New Online Retailers
With the rise of online retailers came a new era of online stores. Online retailers like ASOS, Ocado, and Net a Porter grew in huge popularity prompting even more online stores to pop up, and prompting high street stores to provide their offering online.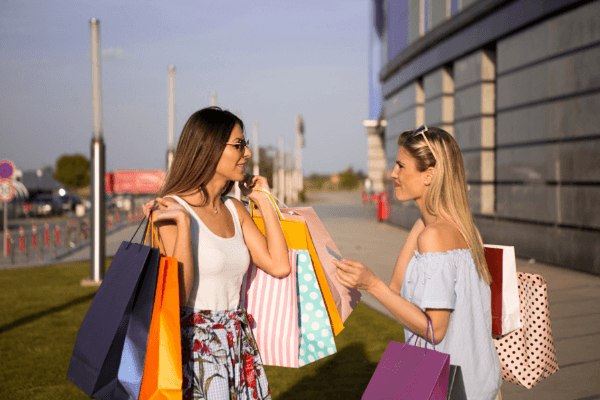 5. Credit Cards
UK consumers have always been enthusiastic users of debit and credit cards. This movement has even been moved onto smartphones in the form of contactless payment. Low interest rates and high credit card usership has moved consumers towards online retailers. Very few consumers constantly carry cash anymore so physical stores that don't except card will be left behind.
Looking for more retail insights? Read our UK Retail Market Report 2019 or visit Autumn Fair this September and take part in our free workshops and seminars.