15 Nov 2018
Experiential interior design and the future of bricks and mortar retail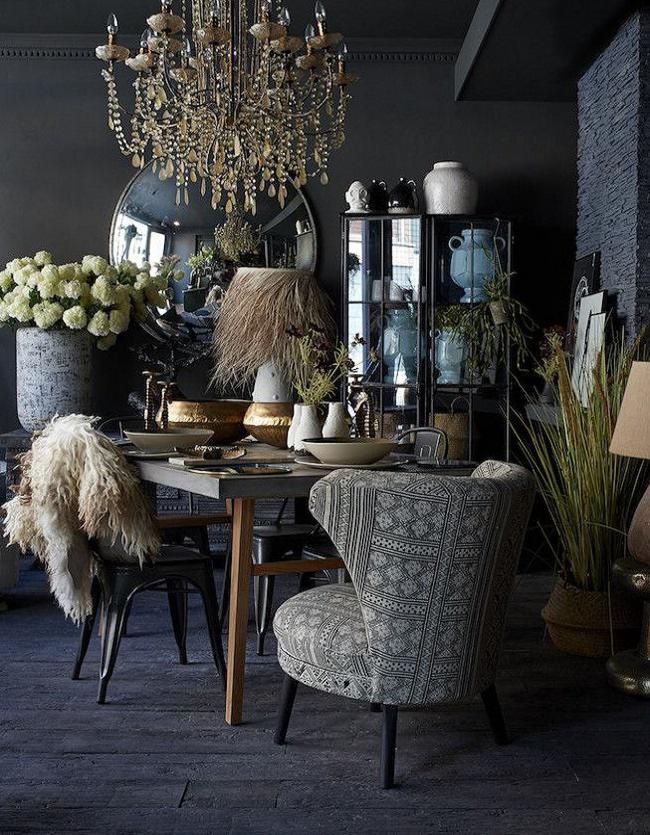 The physical world of retail and the beloved British high street is no longer just a channel for buying. Focus has shifted from the product being king, to the customer experience now reigning supreme!
The traditional store holds less relevance to the consumer and in its place we're seeking out the story behind the brand, fulfilling our ever increasing desire for exploration and discovery. We're no longer purely driven by the need to part with our money in exchange for products. After all, the internet and e-commerce is more than capable of meeting our needs on this front.
It's safe to say that traditional bricks and mortar retail isn't dead, it's simply changing and in its wake presenting some exciting experiential interior design opportunities for independent retailers to creatively diversify their in-store offering and connect with their customers through an elevated and personalised experience.
Key to this experiential retail revolution is the design of our shops which now need to deliver something that simply can't be replicated online. Design that enriches our lives and leads us on a journey, resonating with the customer, their lifestyle and connecting with them on a whole new level.
So what does it take for indie retailers out there on a budget who want to capitalise on the experience market and offer their customers something beyond the items they stock on the shelves? Of course, technology can be a huge asset to experiential design but this can be expensive and you really don't have to spend a fortune to offer a personalised shopping experience.
At its heart is understanding who your customers really are, listening to them and tapping into their ever changing lifestyle needs and wants. If you can channel this into the design of your space then you'll not only resonate with them, you'll ensure you remain relevant and more importantly stay the course.
Experiential design examples
Agile design is critical as it provides retailers the opportunity to continuously change the look, feel and layout of their store, with minimum fuss and maximum impact. Essential to this is choosing the right fixtures from the outset - simple and adaptable goes a long way and don't be afraid to try something new with the layout which breaks with convention and challenges the end user.
An unusual use of a particular material, a bold mix of colours or a striking contrast in appearance can all make a statement within a space and grab peoples attention. Opting for an unexpected and esoteric aesthetic should appeal to your target demographic and will ensure you're remembered for all the right reasons.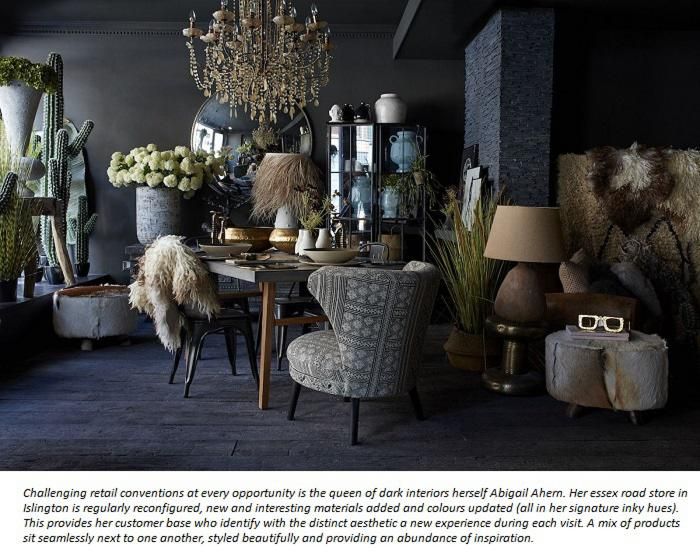 The general public can spot a phony a mile off so always aim to be authentic in your approach and execute regular in-store changes with consistency so that customers come to feel that the space has been created specifically with them in mind.
A fresh and dynamic look and feel will keep customers repeatedly coming back to discover whats new. Each and every trip to your shop should feel like a journey into the unknown with an air of excitement of what they might unearth, learn and share with others, creating a sense of community with their fellow shoppers.
The introduction of cafes, studio spaces, customisation booths and interactive areas to even the most modest of retail offerings ensures that you engage all of the senses with sight, smell, touch and helping to create a memorable and engaging experience.
This evolution of retail finds us waking up to the reality that ultimately, our shops should no longer look or feel like a 'shop' in the strictest sense. As retailers we must be looking to explore new mediums across other sectors that create a physical embodiment of the brand and which challenges the status quo.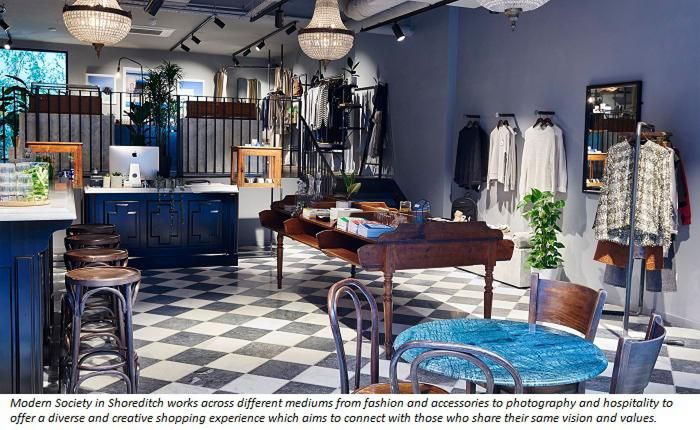 The biggest benefit to independent retailers amongst this changing landscape is their ability to react quickly and implement new ideas expediently and effectively. As the old adage goes - nothing ventured, nothing gained and in this modern age of retail, there's certainly a lot to gain by giving it a go.
About the Author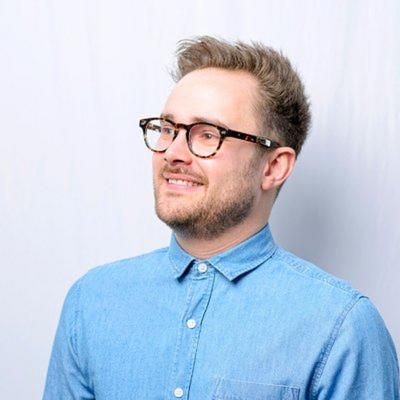 It could be said that award winning interior designer Martin Holland has a passion for transforming the spaces creating the right space that positively enhance the way we feel and think.
After winning season 2 of the BBC's Great Interior Design Challenge he went on to co found Mark Martin design with designer Mark Walters. In his own words "Interior design is all about style, substance and having fun....."
You can follow Martin @md_holland