04 Apr 2019
Ethical Consumerism: Changing the Way Retail Brands do Business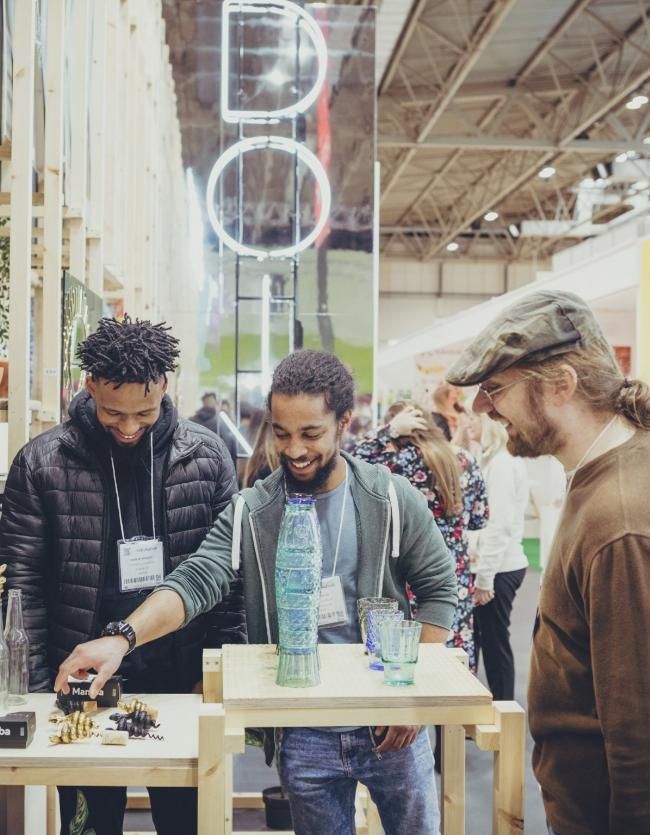 There's a spotlight on ethical consumerism in recent years and retailers are taking notice. Consumers are realising they can reduce their own carbon footprint with very little effort. Ethical consumerism is essentially choosing what to consume with an ethical mindset. A clear majority of people in the UK, and worldwide, are considering the impact of their retail purchases on society before buying.
What Does it Mean to be an Ethical Consumer?
Being an ethical consumer can be as easy as choosing free range eggs in the supermarket, but can be as complex as tracking the origins of your products to ensure they were sourced and produced ethically.
There are four types of ethical consumerism; positive buying (to consume ethically produced products), negative buying (boycotting those that are not), company-based purchases (choosing whether to support a company based on their ethical values), and fully screened approach (combining the first three approaches).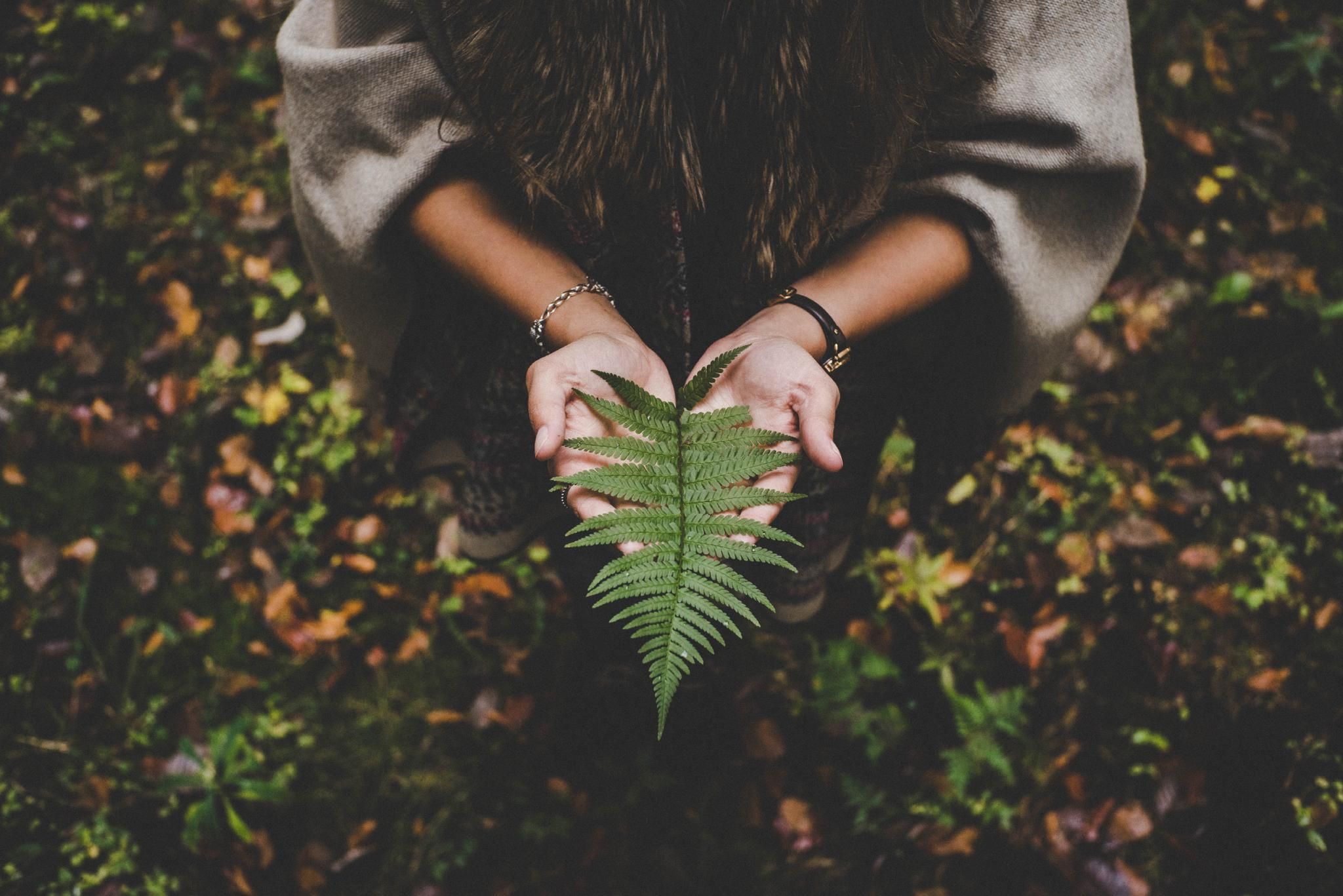 Why is it Becoming so Main Stream?
Awareness is the number one reason that ethical consumerism is so popular. Social media is at the head of this heightened awareness. Younger consumers are definitely at the forefront of encouraging the ethical consumerism movement. According to a recent Aflac survey, 92% of Millennials are more likely to buy ethically produced products. They encourage brands to be transparent and they hold ethical retailers in high regard.
Who is Taking Advantage of this Trend?
Older established brands and newer start-ups are all taking full advantage of the ethical consumerism boom. Nearly every social media user saw Iceland's banned advert this past Christmas. It won the hearts of the public and has started a nationwide grassroots effort to boycott palm oil. Companies taking advantage of this ethical consumerism trend are not only ensuring that their workers are treated well and taking society into consideration, but they are also boosting their brand's reputation, leading to increased revenue.
This year, Spring Fair launched Power Of One, an initiative to highlight the impact the retail industry has on the environment. This movement is set to expand into Spring Fair 2020 and at September's Autumn Fair.