06 Oct 2017
Doing Business In The UK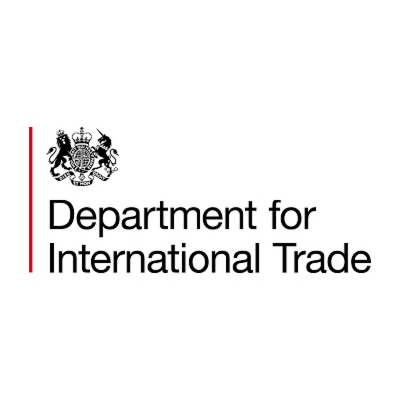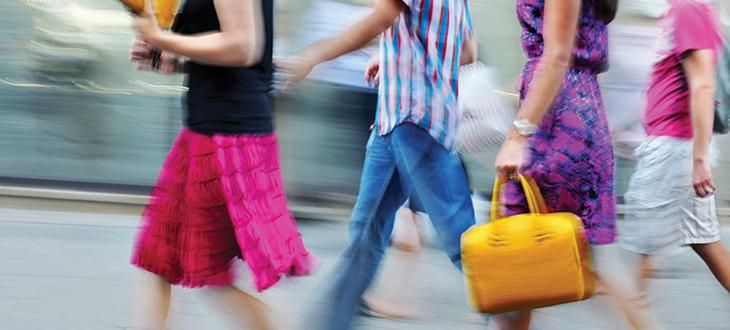 The UK is one of the leading destinations for foreign businesses and is the number one destination for inward investment in Europe helped by its highly competitive business environment.
To help international businesses enter the UK, either by selling directly to retailers or by setting up their own distribution, the UK Government has a well-developed network of international offices, integrated advisory services and extensive online information.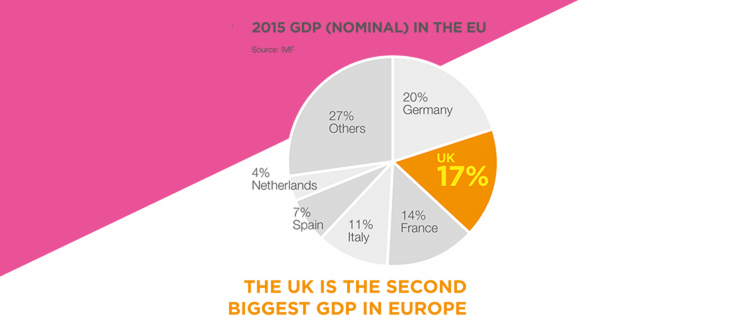 A NUMBER OF QUESTIONS ARE CRITICAL TO ANSWER WHEN ENTERING A NEW MARKET:
CUSTOMERS? Who are your target consumers and what are their needs and preferences? To what extent is that different from your core target in your home market? What are the implications in terms of adapting the ranges and price points to the new market?
COMPETITION? Which of the existing players are already targeting your potential customers? What is their proposition? What does this mean for your own proposition?
VALUE PROPOSITION? What is your proposition in terms of product, price and service offering that is relevant to the target consumers and different from the competition? What is your brand USP?
FORMAT AND CHANNEL PRESENCE? What is the preferred channel mix that is going to allow you to a) serve the customers as they prefer b) balance initial resource investments and risks?
REGULATORY CONSIDERATIONS? What tax and duty implications need to be considered when developing a pricing strategy? What are the implications in terms of targeted margin/profits? Are there specific employment laws that will have implications when potentially exiting the market?
METHOD OF MARKET ENTRY? Do you invest directly or do you choose a partner? What is the best entry mode based on your ambition in terms of speed of market entry and risk appetite? Own stores versus wholesale model/concession in department stores to minimise the risk?
OPERATIONAL IMPLICATIONS? How do you best serve the market? What are the implications for the supply chain? When is the tipping point to build warehouse capability in market? How will returns be handled if entering online only?
The Department for International Trade (DIT) produce a series of information sheets specifically for international companies. Full information can be found at www.great.gov.uk