08 Aug 2019
4 Trending Male Grooming Products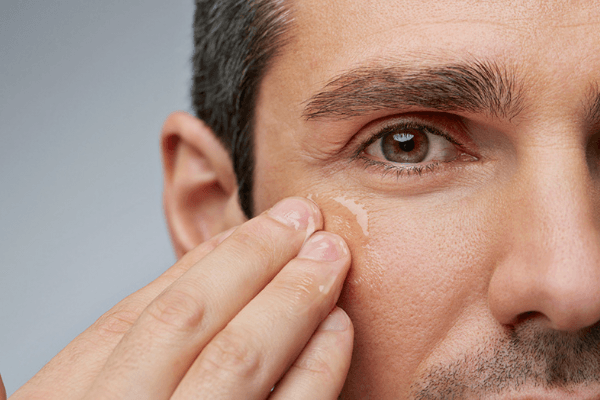 Male grooming habits have become as important and routine as females, with more beauty products for men coming available daily. Here are some of the hottest male beauty trends that will be making an appearance in retail stores in 2020.
1. Skin Care
In the past, most skin care products have been branded towards females. However, the desire for nice skin is becoming more achievable for men with a rise in new skin care products aimed at males.
Ultimately, most skin care products have gender neutral ingredients, so many brands in the beauty industry are releasing cosmetics for 2020 with packaging and scents that will appeal to both men and women.
2. Beard Oil
Beard oil is becoming an essential male grooming product in a lot of bearded men's bathroom cabinets. It's the beauty product most men didn't know they needed. Beard oil helps men grow a cleaner, fuller beard and keeps course beard hairs feeling smooth, comfortable and looking tame which makes styling easier. It's also a good substitute for aftershave because beard oils tend to be fragranced.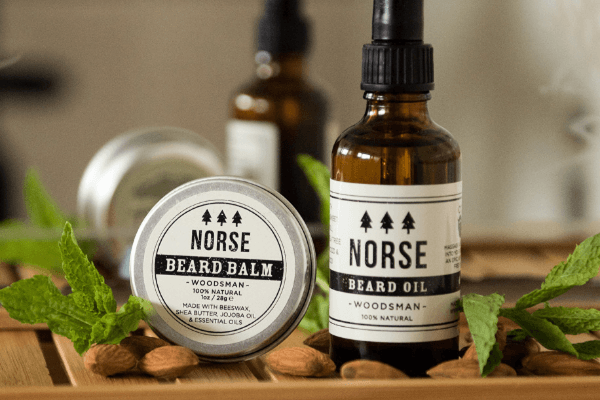 3. Teeth Whitener
Some teeth whitening brands have released male teeth whitening strips. While they have the same ingredients as ordinary teeth whiteners, the strips are more catered towards the shape and size of men's teeth. As well as this, the packaging is more masculine in shape and the colours are more appealing to the majority of men.
4. Pre Hair Styling Products
For a long time, hair gel was the only product most men used in their hair when they were getting ready for the day. This has since changed as many different products are coming on the market to suit the ever-changing styles of men's hair. Pre-styling products are set to be on trend for 2020, as men look for ways to get tamer, thicker and more volumised hair.
Looking for more retail insights and trends for 2020? Visit Autumn Fair, our September show, and take part in all of the free workshops and seminars. Alternatively, you can source on-trend products for your retail store throughout the show floor. Get your free ticket here.