03 Feb 2021
At Home with Ling Design
With Spring Fair @Home soon approaching, we imagine you're all browsing through our specially curated content and exclusive line up of brands. Today, we're delighted to present just one of these brands, leading UK greeting card publisher, Ling Design. With a heritage that stretches back to the 1950s, and outlets in 27 countries worldwide, Ling Design are a long-established brand, with a reputation for exceptionally commercial design-led cards. Speaking with their (Interim) Marketing Manager, Maria Badel, we went behind the scenes for an exclusive insight into how they come up with their signature designs, what new ranges we can look forward to in 2021, and how their cards spread joy and compassion throughout pandemic.
Ling Design HQ
Based in Kent and Bath, Ling Design is the home of Talking Pictures, The Curious Inksmith and sister brand Penny Kennedy gift packaging. They are also a leading supplier of greetings cards and social stationery for the charity sector, helping to fundraise over £2.4 million for a host of worthy causes over the years.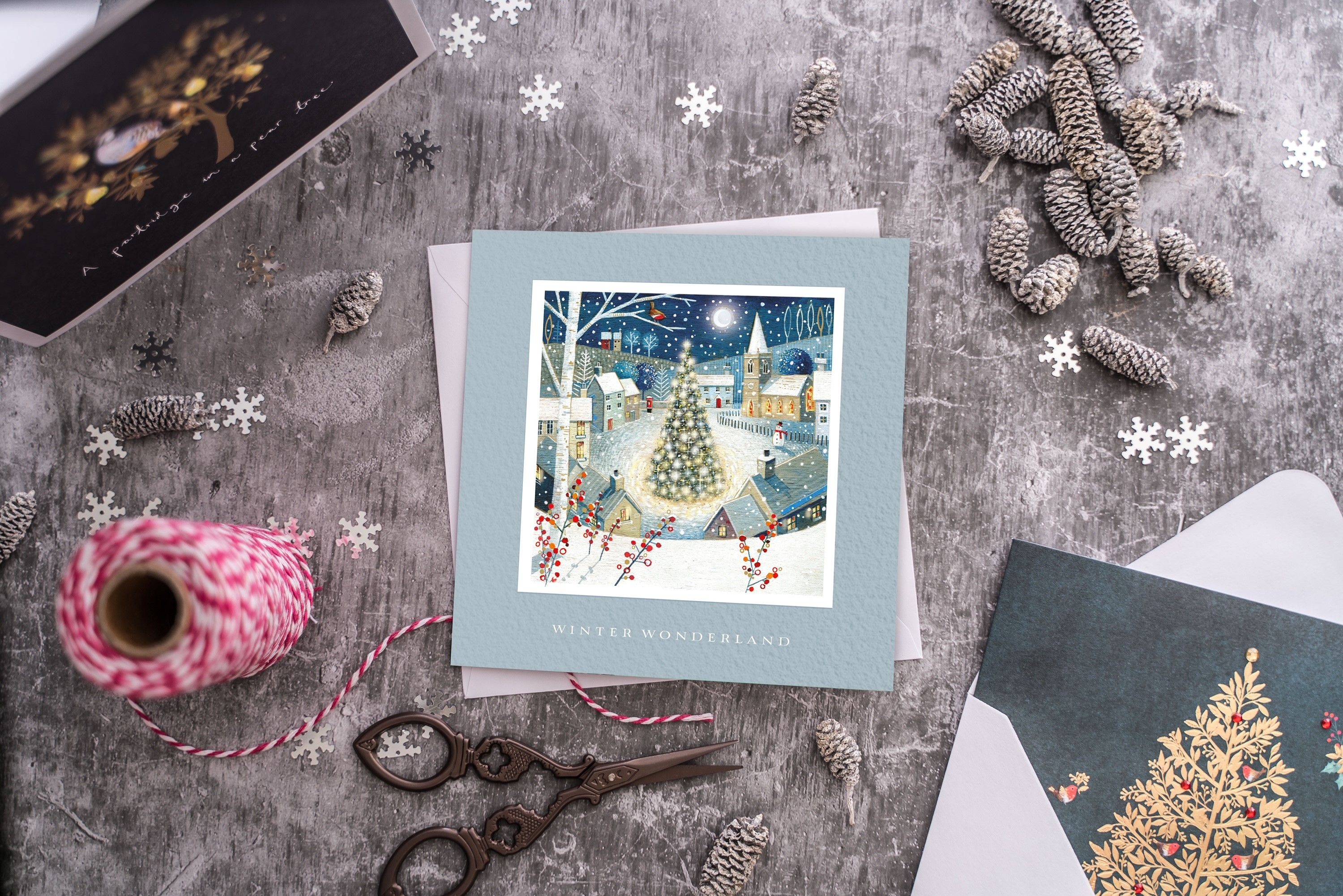 "We were incredibly proud last year to announce our new partnership and become an official publisher with NHS Charities Together creating a collection of 12 cards encompassing Birthdays, Just for you, Thinking of you, Thank You and Support cards."
Design Inspiration
Equipped with an exceptionally experienced team of in-house artists and designers, Ling Design work on their designs all year round, with certain windows in terms of their focus on key seasons or events throughout the calendar year. At the start of the process, they identify trends for the seasons, using a mix of online trend forecasters, trade shows, Pinterest and Instagram. They work a year ahead and as Maria explains:
"Each of the cards you see in the brochures began as a sketch, painting, illustration or digital design created in the Bath studio. Design is at the heart of everything we do; our passion, creativity and research result in a breath-taking and original range year on year".
Christmas 2021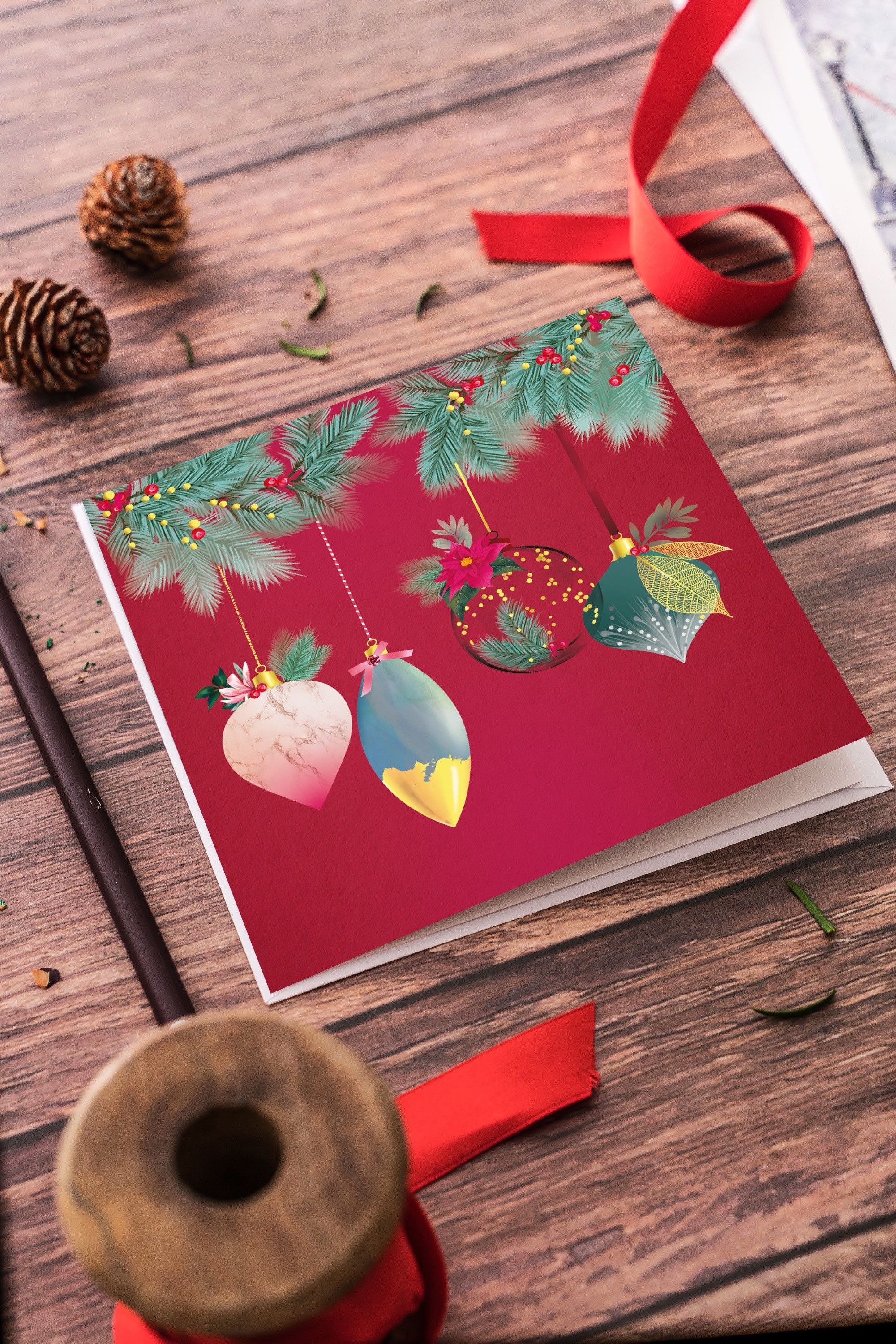 Ling design have combined their longstanding expertise in Christmas cards with carefully researched trends to capture the magical spirit of the festive season, in one distinctive collection of fresh and vibrant greetings cards.
"Now more than ever, we believe it is vitally important to launch varied design styles and genres so our customers can always keep their displays looking fresh and appealing, with cards to suit all budgets and styles."
Customers can look forward to an extended Curious Inksmith range this year, an inspired variety of looks from The Talking Pictures range, and Floral Pop's creative fusion of festive patterns.
Other highlights include GBCC's Christmas 2021 range, which incorporates the ever-popular Avanti boxes and the extensive range of classic heartland Christmas boxes from Medici Cards.
Cards for every occasion
Christmas might be the most wonderful time of the year, but at Ling Design every occasion is special. Six new collections have been introduced,with designs featuring neon ink pops, hand-drawn illustrations, new colour palettes and interesting die cuts. With many of life's significant moments now happening away from loved ones, greeting cards have become an even more important way to let someone know you are thinking of them.
"We added new designs to our Mindful Matters range, with appropriate tone and language in the editorial used to promote and support mental health and wellbeing. More and more people are talking about it openly and sending thoughtful cards to show someone [they] care."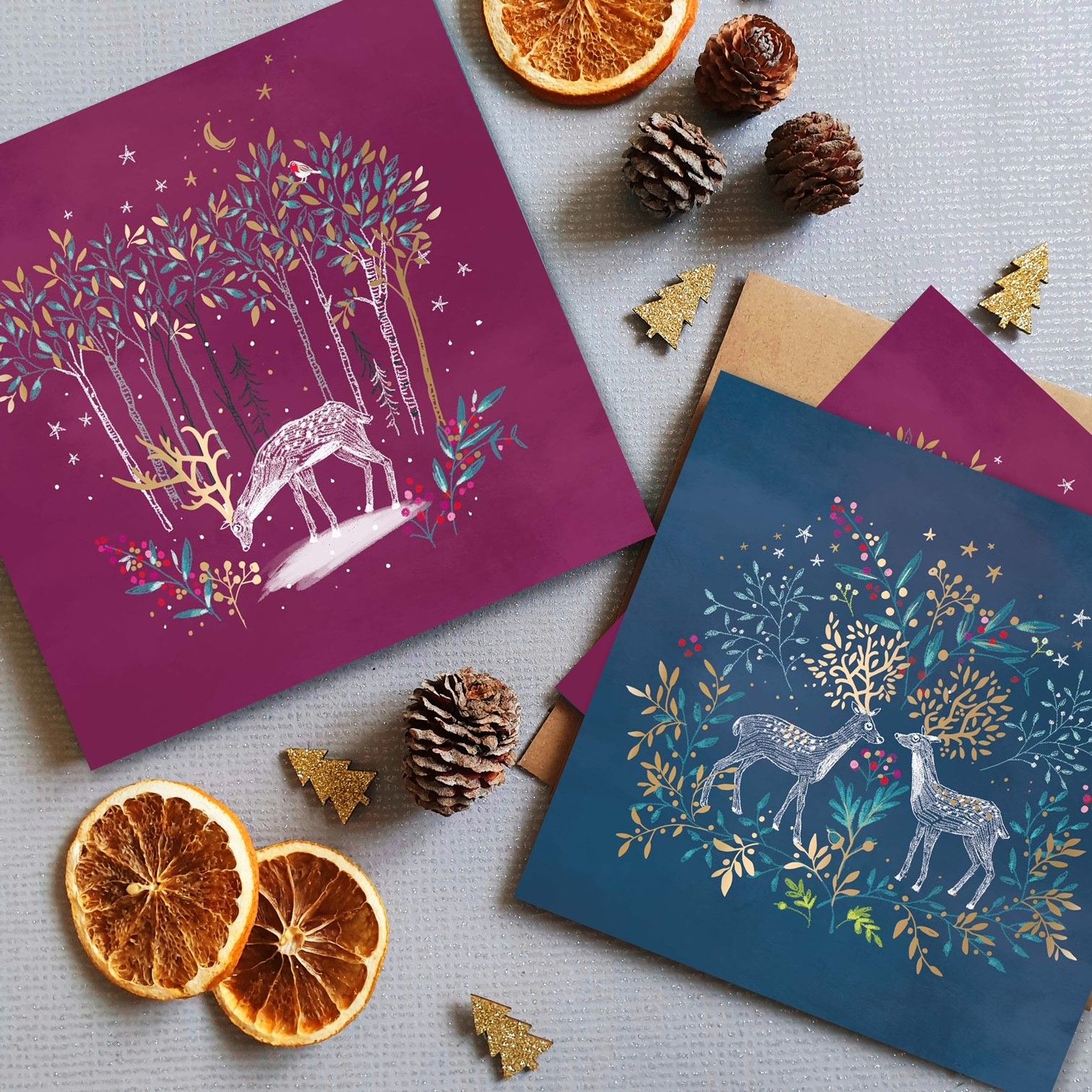 The 'A Million Little Things' range in particular echoes the sentiments of the current time by capturing the beauty of our communities, the product of a collaboration of artists from Ling Design and GBCC. Designs are inspired by the beauty of the outdoors, our community, hobbies and activities that we love, as well as uplifting words to support us through challenging times. Each illustration also incorporates a rainbow image or colours that symbolise hope and motivation.
"We reflect on what is important to us as individuals and within our own families, friendships or relationships, and ensure we create content that is meaningful and relevant depending on caption or occasion. It is also key to ensure we cater across all ages to offer breadth and reach to our customers."
Ahead of Spring Fair @Home, the Ling Design team are looking forward to sharing their diverse styles with us, as they continue to evolve their much-loved evergreen collections alongside their new products. As Maria describes, "just like greeting cards, it's an opportunity to connect with friends, colleague, customers and suppliers, share our news and the excitement about the year ahead."
Ling Design will be discoverable on our Virtual Showroom and will also take part in the Greetings & Stationary Showcase on Monday 8th February at 1pm.