17 Jan 2020
5 of the Best Wholesale Cleaning Products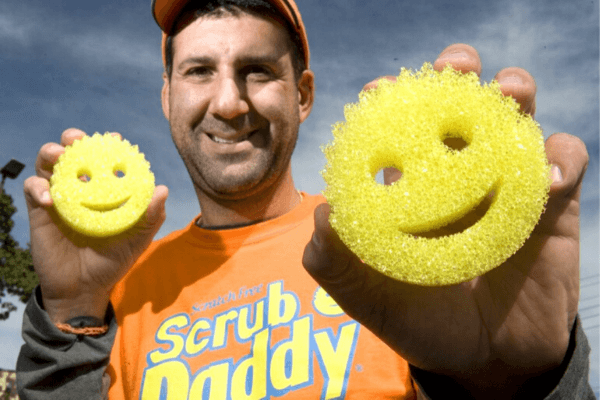 These wholesale cleaning products are all coming up with innovative ways of removing dirt. If you are looking to stock a fresh supply of cleaning products in your retail store, these brands are both popular and creative.
Flash
What More UK
In 2018, What More UK launched a new range of wholesale cleaning products under the Flash licensed brand from Proctor & Gamble. The new range builds upon the core ethos of Flash by developing tools that make cleaning more efficient and effective by putting dirt in its place. What More UK also offer a host of other everyday and FMCG items with a lot of them being made in Britain.
Elbow Grease
151 Products Ltd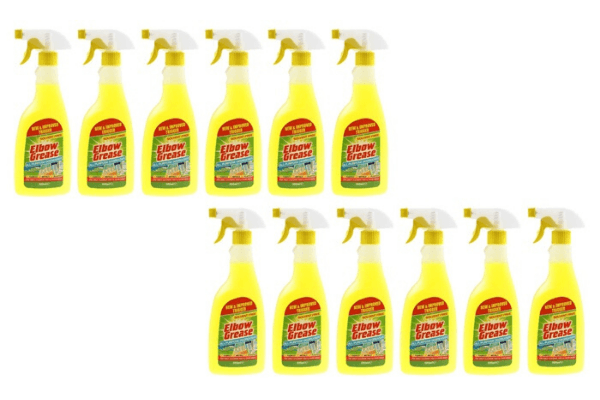 The Elbow Grease wholesale cleaning products from 151 Products is nothing short of a miracle worker. Consumers from all over the UK have been blown away with how well the sprays work for even the toughest of stains. Founded in 1997, 151 Products suppliers a variety of wholesale cleaning products but their most popular brand is Elbow Grease.
Scrub Daddy
Evo Lifestyle Products
The Scrub Daddy sponge from Evo Lifestyle Products changes textures based on the water temperature, firm in cold water for tough scrubbing and soft in warm water for light cleaning. It stays odour free and is able to clean with water alone making it a favourite wholesale cleaning product.
Kleeneze
Ultimate Products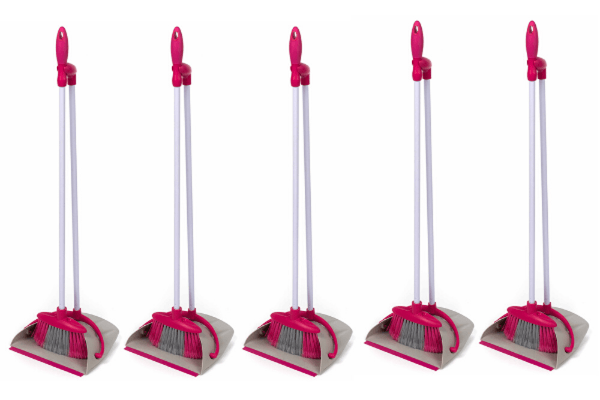 Kleeneze from Ultimate Products began in 1923 as a door to door distributor of high-quality handmade wire brushes. The brand had now developed into a well-known name known for producing high quality wholesale cleaning products. Their ranges provide solutions to everyday chores by combining household staples with clever and innovative designs.
The Squeeky Cleaners
The Squeeky Cleaners supplies an organic range of wholesale cleaning products. Their products are made in Britain, vegan, and pet safe. They don't use any harsh chemical which make them the perfect product for those with sensitive skin that don't want to leave residues of chemicals around the home.
Looking to meet these brands in person? Visit the Everyday sector at Spring Fair this February.