09 Dec 2018
5 gift ideas that you need to know about in 2019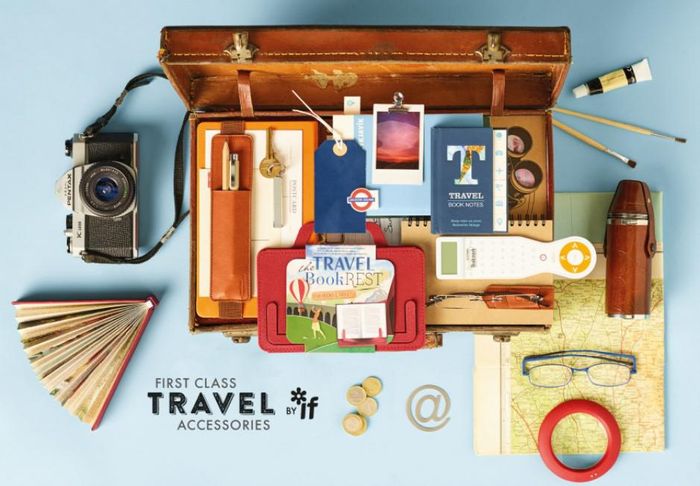 We can thank the pagans for the rituals of gift giving that we partake in today's era to show our loved ones what they mean to us. While Christmas is the most obvious time of year for sharing presents, it's clear that gift giving is an evergreen human activity!
The perfect gift doesn't have to cost a fortune. But gift ideas need to come from the heart, and it needs to show the recipient that the gift giver truly values who they are.
Your customers will love you for stocking gifts related to the on trend gifts listed below in your store. Not only do these represent a contemporary spin on perennial bestsellers, but these gift ideas also highlight experiences. And experience is a big theme for the foreseeable future.
On trend gifts and gift ideas for your store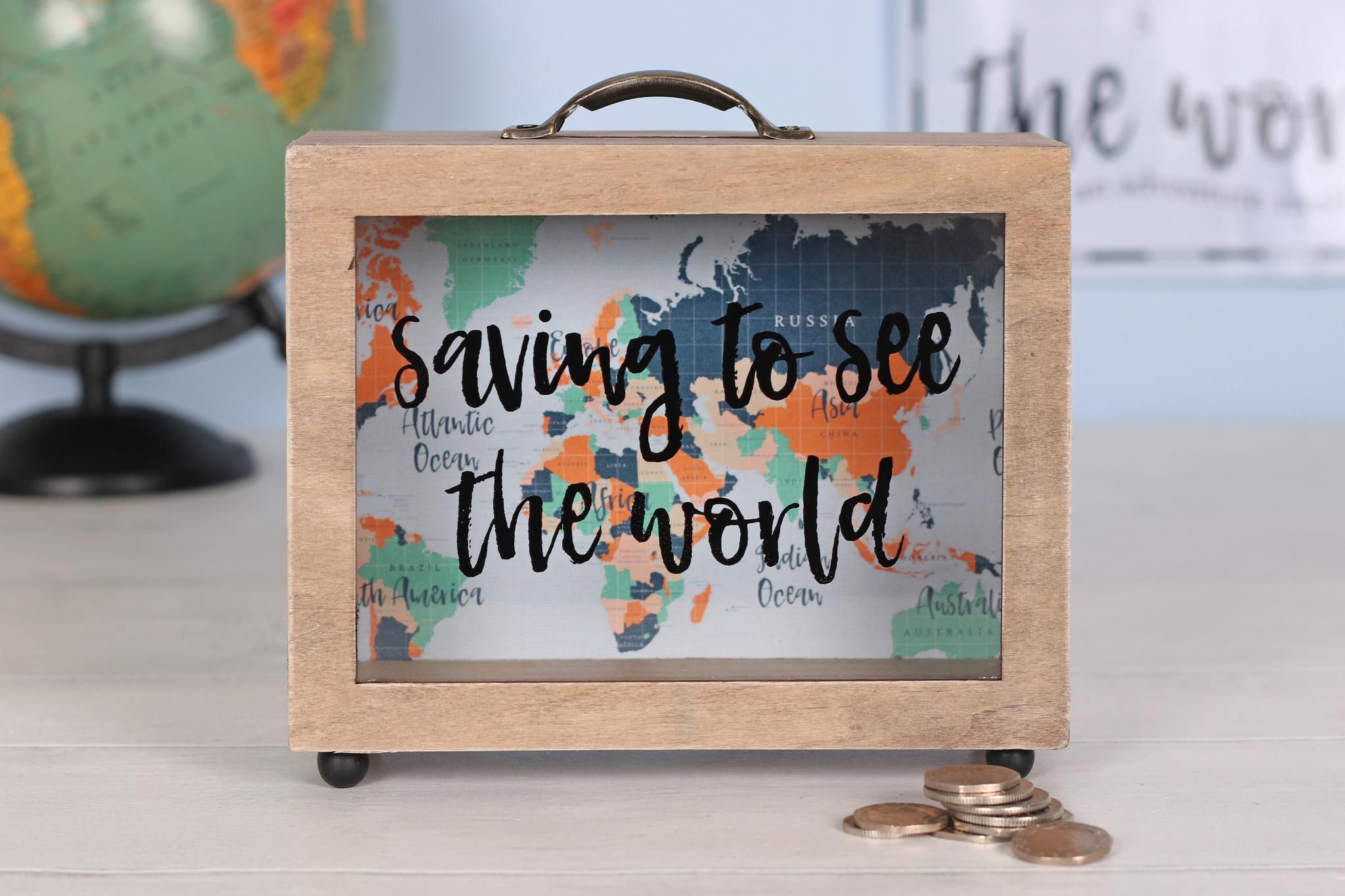 Travel goods
We have Instagram and millennials to thank for a focus on the many remarkable travel experiences out there. Think travel motifs (maps are a big one for 2019 and have consistently risen in 2018 in the Amazon bestselling products categories) on items such as coasters, pillows, scarves or diaries. If your store has the space to hold bigger items, folding cloth chairs (very similar to a director's chair you'd see on a movie set) will certainly catch your customers' attention.
Silence is golden
Noise cancelling headphones could be the greatest gift of all. While the world is a beautiful place, it's also a noisy one. Noise cancelling headphones are worth their weight in gold if the receiver finds themself commuting or in a co-working space. They needn't be expensive either, but do your homework before you buy stock. Not all headphones are made to the same high-quality standards.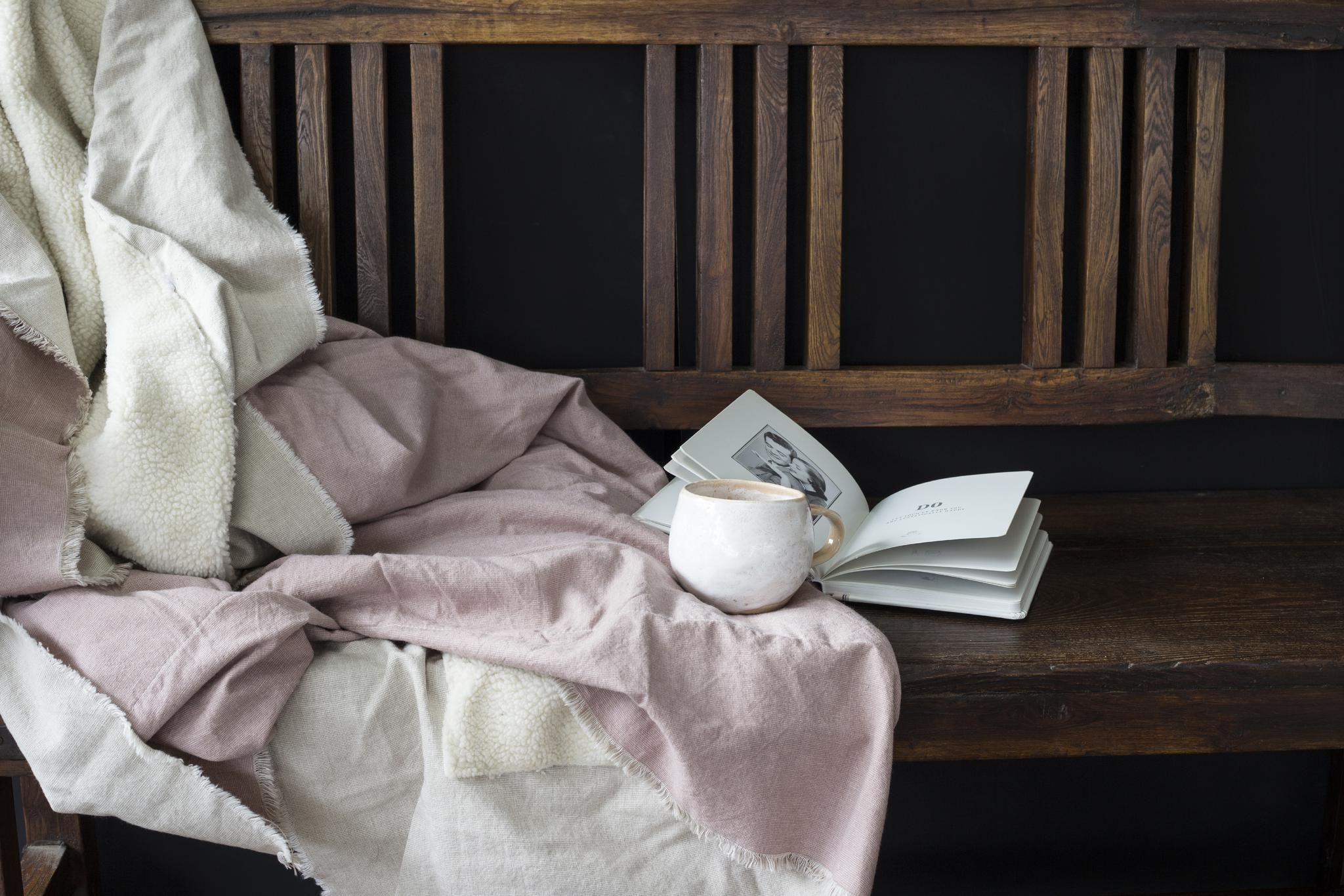 Nesting is still big
Anything that contributes to a welcoming home environment is a winner. Hygge may not be the new trend it once was, but there's no doubt that our home is our castle for most of us. Naturally fragranced candles (synthetic fragrances are out), rustic pottery mugs, teapots, uniquely shaped chopping boards and couch throws are just some ideas for gifts that never date and suit both summer and winter climates.
Wellness items
There's a bigger focus than before on creating pockets of mindfulness in our days. Provide your customers with the opportunity to give the gift of self-nurturing to their loved ones by stocking slippers, eye masks, robes, aroma diffusers, humidifiers and dry brushers. Gwyneth Paltrow swears by hers!
Personalised jewellery
There's a large focus on unique and customised jewellery pieces but not necessarily of people's names. Bangles, necklaces, anklets and earrings that have a descriptions of attributes (e.g. courage, hope, determination, bravery, success) or messages (e.g. I love you, congratulations, thank you) will delight your customers.
Register now and visit the Gift sector at Spring Fair from the 3rd to 7th of February 2019 to see all of these on trend gifts on the show floor.