03 Feb 2020
10 Questions with Molly Park: The Designer behind Oliver Bonas' Home & Gift Range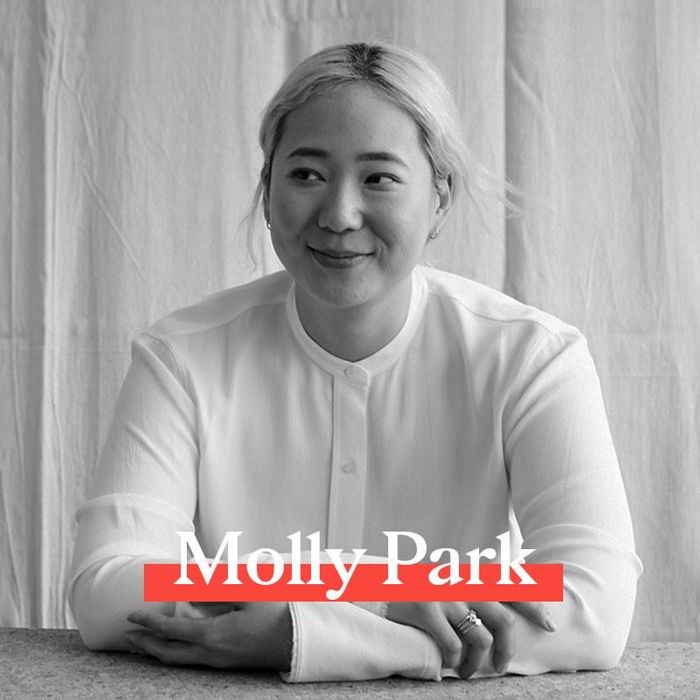 In 1993 when Oliver Bonas first opened its doors, the independent British lifestyle store sold imported watches and fashion accessories. A lot has changed in the more than 25 years that they've served our high streets, and a big part of that has been the hiring of their first ever designer, Molly Park, who introduced Oliver Bonas' own brand product range. We had the chance to speak with her ahead of her talk on the Design and Source stage to find out more about her story and the secret to designing great products.
1. How did you first get into Product Design?
I studied textiles at university and had always wanted to go into homeware but didn't know how to do it. I graduated in 2008, which was the worst year for the recession, so I went into buying because I thought it'd be good to learn about the business and retail. I then went to work at Jamie Oliver and Cath Kidston doing homeware buying and I did more product development. Then after that I went to Designers Guild and worked in their product development team.
2. It sounds like you had a lot of buying and product development experience. How did you start working as a Designer at Oliver Bonas?
Well I came across an opportunity at OB and they were looking for their first in house designer to start their own brand. I guess it was kind of my first official design job and at the same time it was the first designer they'd hired so it was quite cool. It was really, really lucky because the one thing I'd always wanted to do, since university was to work for a brand where I could put my own design handwriting into it and you know, my own input into building the brand. If you go to an established brand like Cath Kidston or Laura Ashley, they already have a distinct design handwriting, so this was a good opportunity for me.
3. How did you feel about introducing OB's first own brand home and gift products?
I thought it was a really fun task because as a creative I didn't have any restrictions! In terms of product mix it was already pretty set, but in terms of looks I worked very closely with Olly and it was organic because we just did what we loved. We weren't conforming to any trends and just did what we instinctively thought was right for the brand.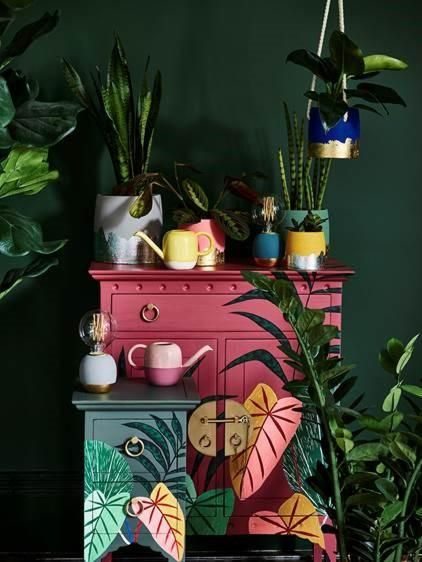 4. Is this what excites you about your role, the creativity?
Yes, it's definitely the creative freedom. I can take the brand in any direction if I want to and that only comes from trust within the business. It's lovely to be trusted which allows you to really have fun with it.
5. So how would you compare your personal style to the OB style?
Olly and I have very similar tastes luckily! As a designer you evolve, you are influenced by what is out there so as I am experiencing new things, whether that is music or art my personal taste will come through in the brand. What I have been thinking about is experiential design, and it would be really interesting to talk to people at Spring Fair about this. I try to weave my thinking process into the business as much as I can but like you said it's a retail business so sometimes you can't be as experimental as you'd like. There are a lot of things I'd love to do but if I have an idea, I will always bring it to Olly and to the business.
6. Can you tell me a little more about how trends influence your designs?
When you're a designer you tend to work for someone else and you have to design for someone else, put yourself in your customers shoes. Because we are a lifestyle brand, we look at the social trends rather than the visual trends. We are our customers and we do what is relevant for us. For me it's quite an indulgent way of designing because not many designers do that.
7. What about your design process.. how do you go from an idea to a product we see in store?
Well because it is a big business, before I sketch things out, I always go and talk to the rest of the team. So, your design process begins by selling your idea to other people when it's not physically or visually there. I think that's the most important thing that designers forget. We are selling an idea, so you have to be a super good salesperson. Then once we've got approval, we sketch it down to make the idea more visual and from that it becomes a product!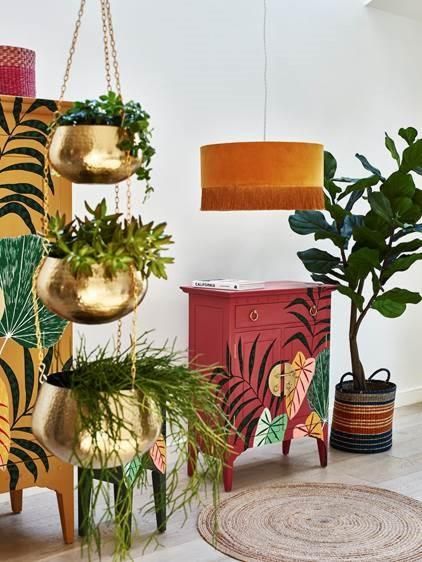 8. Speaking of products, do you have a favourite?
My favourite products are the candles and furniture. Candles because you are not just designing something visual, you design the scent and you get to tell a story which is really refreshing. We put a design theme pack together and work with fragrance houses around the world. I travel once a month and visit factories around the world: from India to Bali to China, Portugal and I probably work with around 180 factories.
9. What opportunities do you see there being in design in the next 5 years?
I think experience design is quite key, in the physical space. Just like how there is experience design online. It is the feeling people will have when they come to the store. It's not just about the visuals, it is the sound and the sensory system that we really need to tap into: including the fragrances as well. To get people out of their houses and into stores you have to have the right experience and that links into the product design as well. Product design is just a result of the experiences that go on. Essentially you need a designer who pulls everything together and I think there will be a rise in that side of design for sure.
10. Finally, what would your advice be for anyone starting out as a designer?
Use social media! This year is the 10-year anniversary of Instagram and your exposure to the masses is so much easier than before. I had to go into a brand in order to start my own business and to be able to design things, but everything is much more individual now. If you are a freelancer, it is almost better as businesses prefer not to invest in big teams. The way people are working is changing; people no longer want to conform to a brand or business and there is much more flexibility. I think this is where the design industry is going to go forward. If we look at the fashion industry for example, it tends to churn out creative directors every few years. Businesses want the right person for the trend at the time and I think that is what allows freelancers to thrive. There will be a point where OB have exhausted my handwriting but it's then about collaborating with others and other brands.
Molly Park spoke on the Design and Source stage on the 3rd February, 11:30 - 12:00. She will also be taking over the Spring Fair Instagram page so don't miss out on seeing what her top picks from the show are!